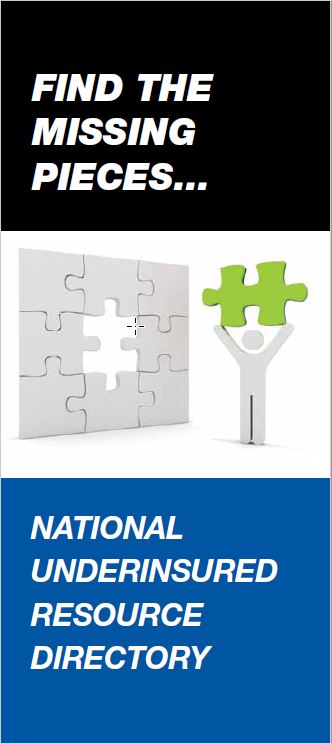 National Underinsured Resource Directory – Publication
The National Underinsured Resource Directory was designed to help underinsured individuals locate valuable resources and seek alternative coverage options for better reimbursement.  This 7 section guide addresses insurance options for the underinsured, financial issues, access concerns, existing protections, insurance definitions, patient resources and a bibliography section.
The inability to work can create personal financial hardship. There are many different programs that can work as financial safety nets if your diagnosis makes it difficult to maintain employment.