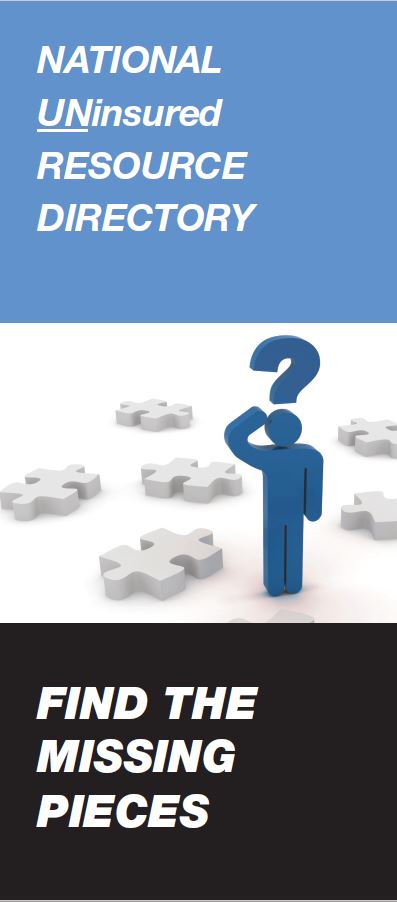 National UNinsured Resource Directory – Publication
The National UNinsured Resource Directory was designed to assist and address healthcare needs in the uninsured population.  The 8 section brochure discusses accessing healthcare when uninsured, financial obstacles, options for health insurance, off-setting medical expenses through everyday life, definitions and insurance terminology, patient resources and quick reference cards that summarize key information for the uninsured.
The inability to work can create personal financial hardship. There are many different programs that can work as financial safety nets if your diagnosis makes it difficult to maintain employment.