Looking back, many of us would admit that we perhaps did not spend enough time choosing our health insurance plan. Whether we were just too busy at the time, were confused about the options, or just did not realize the importance of the decision, not making an educated decision on your insurance plan can cost you a lot of money during the year.
Chatter that Matters discusses "Open Enrollment"
As you utilize the benefits outlined in your health insurance plan, it's a good idea to brush up on some of the common terms. Here you'll find a list of…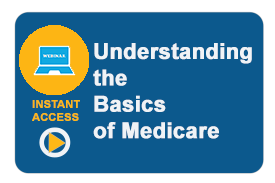 This basic overview of the Medicare program is perfect for those that are approaching, or those who are already, Medicare-eligible age. Session includes an overview…
Review the fine details of annual open enrollment including information about employer-based and marketplace general enrollment, fees, and deadlines.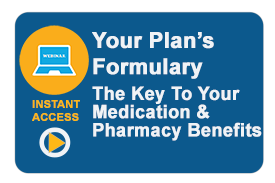 This comprehensive discussion addresses the impact of drug formularies on medication access, arming patients and caregivers with critical information. Specific topics include drug tiers and…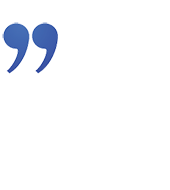 "Every day that I wake up is possible because of your program. Without you I could NEVER afford the medication I need. A simple "thank you" does not come close to expressing my gratitude."
"Thank you for your help in my time of need. I found the program very helpful in my financial situation. The counselors were so kind and helpful. They guided my through the financial process with an understanding that I was in good hands now! I have to admit that I was scared, but they put my mind at ease with assurance that they are here to help."
"My case manager did an excellent job in helping me resolve my issue allowing me access to my medication. I believe having PAF call did so much more than what I was to achieve."