Looking back, many of us would admit that we perhaps did not spend enough time choosing our health insurance plan. Whether we were just too busy at the time, were confused about the options, or just did not realize the importance of the decision, not making an educated decision on your insurance plan can cost you a lot of money during the year.
Chatter that Matters discusses "Open Enrollment"
This article explains that catastrophic plans offer protection from worst case scenarios like a serious accident or illness. They tend to have lower monthly premiums but they only cover your…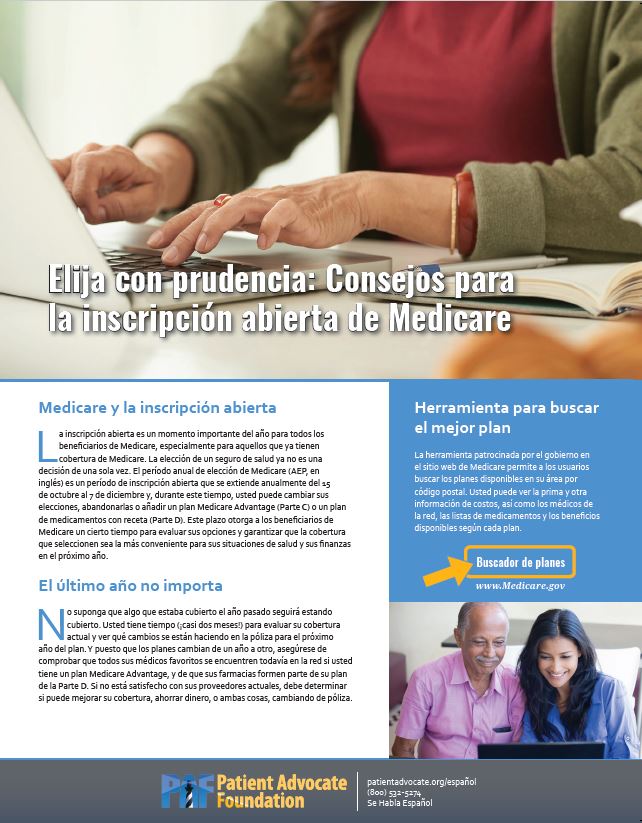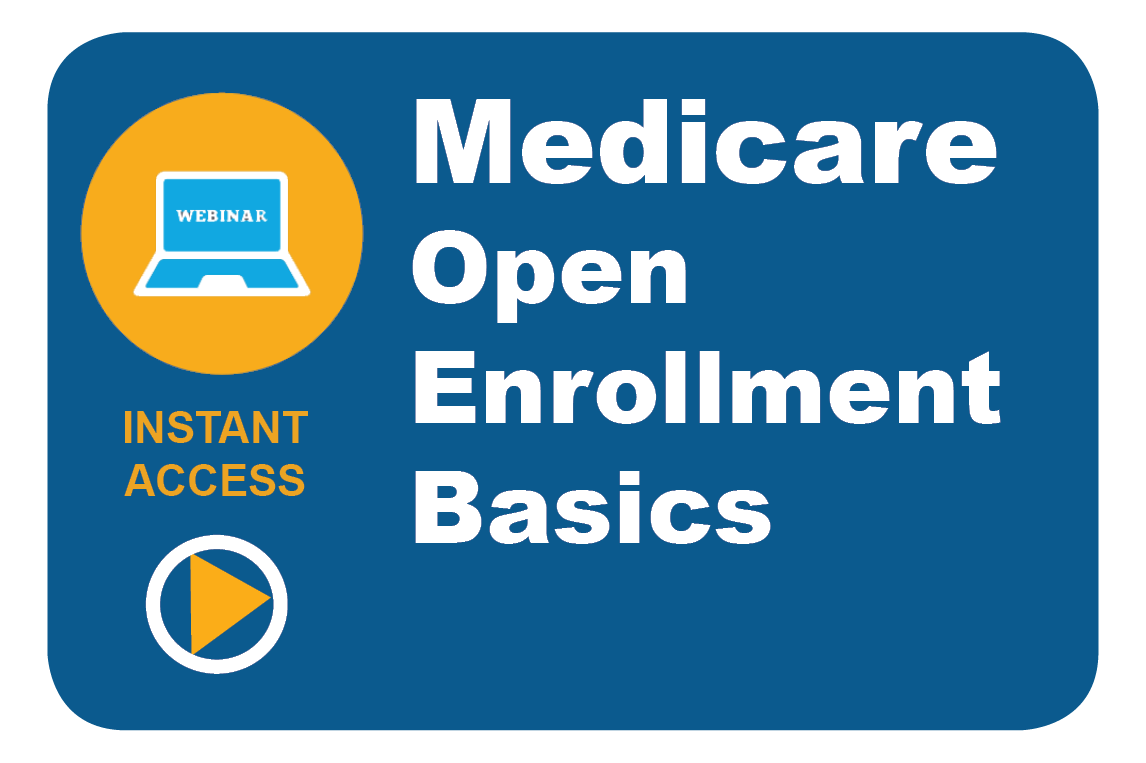 This webcast is perfect for patients, caregivers, advocates, and providers. This presentation outlines the Medicare open enrollment process and goes over changes for 2020 plans.  As…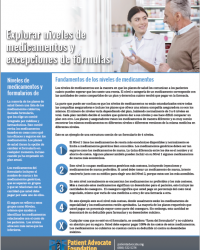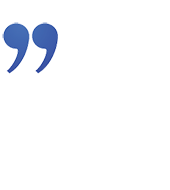 "Thank you for your help in my time of need. I found the program very helpful in my financial situation. The counselors were so kind and helpful. They guided my through the financial process with an understanding that I was in good hands now! I have to admit that I was scared, but they put my mind at ease with assurance that they are here to help."
"I was feeling overwhelmed, depressed, worried about bills, food, etc. After speaking with my case manager, she helped me to understand that there is help out there for me and that I can get through this. My mind was put at ease by her gentle and understanding voice."
"My case manager started me down the path of applying for assistance and grants that would help me through this rough time. She directly helped me obtain Social Security Disability Insurance as well as co-pay assistance for my medications. Knowing someone out there who is familiar with resources is so reassuring."