Looking back, many of us would admit that we perhaps did not spend enough time choosing our health insurance plan. Whether we were just too busy at the time, were confused about the options, or just did not realize the importance of the decision, not making an educated decision on your insurance plan can cost you a lot of money during the year.
Chatter that Matters discusses "Open Enrollment"
This article discusses five types of insurance plans to help you better understand them. Knowing how each is structured will help you choose the right plan for you or your…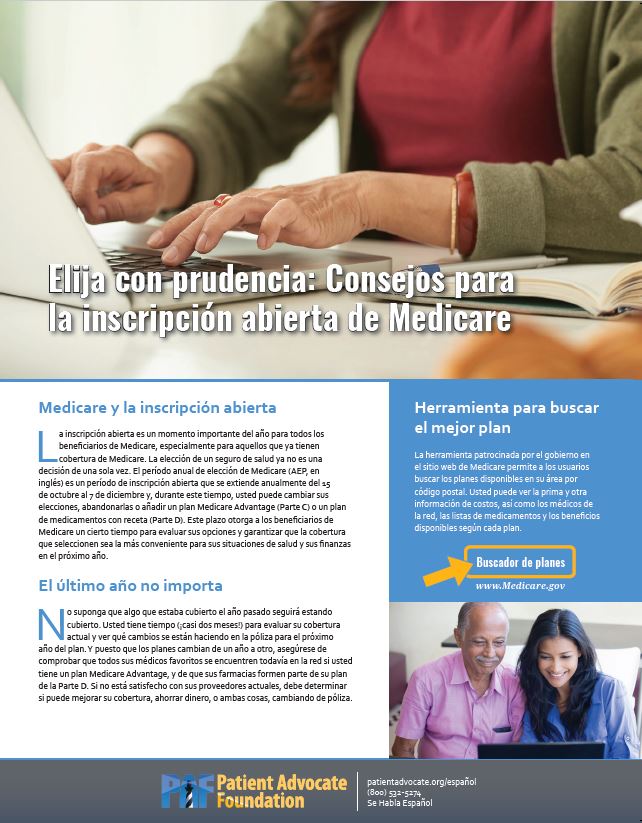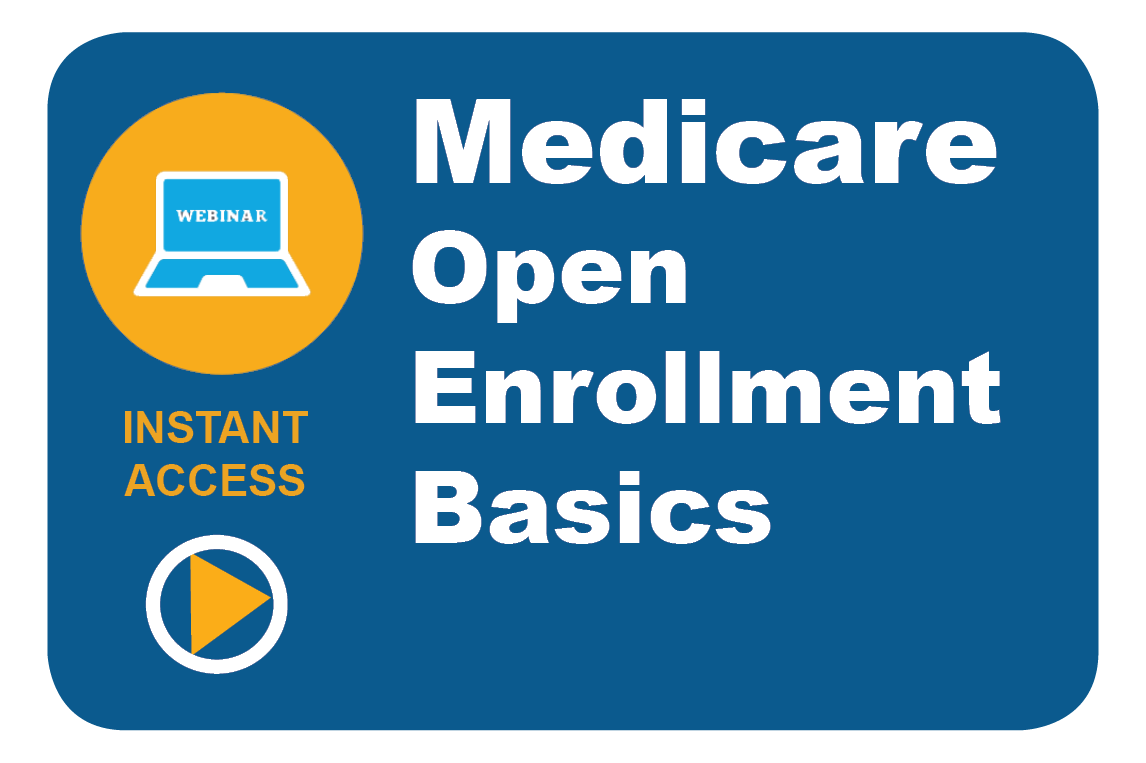 This webcast is perfect for patients, caregivers, advocates, and providers. This presentation outlines the Medicare open enrollment process and goes over changes for 2020 plans.  As…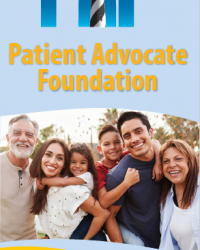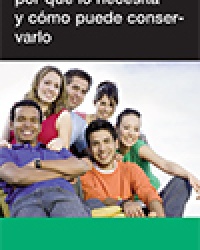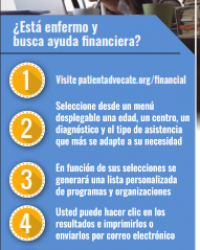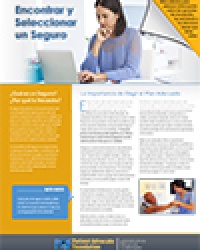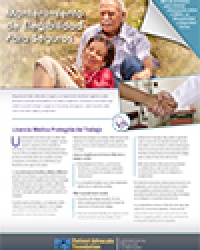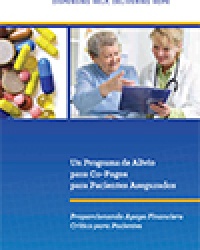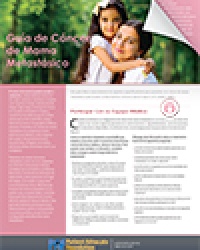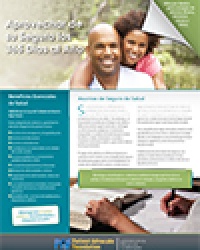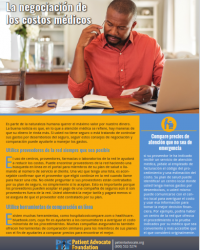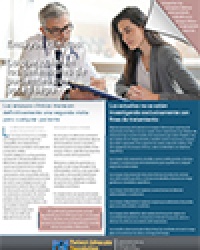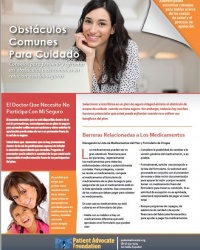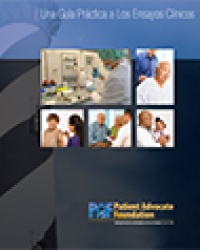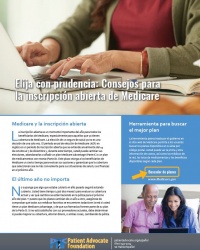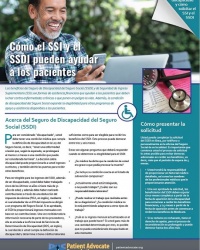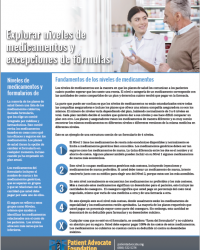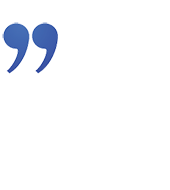 "Not only did we face life threatening situations, but we were faced with tens of thousands in medical bills after our insurance company denied all claims from two separate hospital visits as due to pre-existing conditions. PAF patiently and thoroughly explained the appeals process, and then coached us through negotiation of bills from the hospital and more than a dozen other providers. They even contacted my provider to advocate on our behalf, adding credibility and professionalism to our ultimately successful negotiations. As a result we saw our total costs for all related bills reduced to about a third of the original amount."
"My dad suffered a massive cardiac arrest and open heart surgery was recommended due to my dad's age. A non-invasive way to mitigate my dad's condition and reduce the enlargement of his heart to help improve his quality of life was presented. This option was not approved by my family's insurance provider. This organization understands compassionate advocacy in a way that hospitals and insurance companies sadly do not. What a weight lifted to know my father can have this surgery and get to spend more good years with his wife, kids, and grandkids."
"Words cannot express how grateful I am to the PAF for all the help I received. On the day I received the call from my PAF case manager I was so worried and overwhelmed, I struggled with the answers to very simple questions. She was very patient, professional and caring but firm, she didn't give-up on me. I was encouraged by her positive and fast response to my financial situation."