Looking back, many of us would admit that we perhaps did not spend enough time choosing our health insurance plan. Whether we were just too busy at the time, were confused about the options, or just did not realize the importance of the decision, not making an educated decision on your insurance plan can cost you a lot of money during the year.
Chatter that Matters discusses "Open Enrollment"
This article explains that Medicaid is a federally mandated, but state-run healthcare program designed to benefit low-income adults, their children, and people with certain disabilities who cannot otherwise afford insurance.…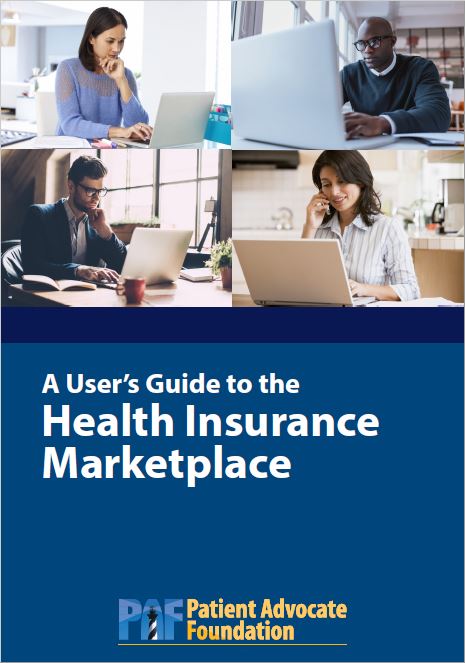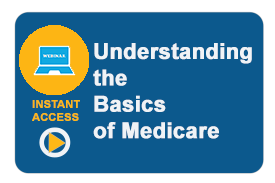 This basic overview of the Medicare program is perfect for those that are approaching, or those who are already, Medicare-eligible age. Session includes an overview…
Review the fine details of annual open enrollment including information about employer-based and marketplace general enrollment, fees, and deadlines.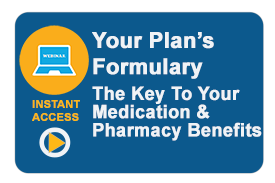 This comprehensive discussion addresses the impact of drug formularies on medication access, arming patients and caregivers with critical information. Specific topics include drug tiers and…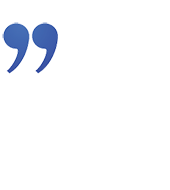 "You have motivated me to be more assertive in staying on top of my medical problems, thank you for your kind Help."
"I am so thankful for the co-payment assistance you offered. I was hospitalized, diagnosed with cancer, have been the grateful recipient of eight blood transfusions and just completed round one of chemotherapy. Due to my limited income PAF's support will definitely help me cover some of the monumental costs as I fight this disease."
"In April of 2016 my dad suffered a massive cardiac arrest. After seeking several second opinions, the risk associated with undergoing an open heart surgery in the current condition of his heart was profound, and anon-invasive way to help was presented. This option was not approved by my family's insurance provider. PAF walked alongside of our family (during the appeals process) every step of the way, navigating a complex system my family would have otherwise stumbled through blindly."