Looking back, many of us would admit that we perhaps did not spend enough time choosing our health insurance plan. Whether we were just too busy at the time, were confused about the options, or just did not realize the importance of the decision, not making an educated decision on your insurance plan can cost you a lot of money during the year.
Chatter that Matters discusses "Open Enrollment"
This article provides both video and text information, and highlights the important areas to consider when choosing a plan, including comparisons on amount of coverage, monthly premiums, provider network and…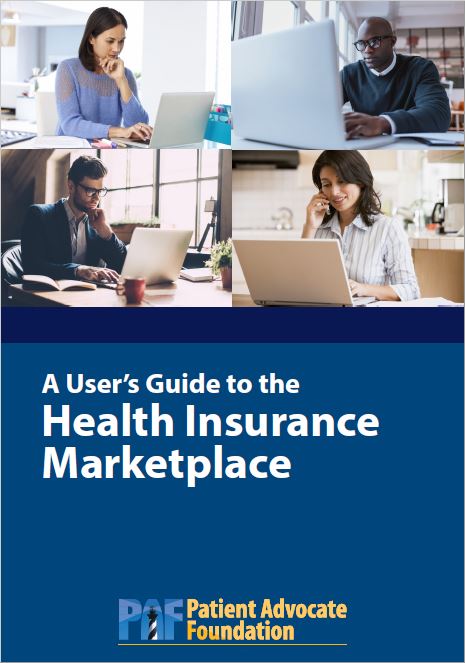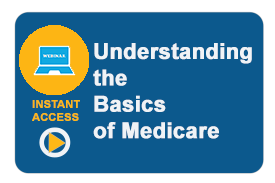 This basic overview of the Medicare program is perfect for those that are approaching, or those who are already, Medicare-eligible age. Session includes an overview…
Review the fine details of annual open enrollment including information about employer-based and marketplace general enrollment, fees, and deadlines.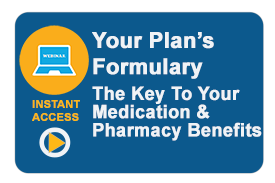 This comprehensive discussion addresses the impact of drug formularies on medication access, arming patients and caregivers with critical information. Specific topics include drug tiers and…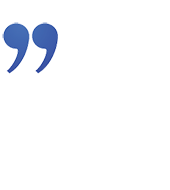 "I must say that I've never spoken with anyone who seemed to understand what being a caregiver actually entails. After speaking with you via telephone you so effortlessly supported me with patience, care and professionalism. During our conversation you somehow eased my pain, stress and anxiousness."
"PAF has been really helpful with everything. I appreciate all the help I have received during this rough time."
"I was overwhelmed – no insurance, very limited income, and a diagnosis that knocked the wind out of me. My patient advocate guided me, gave me options – even conference-called with me to help get answers and get started on a road that provided me with much needed information and assistance both emotionally and financially. I am forever grateful!!"