Looking back, many of us would admit that we perhaps did not spend enough time choosing our health insurance plan. Whether we were just too busy at the time, were confused about the options, or just did not realize the importance of the decision, not making an educated decision on your insurance plan can cost you a lot of money during the year.
Chatter that Matters discusses "Open Enrollment"
This article explains that there are several factors you need to be aware of when choosing a health insurance plan. Let's say that the same drug costs $100 on Plan…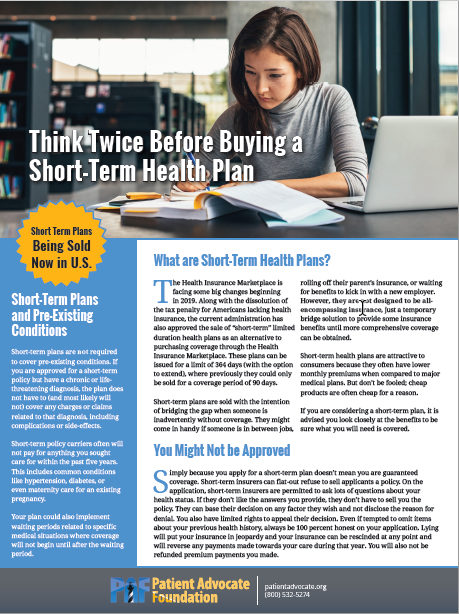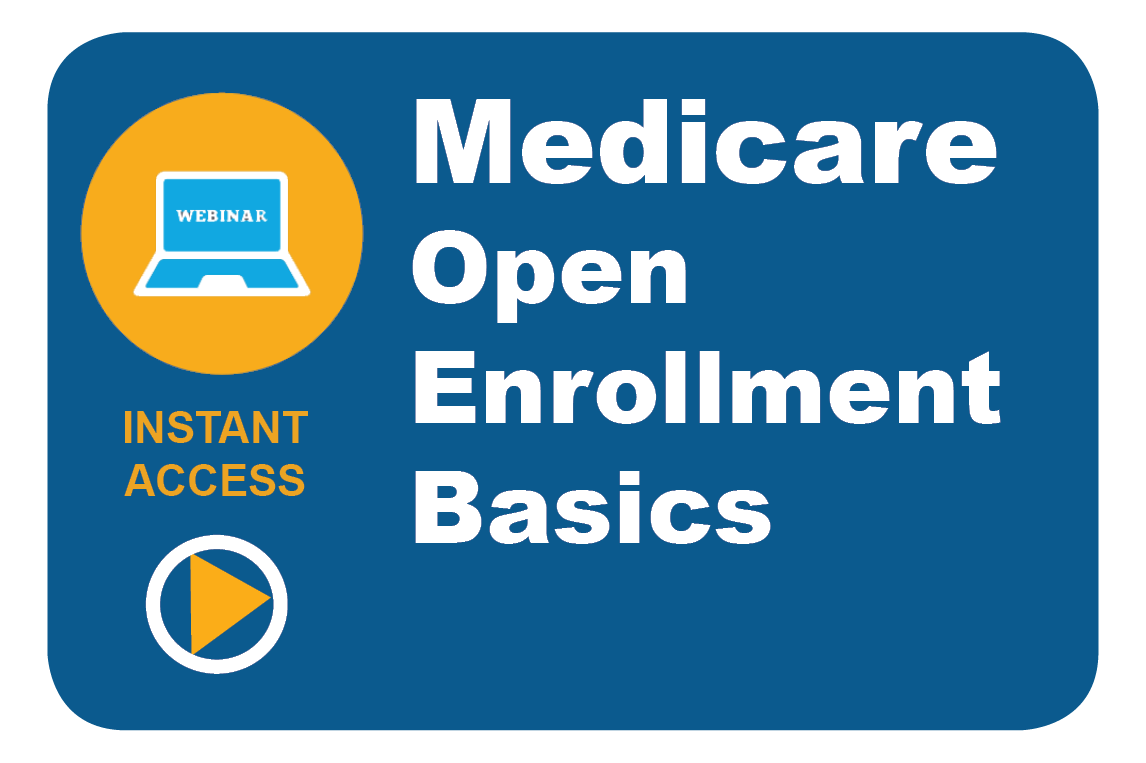 This webcast is perfect for patients, caregivers, advocates, and providers. This presentation outlines the Medicare open enrollment process and goes over changes for 2020 plans.  As…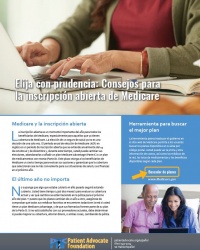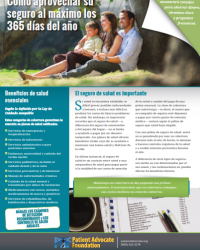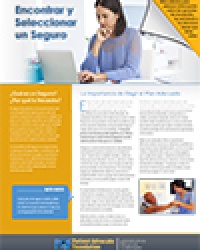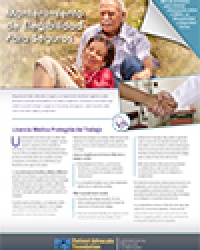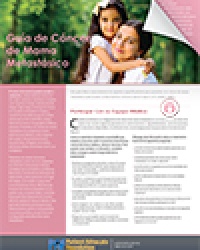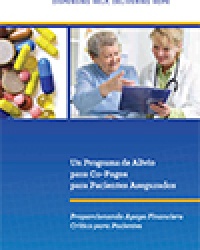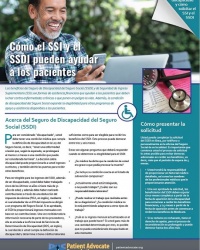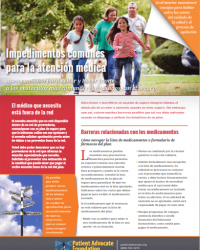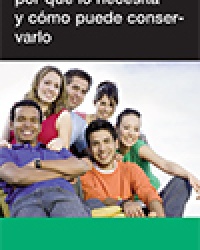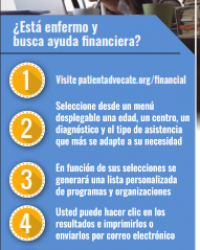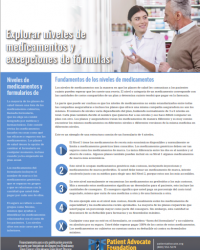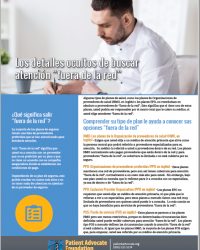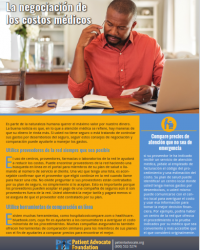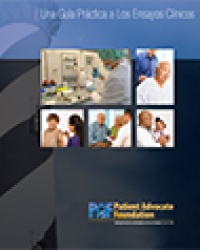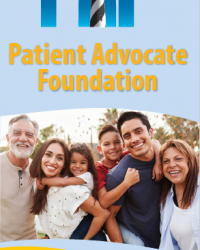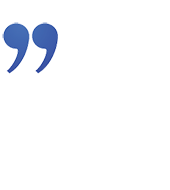 "When you are under the duress of a serious illness it is very taxing for a caregivers. I did not know where or if there may be some financial or informational help available. Your organization provided us with financial aid and guidance. The process for the application was simple and the staff was very helpful."
"PAF were literally lifesaving, and they did it with courtesy and compassion. They are really are on your side."
"I was 61 when diagnosed with metastatic prostate cancer. As I neared my 65th birthday I knew my insurance coverage was about to change and I had many questions about Medicare and supplemental programs. My case manager was very knowledgeable and guided me through the whole process. She participated on phone calls with me and insurance companies to secure the information I needed to make a good decision. Getting this expertise for free was an amazing gift."