Looking back, many of us would admit that we perhaps did not spend enough time choosing our health insurance plan. Whether we were just too busy at the time, were confused about the options, or just did not realize the importance of the decision, not making an educated decision on your insurance plan can cost you a lot of money during the year.
Chatter that Matters discusses "Open Enrollment"
This article explains that each health plan allows you to get your medications from different approved pharmacies called in-network pharmacies. To find out what pharmacies are considered in-network, you can…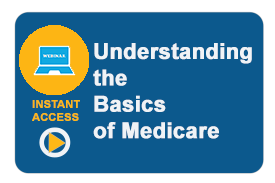 This basic overview of the Medicare program is perfect for those that are approaching, or those who are already, Medicare-eligible age. Session includes an overview…
Review the fine details of annual open enrollment including information about employer-based and marketplace general enrollment, fees, and deadlines.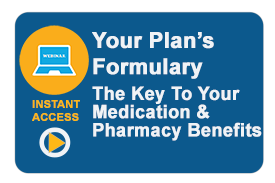 This comprehensive discussion addresses the impact of drug formularies on medication access, arming patients and caregivers with critical information. Specific topics include drug tiers and…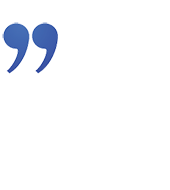 "I love PAF because it helps so many people and families when they feel like all hope is gone. PAF is able to lift that weight off their shoulders."
"Without your help we couldn't have the treatments to get my husband his chemo treatment because we could not pay our deductible. We are so grateful."
"Thanks for your research. You are a real professional and I really appreciate your assistance."