Common Barriers – Affordability
Healthcare can be costly. Even with insurance, most of us can have a tough time affording our share of the costs, especially if we were not aware or planning for these expenses.
This article states that just because you don't have health insurance does not mean you're without protection. Know your rights.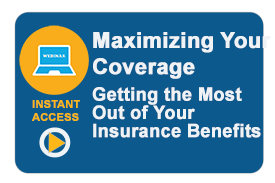 Avoid common roadblocks to care by exploring and using the benefits you are entitled to under your plan language.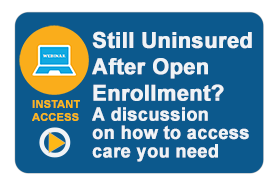 This session helps you to understand care options for those that are currently uninsured, including ways to reduce costs and improve awareness of services offered…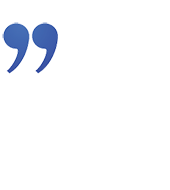 "This was the best thing that has happened to me. I was ready to quit my treatments as my bills were piling up higher and I didn't know what to do! The program lets you go ahead and get treatment when you need it."
"My case manager started me down the path of applying for assistance and grants that would help me through this rough time. She directly helped me obtain Social Security Disability Insurance as well as co-pay assistance for my medications. Knowing someone out there who is familiar with resources is so reassuring."
"Without your help we couldn't have the treatments to get my husband his chemo treatment because we could not pay our deductible. We are so grateful."