Getting Care While Uninsured
There are many reasons you might find yourself uninsured. Whether you became unemployed and can't afford COBRA, accidentally missed open enrollment, or moved and had HMO coverage in another state, being uninsured can create a barrier to care.
This article explains that whether you have been uninsured for a long time or have recently become uninsured, there are multiple options for you to gain access to health insurance.…
This article explains not be embarrassed to discuss personal issues with your doctors. You are a valuable piece of the decision making process and have insight and instincts that even…
Upon diagnosis of a life-threatening, chronic, or debilitating disease, many patients may want to know more about clinical trials, how a trial may fit into…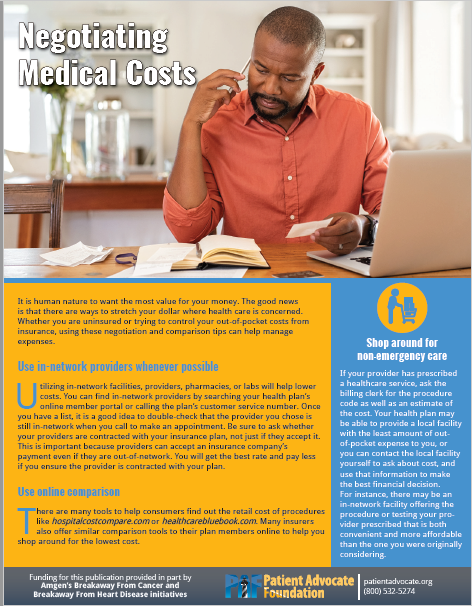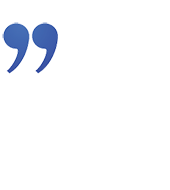 "I was so anxious over losing my insurance and my case manager stayed with me through the ups and downs and made sure I was settled with solutions and a good plan."   - Ruth, Missouri
"My case manager was a blessing. He was able to speak with Medicare on our behalf and get my father enrolled in Medicare 3 months early. Now my dad can finally go to the best cancer facilities in Arizona!"
"This was the best thing that has happened to me. I was ready to quit my treatments as my bills were piling up higher and I didn't know what to do! The program lets you go ahead and get treatment when you need it."