Insurance Denials & Appeals
PAF works everyday with patients in all different insurance plans who are dealing with the consequences of an insurance denial of something their medical team prescribed. Whether getting to the root of a simple paperwork submission error, or requesting a formulary exemption to access a mediation or expedited appeal for a procedure, the key to a successful decision reversal is understanding the process and staying organized.
Our materials help patients have the skills to not only prevent situations that commonly result in plan denials, but help them with strategies that will increase their chances for binding reversals of a negative decision by their plan.
In this article you will learn that if your insurance plan refuses to approve or pay for a medical claim, including tests, procedures or specific care ordered by your doctor,…
This article informs you that appealing to your insurance company can certainly seem intimidating. But it doesn't have to be if you stay organized! One of the most important elements…
This article discusses common insurance challenges that may happen when you're trying to access your medications.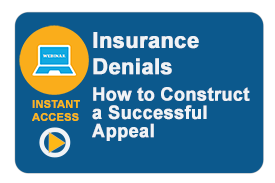 Discover your next steps after you've been denied treatment coverage, from formatting your appeals letter to what to expect during the appeal process.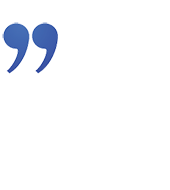 "In April of 2016 my dad suffered a massive cardiac arrest. After seeking several second opinions, the risk associated with undergoing an open heart surgery in the current condition of his heart was profound, and anon-invasive way to help was presented. This option was not approved by my family's insurance provider. PAF walked alongside of our family (during the appeals process) every step of the way, navigating a complex system my family would have otherwise stumbled through blindly."
"My dad suffered a massive cardiac arrest and open heart surgery was recommended due to my dad's age. A non-invasive way to mitigate my dad's condition and reduce the enlargement of his heart to help improve his quality of life was presented. This option was not approved by my family's insurance provider. This organization understands compassionate advocacy in a way that hospitals and insurance companies sadly do not. What a weight lifted to know my father can have this surgery and get to spend more good years with his wife, kids, and grandkids."