When you select and enroll in a health insurance plan, you are entering into a contract with a specific insurance company that governs how your care will be paid for during that plan year. As with all contracts, the reason you agree to it is beneficial to both parties.
This article describes that if you've been making frequent trips to your doctor's office or the hospital, chances are you've seen a recent onslaught of medical invoices and Explanation of…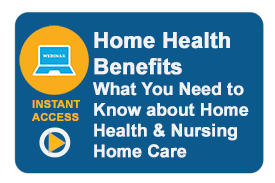 This session provides an in-depth look at insurance coverage for home health services and nursing home care. The discussion specifically addresses Medicare and Medicaid benefits…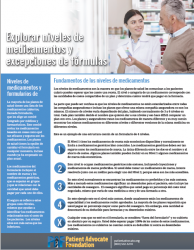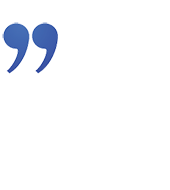 "My case manager is an amazing advocate! I retired July 1st due to a serious, chronic illness. I had not received my insurance cards for 6 weeks. My case manager carefully listened to my issue, so she could assist me in talking with the insurance company, as well as the LTD Company. She has a gift of being assertive, yet pleasant, when requesting assistance from these providers. Within one day, I received my insurance cards in the mail! She followed up with me, and she truly cared and got the results that I needed so desperately. I cannot give her enough praise for her dedication, empathy, and genuine compassion for my situation."