Interacting with Your Physician
Patients who have a good relationship with their doctor receive better care and are usually happier with the health assistance they receive.
This article describes the differences between the EOB from your insurance company and the medical bill from a medical facility.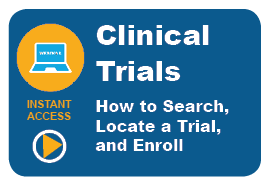 This session helps you understand different ways to identify matching trials for your diagnosis, locate an open trial location and the steps to take when…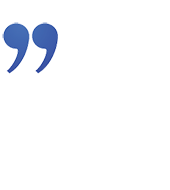 "PAF has been really helpful with everything. I appreciate all the help I have received during this rough time."
"My case manager was warm and welcoming upon the initial communication and totally wonderful throughout the entire challenge. She stayed on the phone with me until every possible avenue was explored and exhausted! I feel truly Blessed that my case manager was given my name for assistance and thank her from the bottom of my heart for all her kindness, her amazing fortitude and true excellence of professionalism!"
"My case manager is an amazing advocate! I retired July 1st due to a serious, chronic illness. I had not received my insurance cards for 6 weeks. My case manager carefully listened to my issue, so she could assist me in talking with the insurance company, as well as the LTD Company. She has a gift of being assertive, yet pleasant, when requesting assistance from these providers. Within one day, I received my insurance cards in the mail! She followed up with me, and she truly cared and got the results that I needed so desperately. I cannot give her enough praise for her dedication, empathy, and genuine compassion for my situation."