Interacting with Your Physician
Patients who have a good relationship with their doctor receive better care and are usually happier with the health assistance they receive.
If you need care that is unavailable within your provider network, contact your insurance plan to learn what your options are and how to request prior approval to see an…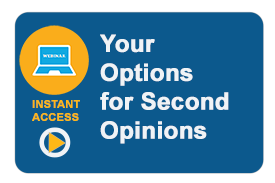 Explore the benefits and options of seeking coverage for second opinions and subsequent treatment.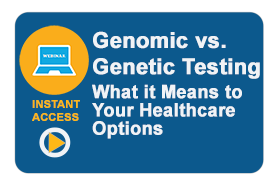 Learn the differences between these terms, which options are appropriate testing in your situation, and awareness of how test results can open personalized medicine and…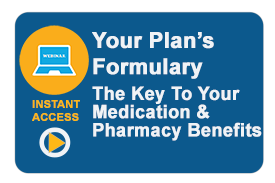 This comprehensive discussion addresses the impact of drug formularies on medication access, arming patients and caregivers with critical information. Specific topics include drug tiers and…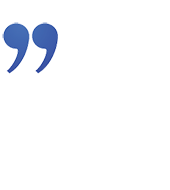 "I was overwhelmed – no insurance, very limited income, and a diagnosis that knocked the wind out of me. My patient advocate guided me, gave me options – even conference-called with me to help get answers and get started on a road that provided me with much needed information and assistance both emotionally and financially. I am forever grateful!!"
"My experience with PAF has been both an informative and pleasurable experience. I like the way that PAF offers to help a person by offering help via email since I am at work and do not have access to my phone during work time. PAF is a very caring and understandable place and I am glad that I contacted PAF."
"I was greatly relieved to hear that costs for the medication addressing my cancer were going to be covered by your foundation. It's simply wonderful that such a resource is available for those with serious conditions."