Interacting with Your Physician
Patients who have a good relationship with their doctor receive better care and are usually happier with the health assistance they receive.
This 1:11 minute video discusses your relationship with your doctor and providers, and what to do when you desire to change to a different provider.
If you've been diagnosed with a chronic, debilitating or life-threatening illness, chances are you've found yourself staring at complicated bill for services you've received. If you don't understand some of…
This article explains not be embarrassed to discuss personal issues with your doctors. You are a valuable piece of the decision making process and have insight and instincts that even…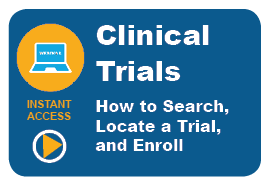 This session helps you understand different ways to identify matching trials for your diagnosis, locate an open trial location and the steps to take when…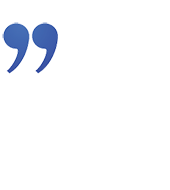 "We are extremely grateful for the assistance the PAF provided. It was very difficult to find anyone who could assist us- there is no State Ombudsman,and the State Insurance Commission, Medicaid, and other groups were unwilling or unable to advise us. We finally found the PAF through AARP, and we've already recommended it to others."
"I was 61 when diagnosed with metastatic prostate cancer. As I neared my 65th birthday I knew my insurance coverage was about to change and I had many questions about Medicare and supplemental programs. My case manager was very knowledgeable and guided me through the whole process. She participated on phone calls with me and insurance companies to secure the information I needed to make a good decision. Getting this expertise for free was an amazing gift."
"This was the best thing that has happened to me. I was ready to quit my treatments as my bills were piling up higher and I didn't know what to do! The program lets you go ahead and get treatment when you need it."