Interacting with Your Physician
Patients who have a good relationship with their doctor receive better care and are usually happier with the health assistance they receive.
This article explains how sometimes even with insurance, the costs associated with healthcare can be more than you expect or budget for.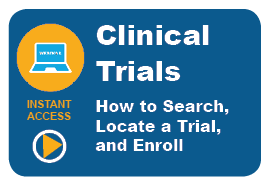 This session helps you understand different ways to identify matching trials for your diagnosis, locate an open trial location and the steps to take when…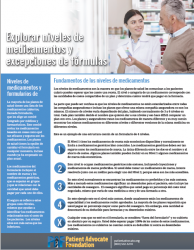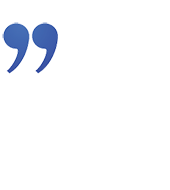 "My case manager is an amazing advocate! I retired July 1st due to a serious, chronic illness. I had not received my insurance cards for 6 weeks. My case manager carefully listened to my issue, so she could assist me in talking with the insurance company, as well as the LTD Company. She has a gift of being assertive, yet pleasant, when requesting assistance from these providers. Within one day, I received my insurance cards in the mail! She followed up with me, and she truly cared and got the results that I needed so desperately. I cannot give her enough praise for her dedication, empathy, and genuine compassion for my situation."
"Words cannot express how grateful I am to the PAF for all the help I received. On the day I received the call from my PAF case manager I was so worried and overwhelmed, I struggled with the answers to very simple questions. She was very patient, professional and caring but firm, she didn't give-up on me. I was encouraged by her positive and fast response to my financial situation."
"I want to be able to help children when they are faced with a life-altering diagnosis. The benefits of receiving this scholarship from PAF have helped me achieve my dream of returning to UALR. When I was diagnosed, I was forced to drop out of classes which disqualified me for my scholarships. I was always afraid I would not be able to get any scholarships to help me go back. With the help of PAF I am now living my dream!" - Sheralyn, University of Arkansas at Little Rock, Psychology Major