Interacting with Your Physician
Patients who have a good relationship with their doctor receive better care and are usually happier with the health assistance they receive.
This article describes the differences between the EOB from your insurance company and the medical bill from a medical facility.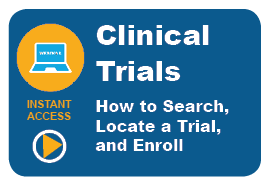 This session helps you understand different ways to identify matching trials for your diagnosis, locate an open trial location and the steps to take when…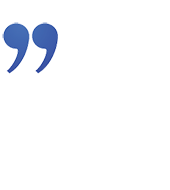 "On behalf of my father, I thank you. I thank whoever is the source of your grants, and all employees and/or volunteers. My father's surgery was a success and he is on the road to recovery. Your generosity of financial support is greatly appreciated. My father is looking forward to celebrating his 61st wedding anniversary next month and enjoys his four children, six grandchildren and pet dogs."
"Every day that I wake up is possible because of your program. Without you I could NEVER afford the medication I need. A simple "thank you" does not come close to expressing my gratitude."
"Helpful, pleasant, informative and considerate... I felt hopeless, abandoned and your foundation gave me the willpower to continue."