Interacting with Your Physician
Patients who have a good relationship with their doctor receive better care and are usually happier with the health assistance they receive.
This article discusses what to look for if you're interested in obtaining a second opinion as well as common fears patients may have in the process.  Today, a second opinion…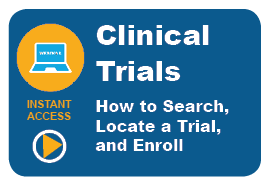 This session helps you understand different ways to identify matching trials for your diagnosis, locate an open trial location and the steps to take when…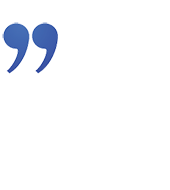 "My PAF advocate spoke with billing and had information sent to me to get help with my medical bills. She also connected me to a resource that could assist me with getting my medications at a lesser cost."
"For the past year, PAF has helped me to afford my prescribed medicine for the prevention of HIV. This medicine is a breakthrough type, has a super high effectiveness rate, and is of great benefit to almost anyone of any lifestyle sexual persuasion. Without PAF's assistance, it is very costly and not affordable to many."
"While a cancer diagnosis is difficult in itself, the endless difficulty in communication with healthcare companies is even more difficult! For now, we have what appears to be a better understanding of the coverage we have available should the specialty hormone therapy medication be the choice my husband makes. Thank you so much for your assistance! We appreciate your help! God bless you in the days to come!"