Interacting with Your Physician
Patients who have a good relationship with their doctor receive better care and are usually happier with the health assistance they receive.
Sometimes even with insurance, the costs associated with healthcare can be more than you expect or budget for.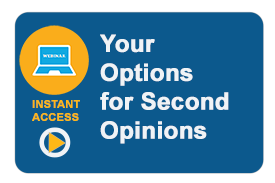 Explore the benefits and options of seeking coverage for second opinions and subsequent treatment.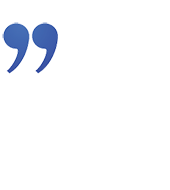 "I must say that I've never spoken with anyone who seemed to understand what being a caregiver actually entails. After speaking with you via telephone you so effortlessly supported me with patience, care and professionalism. During our conversation you somehow eased my pain, stress and anxiousness."
"Thanks for your research. You are a real professional and I really appreciate your assistance."
"I was greatly relieved to hear that costs for the medication addressing my cancer were going to be covered by your foundation. It's simply wonderful that such a resource is available for those with serious conditions."