Interacting with Your Physician
Patients who have a good relationship with their doctor receive better care and are usually happier with the health assistance they receive.
This article informs you that The Health Insurance Portability and Accountability Act (HIPAA) contains provisions protecting your health information, as well as who has access to your records. If you…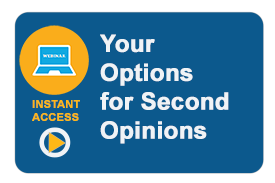 Explore the benefits and options of seeking coverage for second opinions and subsequent treatment.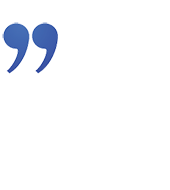 "My experience with PAF has been both an informative and pleasurable experience. I like the way that PAF offers to help a person by offering help via email since I am at work and do not have access to my phone during work time. PAF is a very caring and understandable place and I am glad that I contacted PAF."
"EXCELLENT! This app is going to change and even save some lives! I have spent countless hours researching patient needs resources from the Pacific Northwest to the Gulf Coast to the Emerald Coast and can attest to 1) the average patient's inability to find adequate resources and 2) lack of available medical personnel to assist said patients in acquiring such information. This app is rather thorough. Many, many thanks to the developers. You've done an incredible job!"
"PAF's service was absolutely excellent and my case manager was a Godsend. I needed assistance with disability and her handling of my issue was so professional – she is worth all the gold in Fort Knox."