Interacting with Your Physician
Patients who have a good relationship with their doctor receive better care and are usually happier with the health assistance they receive.
This article explains not be embarrassed to discuss personal issues with your doctors. You are a valuable piece of the decision making process and have insight and instincts that even…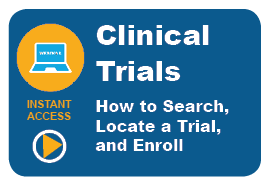 This session helps you understand different ways to identify matching trials for your diagnosis, locate an open trial location and the steps to take when…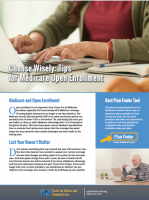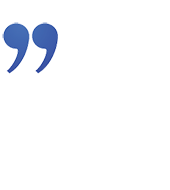 "EXCELLENT! This app is going to change and even save some lives! I have spent countless hours researching patient needs resources from the Pacific Northwest to the Gulf Coast to the Emerald Coast and can attest to 1) the average patient's inability to find adequate resources and 2) lack of available medical personnel to assist said patients in acquiring such information. This app is rather thorough. Many, many thanks to the developers. You've done an incredible job!"
"Helpful, pleasant, informative and considerate... I felt hopeless, abandoned and your foundation gave me the willpower to continue."
"PAF has been really helpful with everything. I appreciate all the help I have received during this rough time."