Interacting with Your Physician
Patients who have a good relationship with their doctor receive better care and are usually happier with the health assistance they receive.
This printable article describes how pharmacists are well-educated in both prescription and over-the-counter products and are able to help with any medication questions or concerns. Pharmacists work closely with your…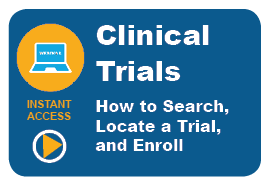 This session helps you understand different ways to identify matching trials for your diagnosis, locate an open trial location and the steps to take when…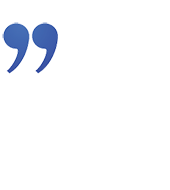 "PAF were literally lifesaving, and they did it with courtesy and compassion. They are really are on your side."
"I was diagnosed with stage 4 cancerous tumors in my brain and my lung, all terminal. For several months, until my coverage kicked in, I had no insurance. The bills skyrocketed and with chemo and radiation treatment I could barely think straight. My PAF case manager was an angel who walked me patiently through the time-consuming application process, never wavering in her efforts. I can't find enough words to thank her."  
"While a cancer diagnosis is difficult in itself, the endless difficulty in communication with healthcare companies is even more difficult! For now, we have what appears to be a better understanding of the coverage we have available should the specialty hormone therapy medication be the choice my husband makes. Thank you so much for your assistance! We appreciate your help! God bless you in the days to come!"