Interacting with Your Physician
Patients who have a good relationship with their doctor receive better care and are usually happier with the health assistance they receive.
This article discusses that when it comes to your health, you are the primary authority on your body and future care.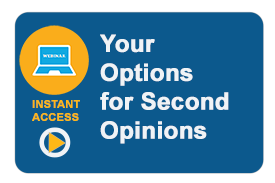 Explore the benefits and options of seeking coverage for second opinions and subsequent treatment.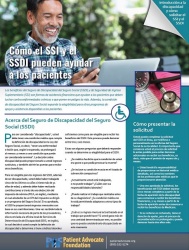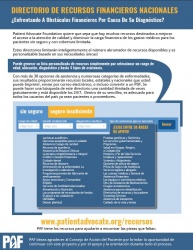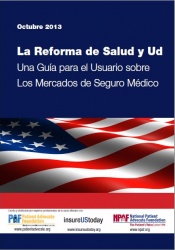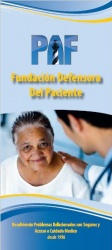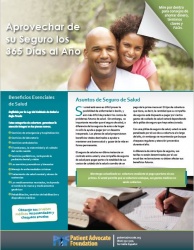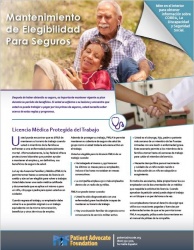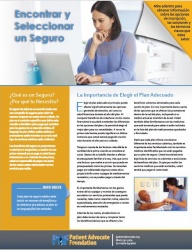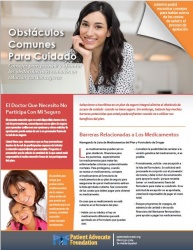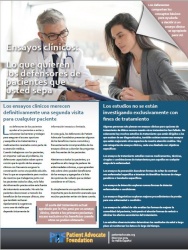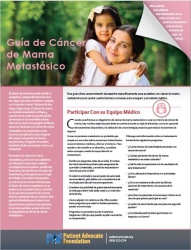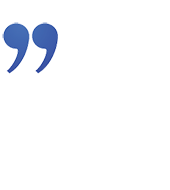 "My case manager did an excellent job in helping me resolve my issue allowing me access to my medication. I believe having PAF call did so much more than what I was to achieve."
"Our agency would like to express our support and appreciation for the Patient Advocate Foundation. Your organization has been helpful in providing information and resources to assist those who are in need. Access to healthcare remains one of the vital and growing concerns of the Western Tidewater community. "
"As a person with two chronic illnesses, Crohn's Disease and Multiple Sclerosis, life gives you challenges. PAF reviewed my meditations and what co-pay assistance is available to defray my cost. They show local, state, and county benefits, such as fuel assistance, utilities shut-off protection, transitional assistance with food, medical bills, etc. PAF is a direct patient advocate from eligibility, enrollment and to approval. This is a wonderful organization. They decipher to mountains of directions and get patient to the help available. My sincere thanks."