Maintaining Employment & Job Benefits
It can become very difficult to keep your job when you are battling a chronic, debilitating or life threatening illness. You may struggle with managing time away from work for doctor's appointments, or feeling poorly may limit your productivity or ability to perform your job duties while at work. However, you may have some options to help you take control of your health, work, and income.
The resources included in this section are targeted to those that are currently employed while facing a serious condition that could impact your workday. You may have access to a Short Term Disability policy either from your employer or one you have purchased privately that would allow you to step away from work for a while and focus on your health, while still maintaining a portion of your normal income. Depending on the size of your workplace and the length of your tenure, you may also be entitled to Family Medical Leave Act (FMLA) which permits certain employees with a serious health condition to take leave for up to 12 weeks and protects their jobs.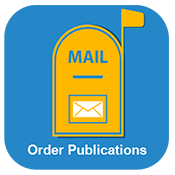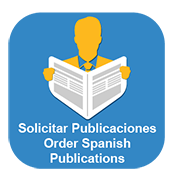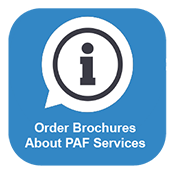 The Americans with Disabilities Act (ADA) is a federal law that requires employers with 15 or more employees to make reasonable accommodations allowing qualified employees with disabilities to function properly…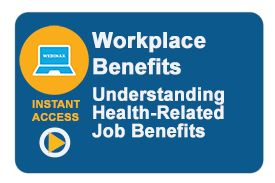 Employers offer many different types of benefits that complement your base pay. Become familiar with typical options that exist in the workplace and federal protections…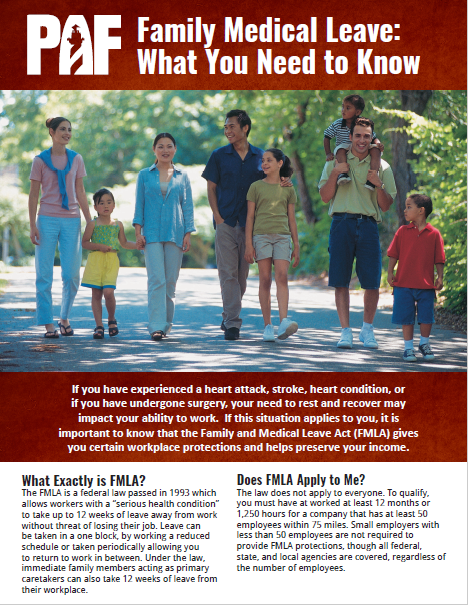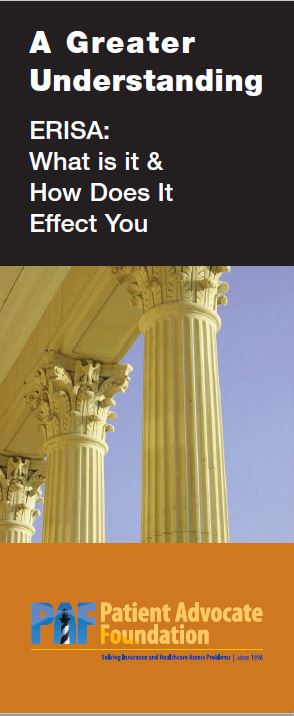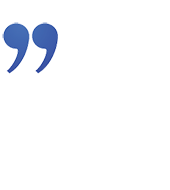 "I was so anxious over losing my insurance and my case manager stayed with me through the ups and downs and made sure I was settled with solutions and a good plan."   - Ruth, Missouri
"We are extremely grateful for the assistance the PAF provided. It was very difficult to find anyone who could assist us- there is no State Ombudsman,and the State Insurance Commission, Medicaid, and other groups were unwilling or unable to advise us. We finally found the PAF through AARP, and we've already recommended it to others."
"Every day that I wake up is possible because of your program. Without you I could NEVER afford the medication I need. A simple "thank you" does not come close to expressing my gratitude."