Medication Benefits & Your Formulary
Today, patients can easily wind up spend more on pharmaceutical medications than visiting the doctor. Depending on the pharmacy coverage you selected, your costs could range from tens of dollars to thousands for a single supply of the drug your doctor prescribed.    With deductibles, co-payments and co-insurance, managing your medications can be complicated, but taking time to review your benefits in this area can save you thousands in the long run.  
Words to know when reviewing your formulary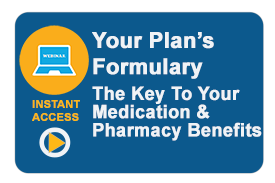 This comprehensive discussion addresses the impact of drug formularies on medication access, arming patients and caregivers with critical information. Specific topics include drug tiers and…
This article explains that knowing which medications are covered by your health insurance, as well as how they are covered, will go a long way in helping you maximize your…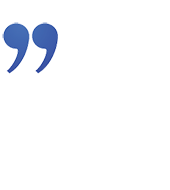 "This was the best thing that has happened to me. I was ready to quit my treatments as my bills were piling up higher and I didn't know what to do! The program lets you go ahead and get treatment when you need it."
"My case manager started me down the path of applying for assistance and grants that would help me through this rough time. She directly helped me obtain Social Security Disability Insurance as well as co-pay assistance for my medications. Knowing someone out there who is familiar with resources is so reassuring."
"On behalf of my father, I thank you. I thank whoever is the source of your grants, and all employees and/or volunteers. My father's surgery was a success and he is on the road to recovery. Your generosity of financial support is greatly appreciated. My father is looking forward to celebrating his 61st wedding anniversary next month and enjoys his four children, six grandchildren and pet dogs."