Medication Benefits & Your Formulary
Today, patients can easily wind up spend more on pharmaceutical medications than visiting the doctor. Depending on the pharmacy coverage you selected, your costs could range from tens of dollars to thousands for a single supply of the drug your doctor prescribed.    With deductibles, co-payments and co-insurance, managing your medications can be complicated, but taking time to review your benefits in this area can save you thousands in the long run.  
Words to know when reviewing your formulary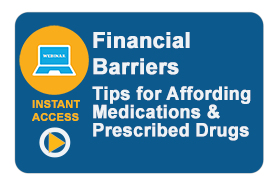 From co-pay programs to educational resources, learn more about your available options for balancing out-of-pocket medication costs.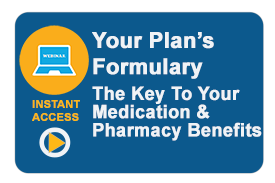 This comprehensive discussion addresses the impact of drug formularies on medication access, arming patients and caregivers with critical information. Specific topics include drug tiers and…
In this article, you will learn if you have a chronic, rare or long-term illness that requires medication, you may be required to have certain prescriptions filled by a specific…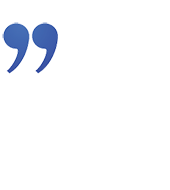 "On behalf of my father, I thank you. I thank whoever is the source of your grants, and all employees and/or volunteers. My father's surgery was a success and he is on the road to recovery. Your generosity of financial support is greatly appreciated. My father is looking forward to celebrating his 61st wedding anniversary next month and enjoys his four children, six grandchildren and pet dogs."
"My case manager is an amazing advocate! I retired July 1st due to a serious, chronic illness. I had not received my insurance cards for 6 weeks. My case manager carefully listened to my issue, so she could assist me in talking with the insurance company, as well as the LTD Company. She has a gift of being assertive, yet pleasant, when requesting assistance from these providers. Within one day, I received my insurance cards in the mail! She followed up with me, and she truly cared and got the results that I needed so desperately. I cannot give her enough praise for her dedication, empathy, and genuine compassion for my situation."
"This was the best thing that has happened to me. I was ready to quit my treatments as my bills were piling up higher and I didn't know what to do! The program lets you go ahead and get treatment when you need it."