Preserving Income & Federal Benefits
When you or a family member are facing a life threatening, debilitating or chronic illness, the ability to continue working and generating income can be challenging. Consequently, if you have a decrease in the amount of money contributing to the family budget, maintaining balance and meeting your financial obligations quickly becomes impossible.
This article helps explain and alleviate the disability process to help prevent feeling overwhelmed.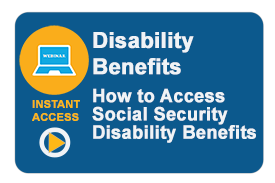 Case management experts explain how to access disability benefits when faced with chronic or life threatening disease and discuss how disability status impacts eligibility for…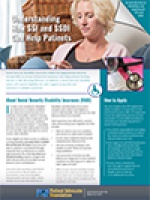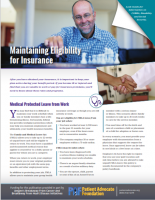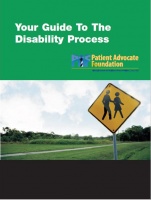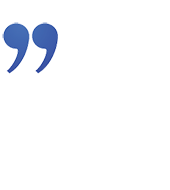 "My case manager started me down the path of applying for assistance and grants that would help me through this rough time. She directly helped me obtain Social Security Disability Insurance as well as co-pay assistance for my medications. Knowing someone out there who is familiar with resources is so reassuring."