Understanding Health Insurance
The world of health insurance is complex.   The regulations and processes surrounding our health insurance system change frequently as well, making it extra challenging for even the most savvy consumer to keep up.  However, since health insurance and the medical community is a system that at some point in our lives, we all will be forced to engage with, its in our best interest to learn as much as we can to ensure we have a smooth experience. 
Words to know when reviewing your formulary
This article discusses when crafting a drug formulary, every individual health insurance provider will use its own committee of pharmacists and physicians to determine what drugs are covered and how…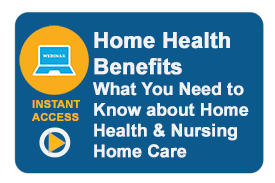 This session provides an in-depth look at insurance coverage for home health services and nursing home care. The discussion specifically addresses Medicare and Medicaid benefits…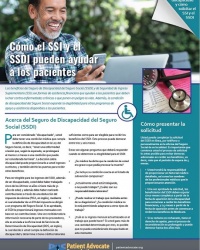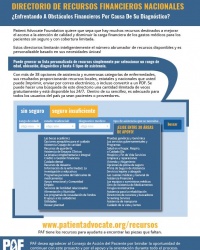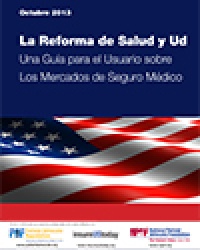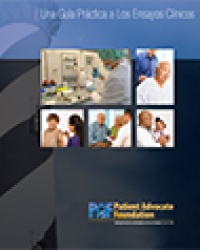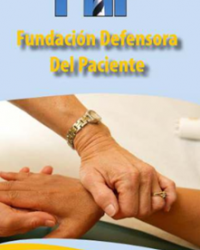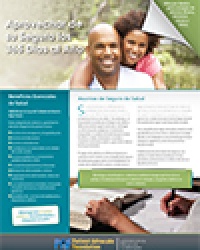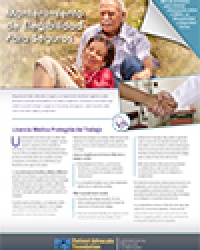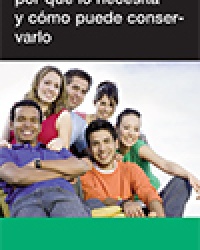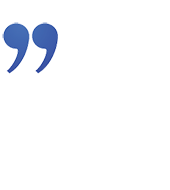 "During the most stressful health issue I've ever dealt with, the PAF gave me hope. Being able to have someone who could take the complicated insurance issues out of the equation was immensely helpful. I was so worn out from my illness and the surgery denial that the thought of having to understand the ins and outs of my insurance plan well enough to fight them was more than I could bear... having the PAF on my side made all the difference!"
"We are extremely grateful for the assistance the PAF provided. It was very difficult to find anyone who could assist us- there is no State Ombudsman,and the State Insurance Commission, Medicaid, and other groups were unwilling or unable to advise us. We finally found the PAF through AARP, and we've already recommended it to others."
"My case manager was a blessing. He was able to speak with Medicare on our behalf and get my father enrolled in Medicare 3 months early. Now my dad can finally go to the best cancer facilities in Arizona!"