Understanding Health Insurance
The world of health insurance is complex.   The regulations and processes surrounding our health insurance system change frequently as well, making it extra challenging for even the most savvy consumer to keep up.  However, since health insurance and the medical community is a system that at some point in our lives, we all will be forced to engage with, its in our best interest to learn as much as we can to ensure we have a smooth experience. 
Words to know when reviewing your formulary
In this article you will learn that one of the biggest healthcare barriers patients hit can be navigating the details of their prescription drug coverage options. If you know that…
This article explains that most drug formularies have restrictions and limits to certain medications. This is done to encourage physicians to use medications appropriately and save money for both you…
This article explains that knowing which medications are covered by your health insurance, as well as how they are covered, will go a long way in helping you maximize your…
This article explains that Medicaid provides health care benefits to low income individuals who meet certain eligibility requirements.
This article explains that every drug formulary has a list of restrictions and limitations designed to help save you and your insurance company money. It is important that you know…
This article informs you that you must take your insurance identification card with you whenever you seek care. This ID card will come in the mail or will be available…
This article states that just because you don't have health insurance does not mean you're without protection. Know your rights.
This article explains that each health plan allows you to get your medications from different approved pharmacies called in-network pharmacies. To find out what pharmacies are considered in-network, you can…
This article discusses five types of insurance plans to help you better understand them. Knowing how each is structured will help you choose the right plan for you or your…
This 2 minute video discusses key vocabulary related to your insurance plan. Words discussed in this video include Provider, Primary Care Provider, Specialist, Network, Out-Of-Network, Deductible, Co-Insurance, and Co-Payment.
This article explains that once you utilize the benefits outlined in your health insurance plan, it's a good idea to brush up on some of the common terms. Here you'll…
This article discusses when crafting a drug formulary, every individual health insurance provider will use its own committee of pharmacists and physicians to determine what drugs are covered and how…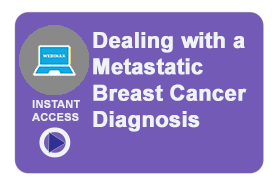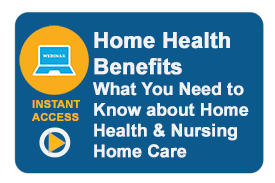 This session provides an in-depth look at insurance coverage for home health services and nursing home care. The discussion specifically addresses Medicare and Medicaid benefits…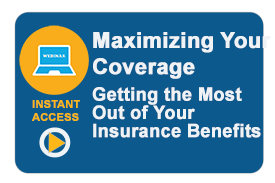 Avoid common roadblocks to care by exploring and using the benefits you are entitled to under your plan language.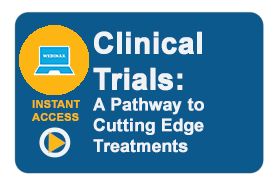 This session informs patients and caregivers of why clinical trials are important as part of today's arsenal of emerging disease care. Discussion on common misconceptions…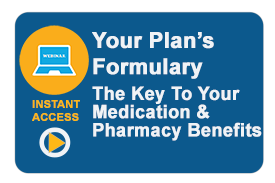 This comprehensive discussion addresses the impact of drug formularies on medication access, arming patients and caregivers with critical information. Specific topics include drug tiers and…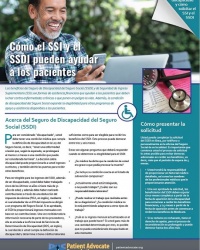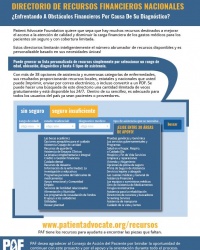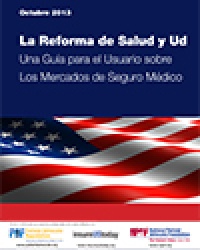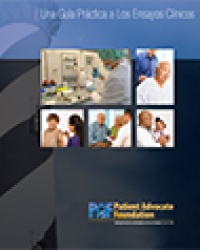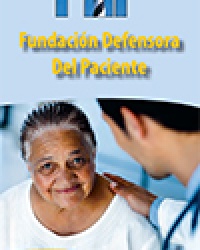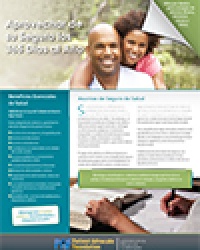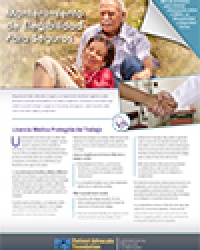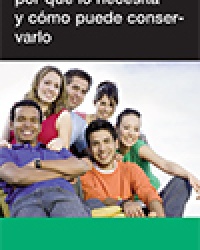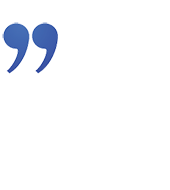 "During the most stressful health issue I've ever dealt with, the PAF gave me hope. Being able to have someone who could take the complicated insurance issues out of the equation was immensely helpful. I was so worn out from my illness and the surgery denial that the thought of having to understand the ins and outs of my insurance plan well enough to fight them was more than I could bear... having the PAF on my side made all the difference!"
"As a person with two chronic illnesses, Crohn's Disease and Multiple Sclerosis, life gives you challenges. PAF reviewed my meditations and what co-pay assistance is available to defray my cost. They show local, state, and county benefits, such as fuel assistance, utilities shut-off protection, transitional assistance with food, medical bills, etc. PAF is a direct patient advocate from eligibility, enrollment and to approval. This is a wonderful organization. They decipher to mountains of directions and get patient to the help available. My sincere thanks."
"Thanks for your research. You are a real professional and I really appreciate your assistance."