Patient Congress is an annual event that brings together patients, caregivers, and health professionals from throughout the United States to network, learn, and share their stories with the public. Three components comprise the three-day event: Education, Networking, and Story Slam
For more than 22 years, Patient Advocate Foundation's mission has been to serve one patient at a time by providing sustained, tangible help based on their individual circumstances. That commitment to personalized assistance remains true today.
We take what we learn from helping tens of thousands of patients and their families and alongside our sister organization - National Patient Advocate Foundation - advocate for improved engagement of the patient voice on key issues in the healthcare system and promote change that will positively impact the patient experience.
Patient Congress participants are volunteers that have made a commitment to improving healthcare for patients in their community. Participants join Patient Congress with a variety of personal, processional and advocacy experience. Each session is structured to be accessible enough to someone completely new to advocacy or health policy, while also challenging our participants who have worked with us for over a decade. In order to ensure that participants have a well rounded experience, panels include a mix of policy, communications and practical advocacy advice, with an emphasis on interaction sessions that directly engage the audience.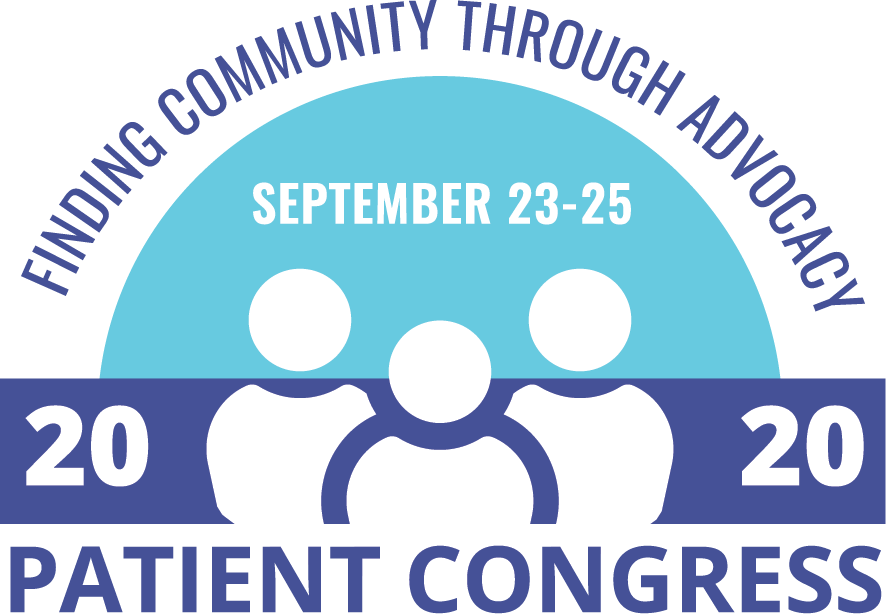 Patient Advocate Foundation Expresses Sincere Appreciation to the Following Sponsors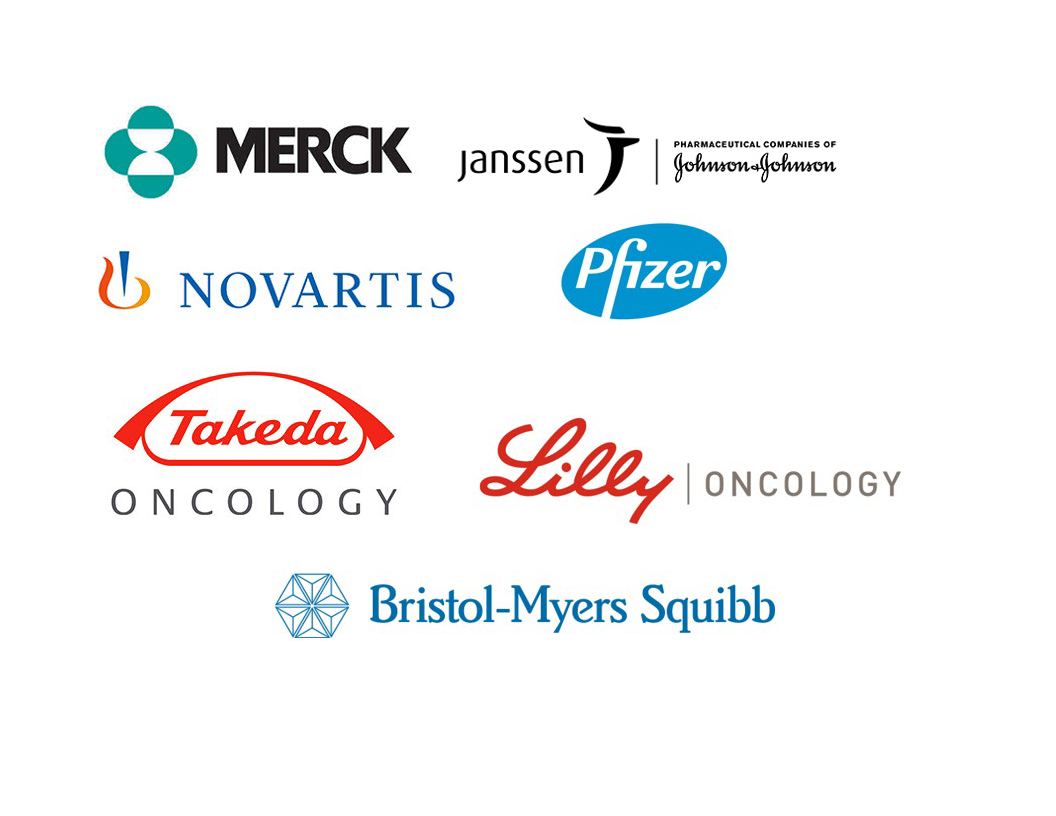 Thank you to our 2020 Event Sponsors!
Amplifying the Patient Voice
September 25, 2020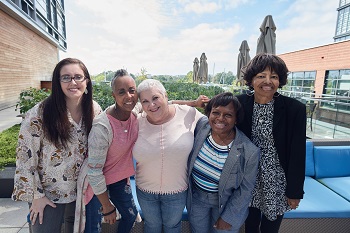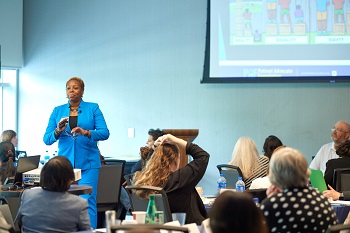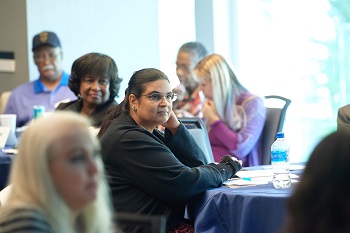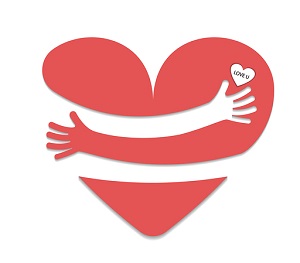 We would like to extend our sincerest gratitude in support of our volunteers' commendable acts of service. Amid an ever-changing health care landscape, we are grateful for the role our volunteers play in championing the patient's voice.
Thank you for your extraordinary dedication.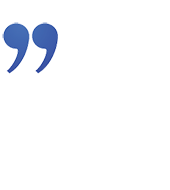 "You have motivated me to be more assertive in staying on top of my medical problems, thank you for your kind Help."
"Not only did we face life threatening situations, but we were faced with tens of thousands in medical bills after our insurance company denied all claims from two separate hospital visits as due to pre-existing conditions. PAF patiently and thoroughly explained the appeals process, and then coached us through negotiation of bills from the hospital and more than a dozen other providers. They even contacted my provider to advocate on our behalf, adding credibility and professionalism to our ultimately successful negotiations. As a result we saw our total costs for all related bills reduced to about a third of the original amount."
"You were most kind and courteous and helped me greatly with my expenses traveling to the hospital and to other facilities."
"Words cannot express how grateful I am to the PAF for all the help I received. On the day I received the call from my PAF case manager I was so worried and overwhelmed, I struggled with the answers to very simple questions. She was very patient, professional and caring but firm, she didn't give-up on me. I was encouraged by her positive and fast response to my financial situation."
"We are extremely grateful for the assistance the PAF provided. It was very difficult to find anyone who could assist us- there is no State Ombudsman,and the State Insurance Commission, Medicaid, and other groups were unwilling or unable to advise us. We finally found the PAF through AARP, and we've already recommended it to others."