Patient Congress is an annual event to impact change by bringing patient voices to Washington, DC. Organized and hosted by Patient Advocate Foundation and its sister organization, the National Patient Advocate Foundation, this event focuses on topics that matter to patients.
Why Participate in Patient Congress?
FAQs about 2019 Patient Congress
For more than 22 years, Patient Advocate Foundation's mission has been to serve one patient at a time by providing sustained, tangible help based on their individual circumstances. That commitment to personalized assistance remains true today.
We take what we learn from helping tens of thousands of patients and their families and alongside our sister organization - National Patient Advocate Foundation - advocate for improved engagement of the patient voice on key issues in the healthcare system and promote change that will positively impact the patient experience.
Patient Congress participants are volunteers that have made a commitment to improving healthcare for patients in their community. Participants join Patient Congress with a variety of personal, processional and advocacy experience. Each session is structured to be accessible enough to someone completely new to advocacy or health policy, while also challenging our participants who have worked with us for over a decade. In order to ensure that participants have a well rounded experience, panels include a mix of policy, communications and practical advocacy advice, with an emphasis on interaction sessions that directly engage the audience.
Who Can Come to Patient Congress?
Participants are chosen through an open application process.  Applications for 2019 are found here https://www.npaf.org/our-work/patient-congress-2019/ 
Interested in attending future events? Sign up for our mailing list and you'll know the minute details and applications are available.
When and Where is Patient Congress Held?
Patient Congress is held annually in Washington, D.C.   The 2019 event will be held September 25, 2019 - September 27, 2019.
The event will take place at Hyatt House | The Wharf, Washington, DC
2019 marks the 20th Patient Congress event held by Patient Advocate Foundation, with the event theme "Cost of Care."
I'm Not Sure I Can Afford To Come - Are Attendance Scholarships Available?
Each year we offer full scholarships to participants. The scholarships include travel, food and lodging.
How Do I Signup to Participate?
How Can I Support Patient Congress Through Sponsorship?
To become a sponsor for Patient Congress or learn about options to support this event, call Shawn Nason directly at 757-952-1370 or reach out using our contact form.
I Cannot Attend, Can I Participate from Home? 
While Patient Congress attendees benefit most from attending in person, we know that may not always be feasible for everyone.   If you are interested in learning more about our annual event's policy focus areas and how to support those efforts in your home state, please consider joining PAF's complementary organization National Patient Advocate Foundation's  (NPAF) volunteer program.    If you have specific ideas on how you can support the event, please send us your thoughts using this contact form. 
Where Can I Learn About Past Events?
Thank you to our 2018 Event Sponsors!
Amplifying the Patient Voice
September 26-28, 2018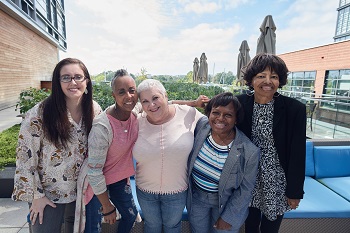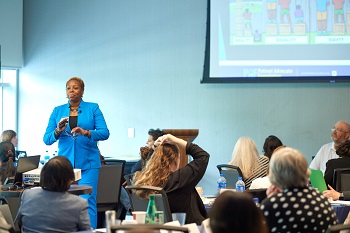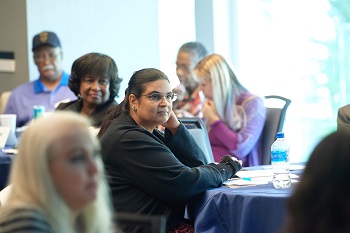 Patient Advocate Foundation Expresses Sincere Appreciation to the Following Sponsors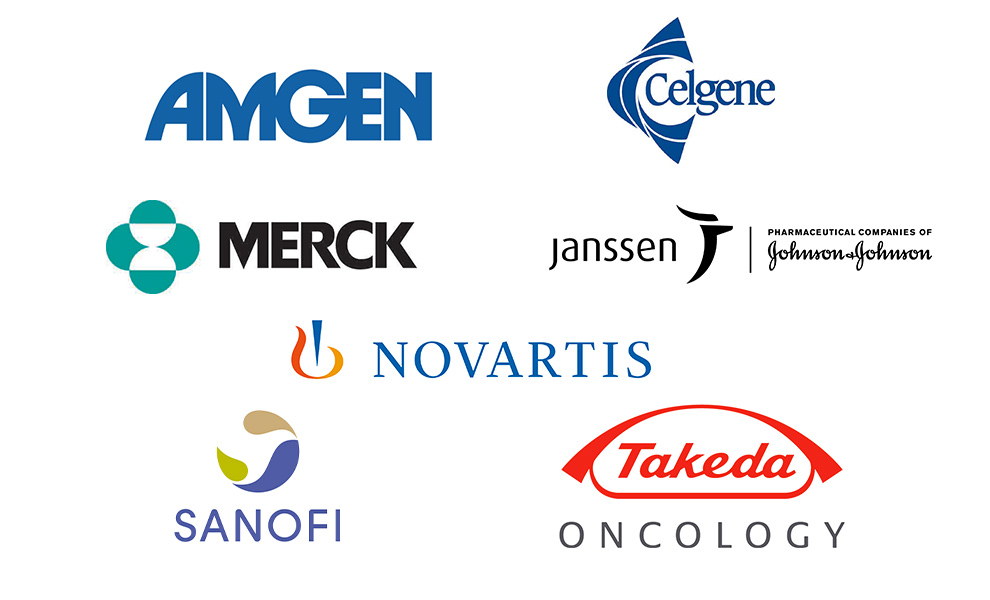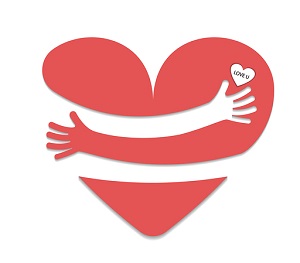 We would like to extend our sincerest gratitude in support of our volunteers' commendable acts of service. Amid an ever-changing health care landscape, we are grateful for the role our volunteers play in championing the patient's voice.
Thank you for your extraordinary dedication.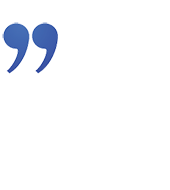 "I was overwhelmed – no insurance, very limited income, and a diagnosis that knocked the wind out of me. My patient advocate guided me, gave me options – even conference-called with me to help get answers and get started on a road that provided me with much needed information and assistance both emotionally and financially. I am forever grateful!!"
"While a cancer diagnosis is difficult in itself, the endless difficulty in communication with healthcare companies is even more difficult! For now, we have what appears to be a better understanding of the coverage we have available should the specialty hormone therapy medication be the choice my husband makes. Thank you so much for your assistance! We appreciate your help! God bless you in the days to come!"
"I am a widow living only on my Social Security. Your staff members were kind and helpful - I don't know what I would have done without you! PAF's service made it possible for me to receive my medication. I will be glad to let people know about the Co-Pay Relief Program. You have given me a chance to go on."
"First of all, I want to thank you and your foundation for the help you have been to me. I don't think I would have gotten the approval from my insurance company without your help. This would not have been possible at this time without your help. My prayers have been answered, and I am eternally grateful to you, and the PAF."
"Without your help we couldn't have the treatments to get my husband his chemo treatment because we could not pay our deductible. We are so grateful."