Patient Congress is an annual event that brings together patients, caregivers, and health professionals from throughout the United States to network, learn, and share their stories with the public. Three components comprise the three-day event: Education, Networking, and Story Slam
For more than 22 years, Patient Advocate Foundation's mission has been to serve one patient at a time by providing sustained, tangible help based on their individual circumstances. That commitment to personalized assistance remains true today.
We take what we learn from helping tens of thousands of patients and their families and alongside our sister organization - National Patient Advocate Foundation - advocate for improved engagement of the patient voice on key issues in the healthcare system and promote change that will positively impact the patient experience.
Patient Congress participants are volunteers that have made a commitment to improving healthcare for patients in their community. Participants join Patient Congress with a variety of personal, processional and advocacy experience. Each session is structured to be accessible enough to someone completely new to advocacy or health policy, while also challenging our participants who have worked with us for over a decade. In order to ensure that participants have a well rounded experience, panels include a mix of policy, communications and practical advocacy advice, with an emphasis on interaction sessions that directly engage the audience.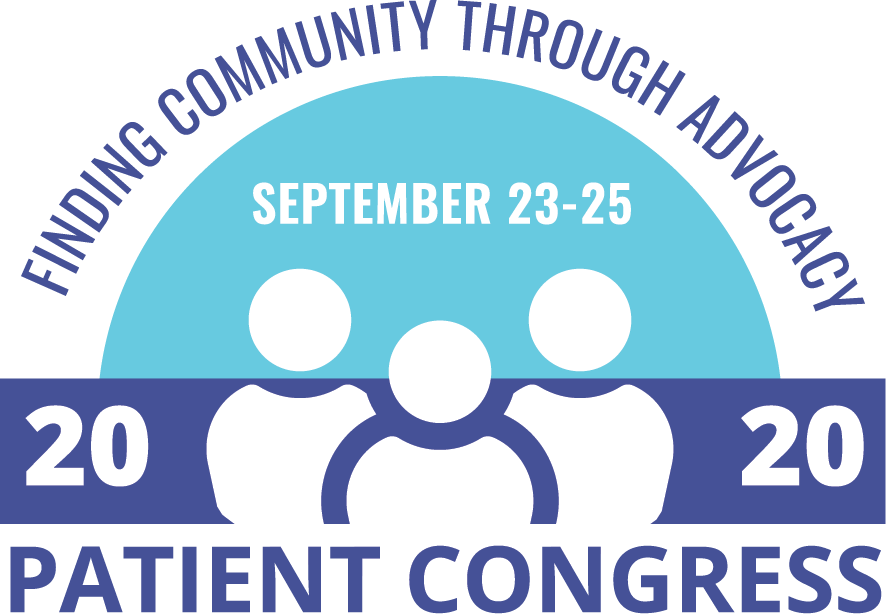 Patient Advocate Foundation Expresses Sincere Appreciation to the Following Sponsors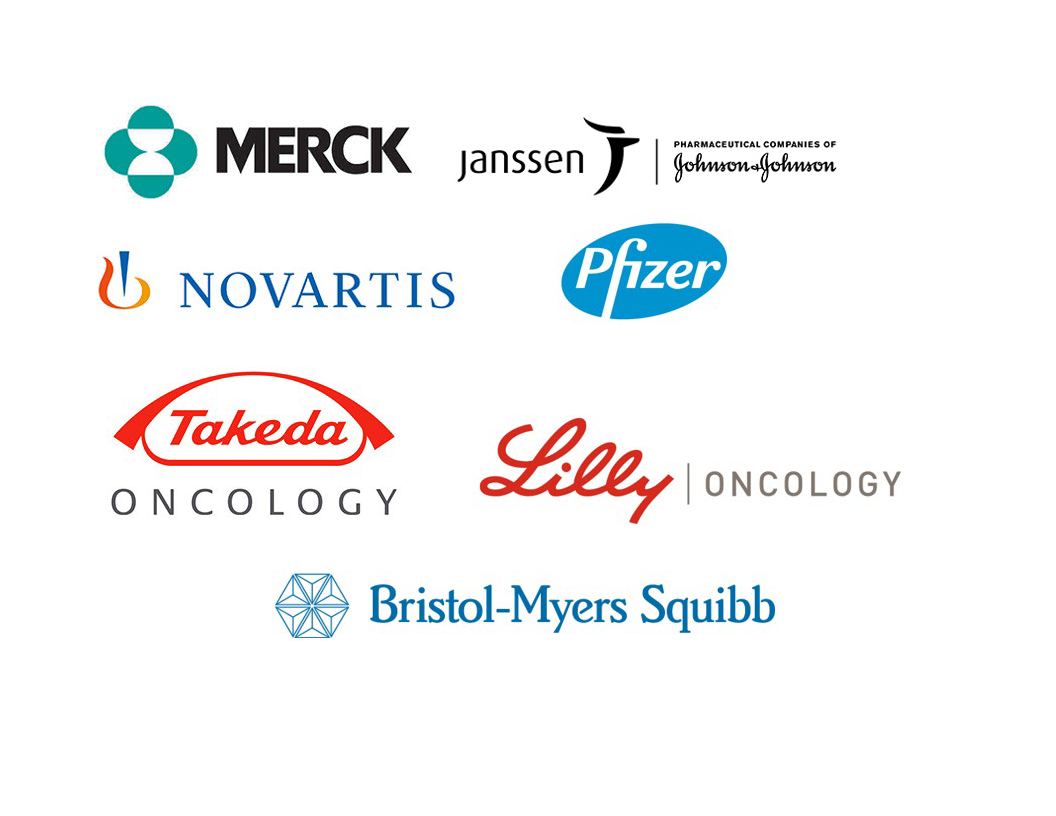 Thank you to our 2020 Event Sponsors!
Amplifying the Patient Voice
September 25, 2020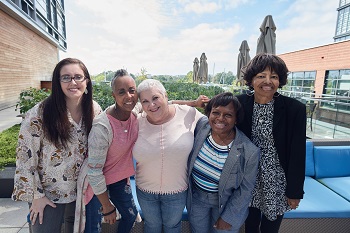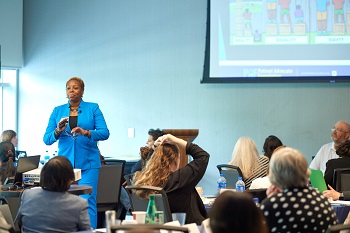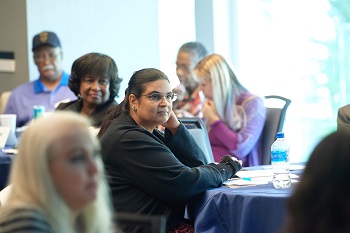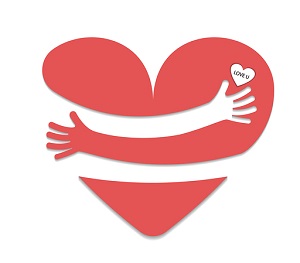 We would like to extend our sincerest gratitude in support of our volunteers' commendable acts of service. Amid an ever-changing health care landscape, we are grateful for the role our volunteers play in championing the patient's voice.
Thank you for your extraordinary dedication.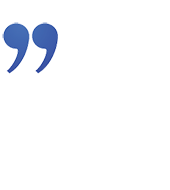 "PAF were literally lifesaving, and they did it with courtesy and compassion. They are really are on your side."
"Thanks so much for your help. It meant so much to end the sleepless nights and not worry with these rent and medical debt situations. So once again thank you PAF from the bottom of my heart."
"While a cancer diagnosis is difficult in itself, the endless difficulty in communication with healthcare companies is even more difficult! For now, we have what appears to be a better understanding of the coverage we have available should the specialty hormone therapy medication be the choice my husband makes. Thank you so much for your assistance! We appreciate your help! God bless you in the days to come!"
"My case manager was a blessing. He was able to speak with Medicare on our behalf and get my father enrolled in Medicare 3 months early. Now my dad can finally go to the best cancer facilities in Arizona!"
"As a person with two chronic illnesses, Crohn's Disease and Multiple Sclerosis, life gives you challenges. PAF reviewed my meditations and what co-pay assistance is available to defray my cost. They show local, state, and county benefits, such as fuel assistance, utilities shut-off protection, transitional assistance with food, medical bills, etc. PAF is a direct patient advocate from eligibility, enrollment and to approval. This is a wonderful organization. They decipher to mountains of directions and get patient to the help available. My sincere thanks."