Patient Congress is an annual event to impact change by bringing patient voices to Washington, DC. Organized and hosted by Patient Advocate Foundation and its sister organization, the National Patient Advocate Foundation, this event focuses on topics that matter to patients.
Why Participate in Patient Congress?
FAQs about 2019 Patient Congress
For more than 22 years, Patient Advocate Foundation's mission has been to serve one patient at a time by providing sustained, tangible help based on their individual circumstances. That commitment to personalized assistance remains true today.
We take what we learn from helping tens of thousands of patients and their families and alongside our sister organization - National Patient Advocate Foundation - advocate for improved engagement of the patient voice on key issues in the healthcare system and promote change that will positively impact the patient experience.
Patient Congress participants are volunteers that have made a commitment to improving healthcare for patients in their community. Participants join Patient Congress with a variety of personal, processional and advocacy experience. Each session is structured to be accessible enough to someone completely new to advocacy or health policy, while also challenging our participants who have worked with us for over a decade. In order to ensure that participants have a well rounded experience, panels include a mix of policy, communications and practical advocacy advice, with an emphasis on interaction sessions that directly engage the audience.
Who Can Come to Patient Congress?
Participants are chosen through an open application process.  Applications for 2019 are found here https://www.npaf.org/our-work/patient-congress-2019/ 
Interested in attending future events? Sign up for our mailing list and you'll know the minute details and applications are available.
When and Where is Patient Congress Held?
Patient Congress is held annually in Washington, D.C.   The 2019 event will be held September 25, 2019 - September 27, 2019.
The event will take place at Hyatt House | The Wharf, Washington, DC
2019 marks the 20th Patient Congress event held by Patient Advocate Foundation, with the event theme "Cost of Care."
I'm Not Sure I Can Afford To Come - Are Attendance Scholarships Available?
Each year we offer full scholarships to participants. The scholarships include travel, food and lodging.
How Do I Signup to Participate?
How Can I Support Patient Congress Through Sponsorship?
To become a sponsor for Patient Congress or learn about options to support this event, call Shawn Nason directly at 757-952-1370 or reach out using our contact form.
I Cannot Attend, Can I Participate from Home? 
While Patient Congress attendees benefit most from attending in person, we know that may not always be feasible for everyone.   If you are interested in learning more about our annual event's policy focus areas and how to support those efforts in your home state, please consider joining PAF's complementary organization National Patient Advocate Foundation's  (NPAF) volunteer program.    If you have specific ideas on how you can support the event, please send us your thoughts using this contact form. 
Where Can I Learn About Past Events?
Thank you to our 2018 Event Sponsors!
Amplifying the Patient Voice
September 26-28, 2018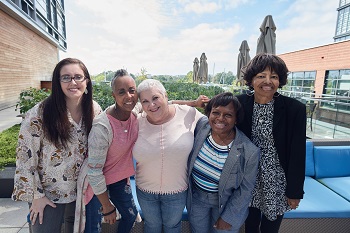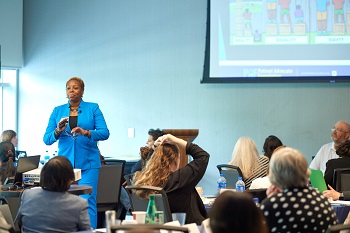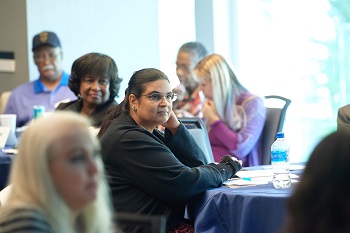 Patient Advocate Foundation Expresses Sincere Appreciation to the Following Sponsors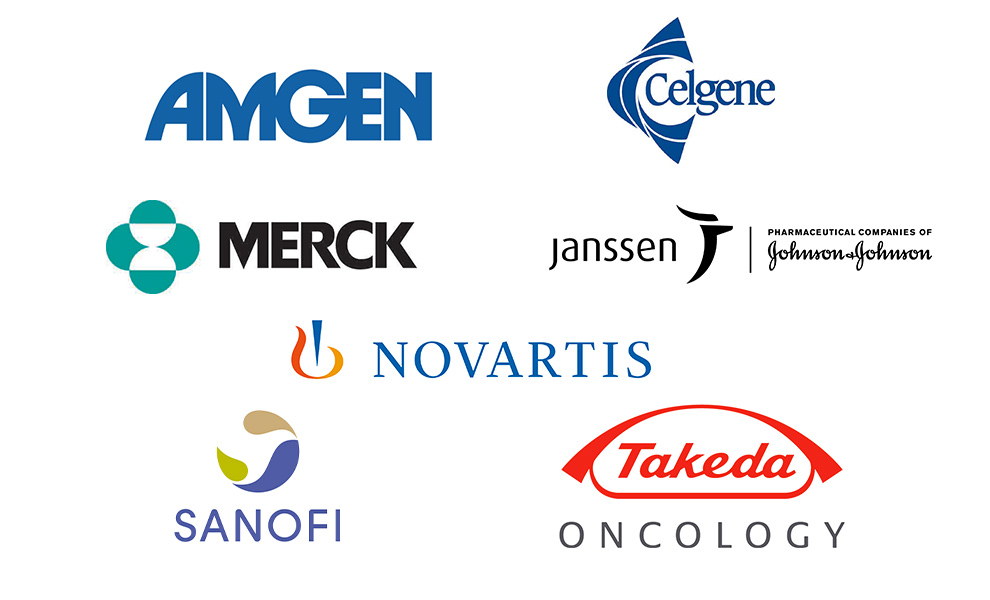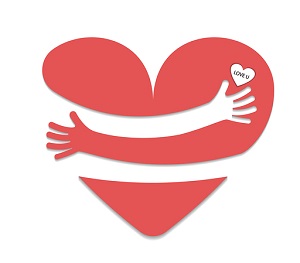 We would like to extend our sincerest gratitude in support of our volunteers' commendable acts of service. Amid an ever-changing health care landscape, we are grateful for the role our volunteers play in championing the patient's voice.
Thank you for your extraordinary dedication.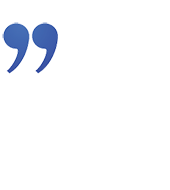 "I must say that I've never spoken with anyone who seemed to understand what being a caregiver actually entails. After speaking with you via telephone you so effortlessly supported me with patience, care and professionalism. During our conversation you somehow eased my pain, stress and anxiousness."
"Not only did we face life threatening situations, but we were faced with tens of thousands in medical bills after our insurance company denied all claims from two separate hospital visits as due to pre-existing conditions. PAF patiently and thoroughly explained the appeals process, and then coached us through negotiation of bills from the hospital and more than a dozen other providers. They even contacted my provider to advocate on our behalf, adding credibility and professionalism to our ultimately successful negotiations. As a result we saw our total costs for all related bills reduced to about a third of the original amount."
"We are indeed grateful for the PAF presenting and circulating information that will assist our citizens in accessing healthcare. Thank you for helping our clients over the past year, and we wish you continued success as we work to serve those who are in need."
"My dad suffered a massive cardiac arrest and open heart surgery was recommended due to my dad's age. A non-invasive way to mitigate my dad's condition and reduce the enlargement of his heart to help improve his quality of life was presented. This option was not approved by my family's insurance provider. This organization understands compassionate advocacy in a way that hospitals and insurance companies sadly do not. What a weight lifted to know my father can have this surgery and get to spend more good years with his wife, kids, and grandkids."
"You were most kind and courteous and helped me greatly with my expenses traveling to the hospital and to other facilities."