We Are PAF… Bringing Together Diverse Case Management Expertise to Help Patients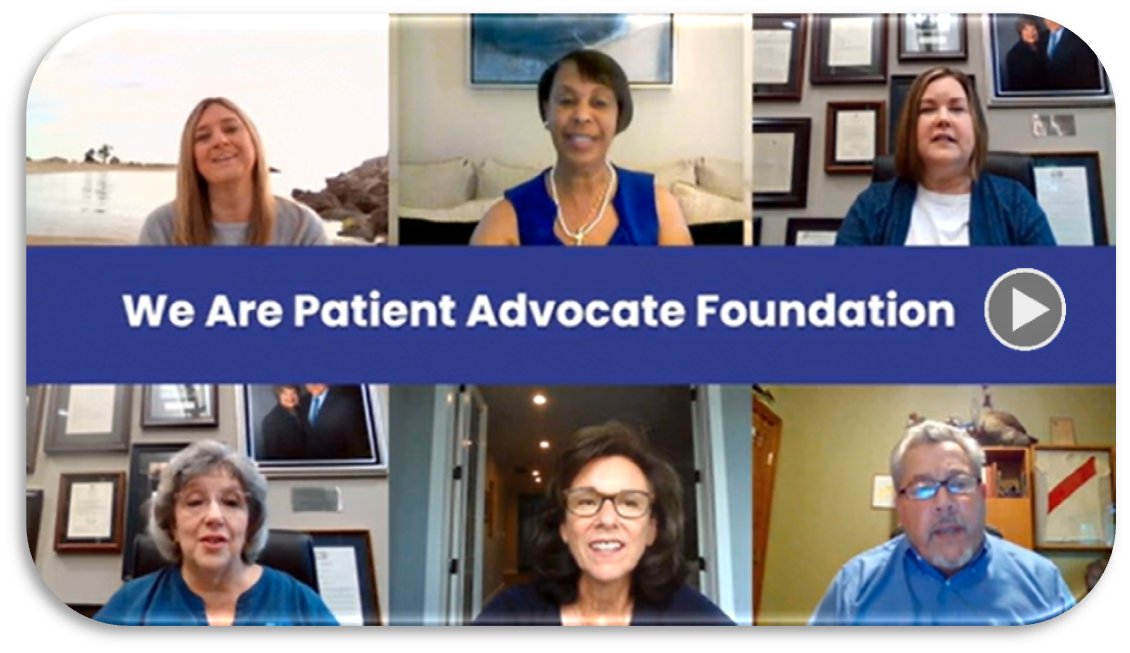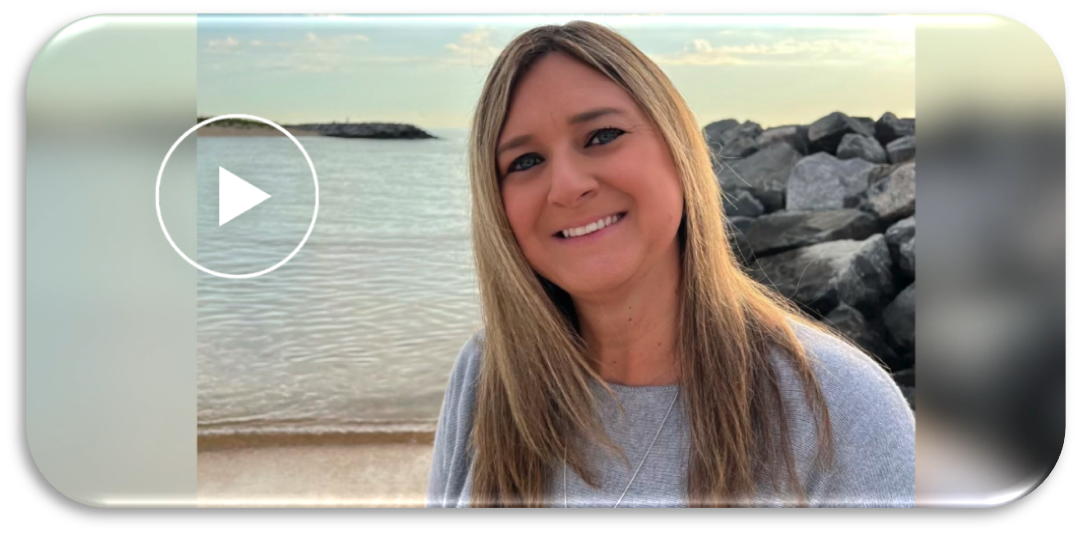 Stumped by insurance appeals? We are in this together.
Helping people honors my heritage of philanthropy.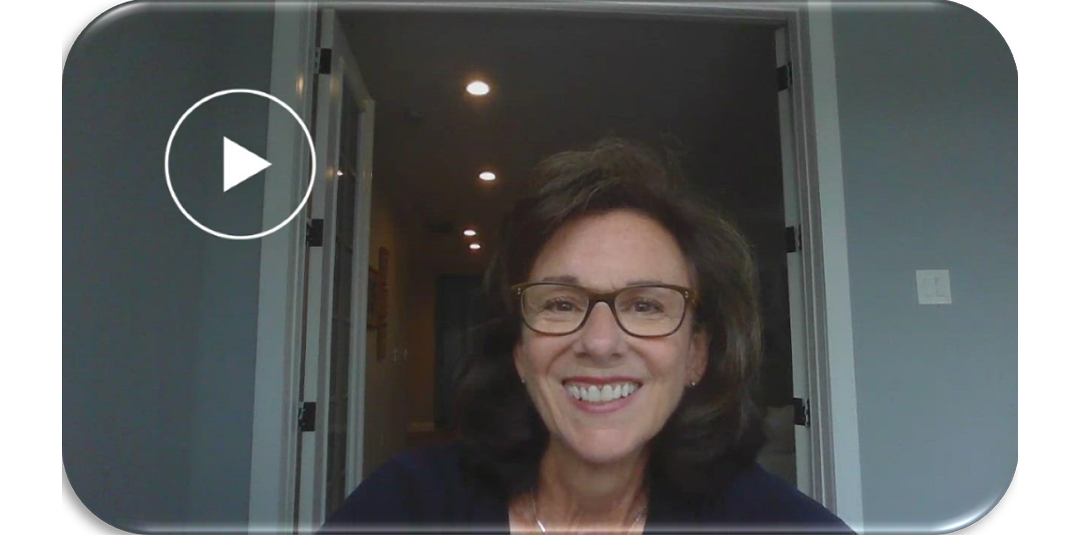 Bringing 35 years of oncology nursing experience to PAF.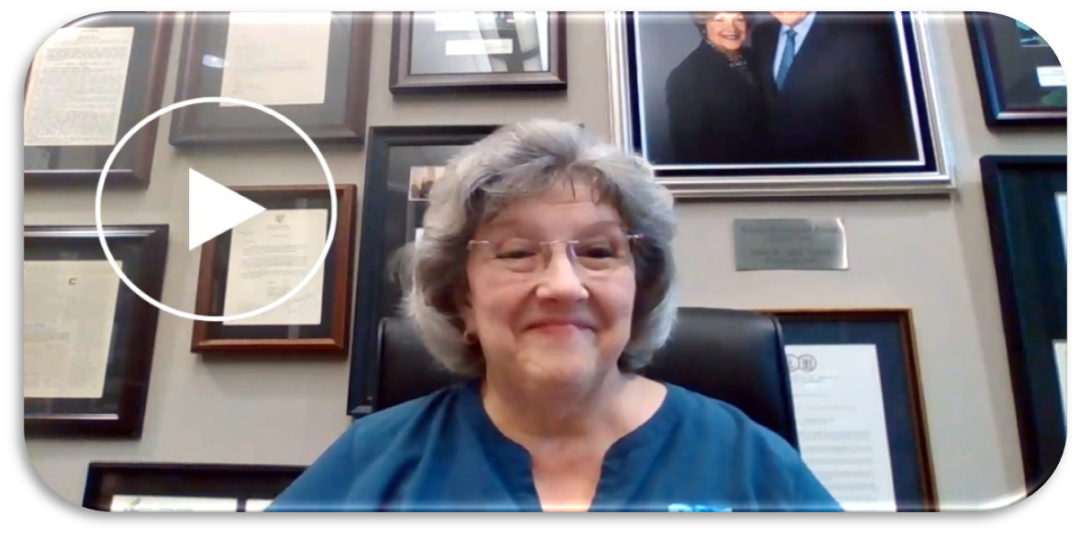 "I'll put myself in your shoes because I have been there."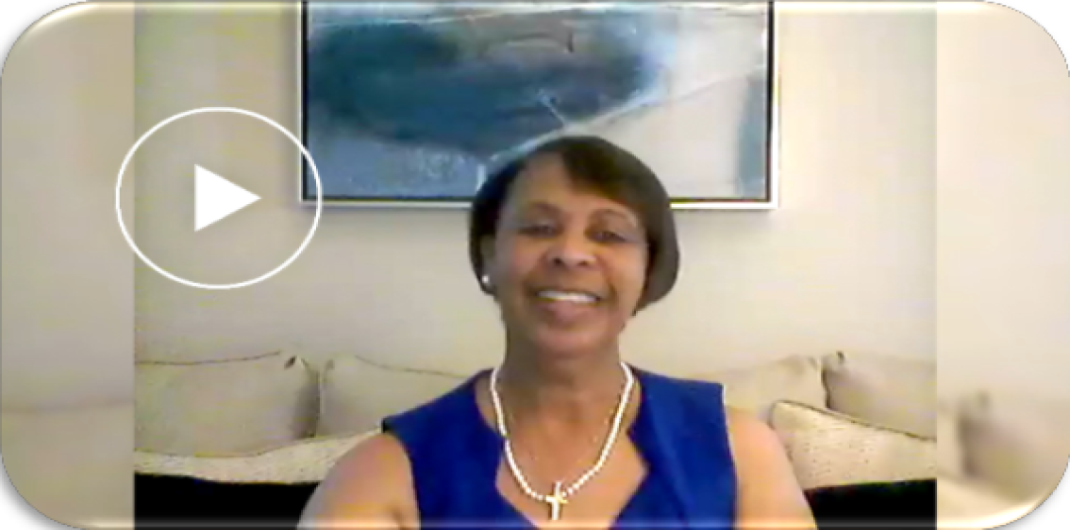 As a social worker I have compassion for my patients.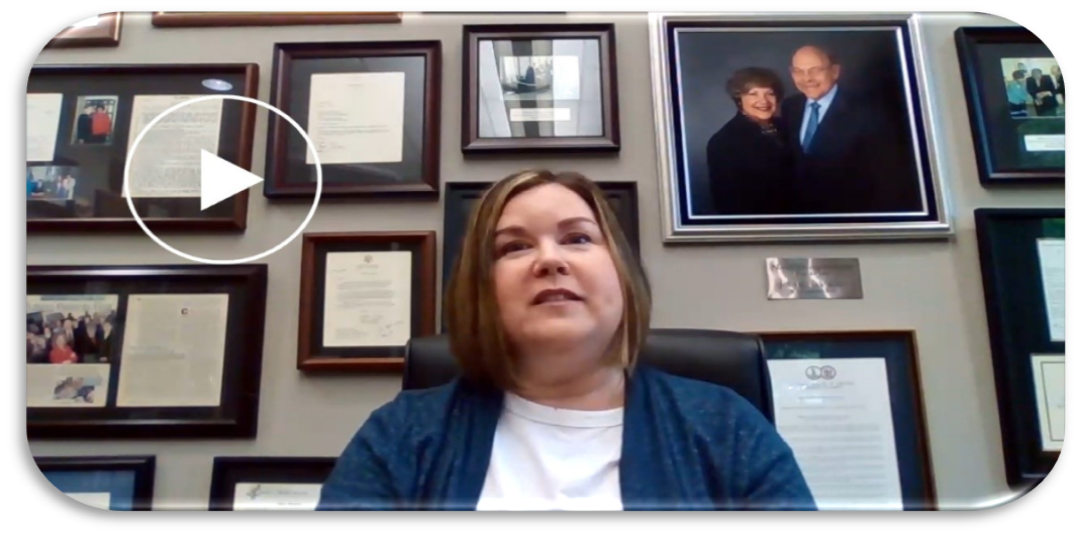 "This is the most rewarding work I've done, ever."