Participate in a Fundraising Event
As a nonprofit organization, we are committed to providing our services with no cost to the patient. By participating in person or through a virtual event, you will make a big difference in the lives of patients and caregivers impacted by chronic, life-threatening, or debilitating illness.
Current Fundraising Events
Each year, Patient Advocate Foundation hosts a themed gala and fundraising event called A Promise of Hope Affair in February in the Hampton Roads area of Virginia. The formal evening is filled with a seated dinner, silent and live auction and dancing. Funds raised during this event provide financial support to PAF's direct patient services and the Scholarship for Survivors academic awards. For more specific event details or to register, visit www.promiseofhope.net.
In addition, throughout the year, PAF's development and events team coordinates numerous community-driven and national fundraising initiatives and events that benefit PAF patients. Events may include group or individuals raising money as part of 5K or 1/2 marathon distance runs, employer and employee contests and fundraisers that donate profits to PAF, college fraternity and sorority fundraising events, as well as many others. If you are interested in hosting or participating in a fundraising event benefiting PAF, please visit our volunteer page for details and contact info for our event staff.
Run alongside PAF's staff and friends as we participate in our 2nd Annual Crawlin' Crab 5K Fundraiser to support our Scholarship for Survivors. Run, walk and donate as an individual, or create your own team and build towards a fundraising goal. All money raised helps increase the number of young adults that receive financial support while pursuing their education goals.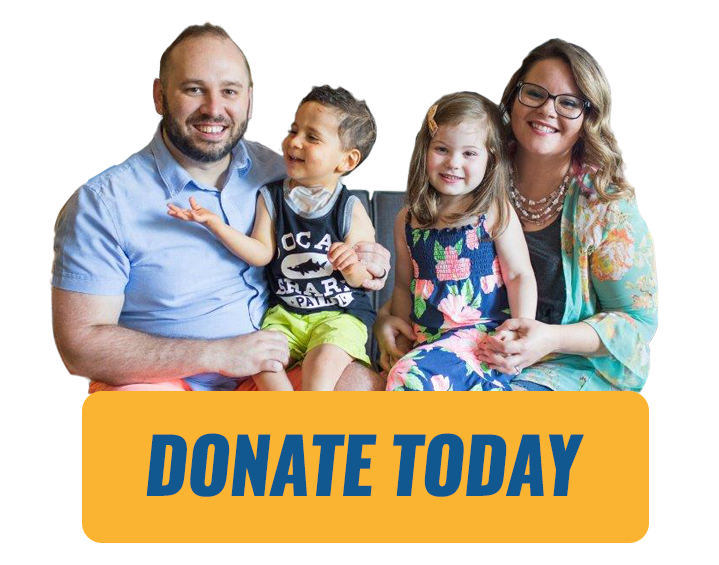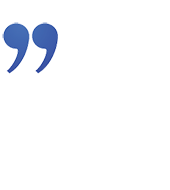 "We are indeed grateful for the PAF presenting and circulating information that will assist our citizens in accessing healthcare. Thank you for helping our clients over the past year, and we wish you continued success as we work to serve those who are in need."
"I was feeling overwhelmed, depressed, worried about bills, food, etc. After speaking with my case manager, she helped me to understand that there is help out there for me and that I can get through this. My mind was put at ease by her gentle and understanding voice."
"PAF were literally lifesaving, and they did it with courtesy and compassion. They are really are on your side."
"My case manager was genially concerned about me and my feelings. She made sure all my questions were answered and that she found me all the help there was for me to receive. She made me feel that I was the only person that mattered at that time. Words can not express the gratitude of having PAF on my side."
"My dad suffered a massive cardiac arrest and open heart surgery was recommended due to my dad's age. A non-invasive way to mitigate my dad's condition and reduce the enlargement of his heart to help improve his quality of life was presented. This option was not approved by my family's insurance provider. This organization understands compassionate advocacy in a way that hospitals and insurance companies sadly do not. What a weight lifted to know my father can have this surgery and get to spend more good years with his wife, kids, and grandkids."