Former Surgeon General C. Everett Koop said "there is no prescription more valuable than knowledge."   PAF's educational team works hard to embrace that sentiment and bring quality materials to patients, their caregivers and healthcare advocates that help inform and empower action. 
Patient Education Topics
PAF's team of experts has created numerous patient-friendly resources to help empower you to lead your healthcare, health insurance, and more. Choose the topic that most interests you at the moment to view the library of materials available.
Additional Projects & Populations
Patient Action Council
This project brings together industry partners who deliver quality educational materials to healthcare consumers in their time of need. Created in 2008, this group has developed numerous resources for public use.
Navigating Breast Cancer Resources
Search for breast cancer resources and organizations that can potentially help patients with their healthcare needs.
"Matters of the Heart" for Cardiovascular Disease
An interactive resource center to help patients, family members, caregivers, and providers locate information relevant to heart and circulatory conditions.
Migraine Matters
Search for migraine resources and organizations that can potentially help patients with their healthcare needs.
National Financial Resource Directory
Search for resources and organizations that can potentially help uninsured and insured patients with their healthcare needs.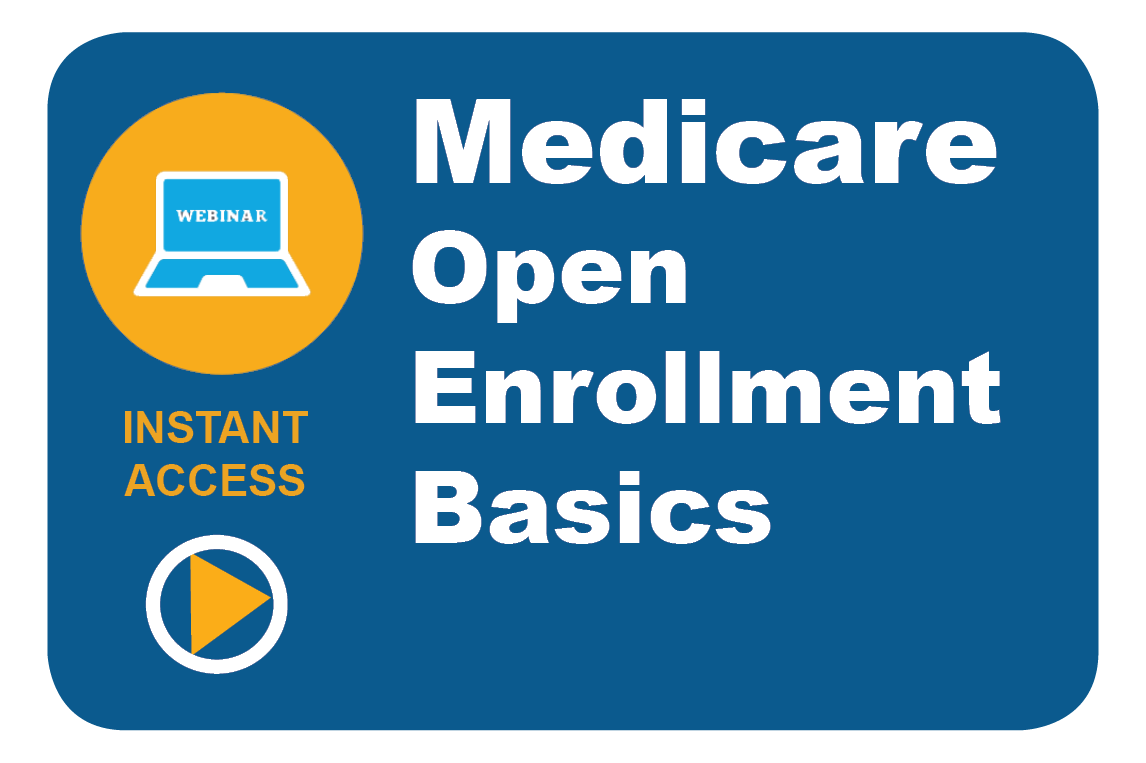 This webcast is perfect for patients, caregivers, advocates, and providers. This presentation outlines the Medicare open enrollment process and goes over changes for 2020 plans.  As…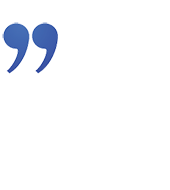 "While a cancer diagnosis is difficult in itself, the endless difficulty in communication with healthcare companies is even more difficult! For now, we have what appears to be a better understanding of the coverage we have available should the specialty hormone therapy medication be the choice my husband makes. Thank you so much for your assistance! We appreciate your help! God bless you in the days to come!"
"My case manager is an amazing advocate! I retired July 1st due to a serious, chronic illness. I had not received my insurance cards for 6 weeks. My case manager carefully listened to my issue, so she could assist me in talking with the insurance company, as well as the LTD Company. She has a gift of being assertive, yet pleasant, when requesting assistance from these providers. Within one day, I received my insurance cards in the mail! She followed up with me, and she truly cared and got the results that I needed so desperately. I cannot give her enough praise for her dedication, empathy, and genuine compassion for my situation."
"Thanks for your research. You are a real professional and I really appreciate your assistance."