Former Surgeon General C. Everett Koop said "there is no prescription more valuable than knowledge."   PAF's educational team works hard to embrace that sentiment and bring quality materials to patients, their caregivers and healthcare advocates that help inform and empower action. 
Patient Education Resources
Education Resource Library
PAF's team of experts has created numerous patient-friendly resources to help empower you to lead your healthcare, navigate health insurance, and so much more. Resources you will find in the Education Resource Library include publications, tip sheets, webinars, and interactive materials.
Featured Projects
Insurance Glossary
Understand words used when communicating with your health plan, providers, and pharmacists.
Navigating Breast Cancer Resources
Search for breast cancer resources and organizations that can potentially help patients with their healthcare needs.
"Matters of the Heart" for Cardiovascular Disease
An interactive resource center to help patients, family members, caregivers, and providers locate information relevant to heart and circulatory conditions.
Migraine Matters
Search for migraine resources and organizations that can potentially help patients with their healthcare needs.
National Financial Resource Directory
Search for resources and organizations that can potentially help uninsured and insured patients with their healthcare needs.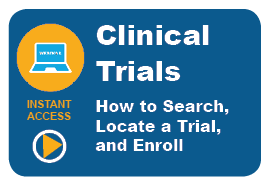 This session helps you understand different ways to identify matching trials for your diagnosis, locate an open trial location and the steps to take when…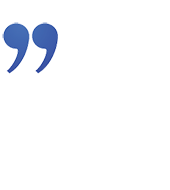 "I was 61 when diagnosed with metastatic prostate cancer. As I neared my 65th birthday I knew my insurance coverage was about to change and I had many questions about Medicare and supplemental programs. My case manager was very knowledgeable and guided me through the whole process. She participated on phone calls with me and insurance companies to secure the information I needed to make a good decision. Getting this expertise for free was an amazing gift."
"My case manager was a blessing. He was able to speak with Medicare on our behalf and get my father enrolled in Medicare 3 months early. Now my dad can finally go to the best cancer facilities in Arizona!"
"I was overwhelmed – no insurance, very limited income, and a diagnosis that knocked the wind out of me. My patient advocate guided me, gave me options – even conference-called with me to help get answers and get started on a road that provided me with much needed information and assistance both emotionally and financially. I am forever grateful!!"