Former Surgeon General C. Everett Koop said "there is no prescription more valuable than knowledge."   PAF's educational team works hard to embrace that sentiment and bring quality materials to patients, their caregivers and healthcare advocates that help inform and empower action. 
Patient Education Resources
Education Resource Library
PAF's team of experts has created numerous patient-friendly resources to help empower you to lead your healthcare, navigate health insurance, and so much more. Resources you will find in the Education Resource Library include publications, tip sheets, webinars, and interactive materials.
Featured Projects
Insurance Glossary
Understand words used when communicating with your health plan, providers, and pharmacists.
Navigating Breast Cancer Resources
Search for breast cancer resources and organizations that can potentially help patients with their healthcare needs.
"Matters of the Heart" for Cardiovascular Disease
An interactive resource center to help patients, family members, caregivers, and providers locate information relevant to heart and circulatory conditions.
Migraine Matters
Search for migraine resources and organizations that can potentially help patients with their healthcare needs.
National Financial Resource Directory
Search for resources and organizations that can potentially help uninsured and insured patients with their healthcare needs.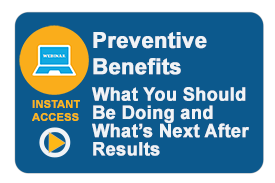 This session helps make sense of the varying guidelines surrounding recommended preventive care, discuss what you should be doing to protect your health and what…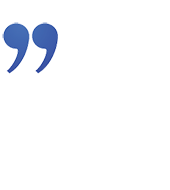 "You have motivated me to be more assertive in staying on top of my medical problems, thank you for your kind Help."
"My case manager is an amazing advocate! I retired July 1st due to a serious, chronic illness. I had not received my insurance cards for 6 weeks. My case manager carefully listened to my issue, so she could assist me in talking with the insurance company, as well as the LTD Company. She has a gift of being assertive, yet pleasant, when requesting assistance from these providers. Within one day, I received my insurance cards in the mail! She followed up with me, and she truly cared and got the results that I needed so desperately. I cannot give her enough praise for her dedication, empathy, and genuine compassion for my situation."
"Thanks for your research. You are a real professional and I really appreciate your assistance."