Former Surgeon General C. Everett Koop said "there is no prescription more valuable than knowledge."   PAF's educational team works hard to embrace that sentiment and bring quality materials to patients, their caregivers and healthcare advocates that help inform and empower action. 
Patient Education Resources
Education Resource Library
PAF's team of experts has created numerous patient-friendly resources to help empower you to lead your healthcare, navigate health insurance, and so much more. Resources you will find in the Education Resource Library include publications, tip sheets, webinars, and interactive materials.
Featured Projects
Insurance Glossary
Understand words used when communicating with your health plan, providers, and pharmacists.
Navigating Breast Cancer Resources
Search for breast cancer resources and organizations that can potentially help patients with their healthcare needs.
"Matters of the Heart" for Cardiovascular Disease
An interactive resource center to help patients, family members, caregivers, and providers locate information relevant to heart and circulatory conditions.
Migraine Matters
Search for migraine resources and organizations that can potentially help patients with their healthcare needs.
National Financial Resource Directory
Search for resources and organizations that can potentially help uninsured and insured patients with their healthcare needs.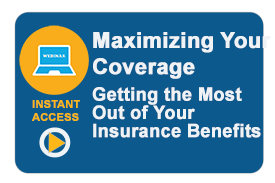 Avoid common roadblocks to care by exploring and using the benefits you are entitled to under your plan language.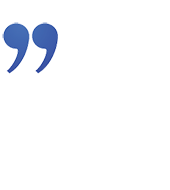 "My dad suffered a massive cardiac arrest and open heart surgery was recommended due to my dad's age. A non-invasive way to mitigate my dad's condition and reduce the enlargement of his heart to help improve his quality of life was presented. This option was not approved by my family's insurance provider. This organization understands compassionate advocacy in a way that hospitals and insurance companies sadly do not. What a weight lifted to know my father can have this surgery and get to spend more good years with his wife, kids, and grandkids."
"I was overwhelmed – no insurance, very limited income, and a diagnosis that knocked the wind out of me. My patient advocate guided me, gave me options – even conference-called with me to help get answers and get started on a road that provided me with much needed information and assistance both emotionally and financially. I am forever grateful!!"
"You have motivated me to be more assertive in staying on top of my medical problems, thank you for your kind Help."