Former Surgeon General C. Everett Koop said "there is no prescription more valuable than knowledge."   PAF's educational team works hard to embrace that sentiment and bring quality materials to patients, their caregivers and healthcare advocates that help inform and empower action. 
Patient Education Topics
PAF's team of experts has created numerous patient-friendly resources to help empower you to lead your healthcare, health insurance, and more. Choose the topic that most interests you at the moment to view the library of materials available.
Additional Projects & Populations
Patient Action Council
This project brings together industry partners who deliver quality educational materials to healthcare consumers in their time of need. Created in 2008, this group has developed numerous resources for public use.
Navigating Breast Cancer Resources
Search for breast cancer resources and organizations that can potentially help patients with their healthcare needs.
"Matters of the Heart" for Cardiovascular Disease
An interactive resource center to help patients, family members, caregivers, and providers locate information relevant to heart and circulatory conditions.
National Financial Resource Directory
Search for resources and organizations that can potentially help uninsured and insured patients with their healthcare needs.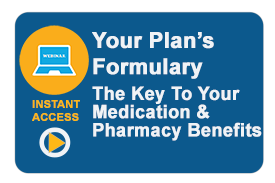 This comprehensive discussion addresses the impact of drug formularies on medication access, arming patients and caregivers with critical information. Specific topics include drug tiers and…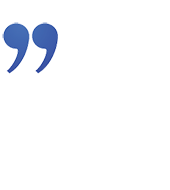 "Thanks for your research. You are a real professional and I really appreciate your assistance."
"You have motivated me to be more assertive in staying on top of my medical problems, thank you for your kind Help."
"In April of 2016 my dad suffered a massive cardiac arrest. After seeking several second opinions, the risk associated with undergoing an open heart surgery in the current condition of his heart was profound, and anon-invasive way to help was presented. This option was not approved by my family's insurance provider. PAF walked alongside of our family (during the appeals process) every step of the way, navigating a complex system my family would have otherwise stumbled through blindly."