PAF is honored to be the recipient of many distinguished recognitions and awards throughout our 26 years of service.
PAF's most recent national recognitions include Charity Navigator's 100/100 Give With Confidence rating, GuideStar's 2021 Platinum Seal of Transparency and Great Nonprofits' 2021 Top-Rated Non-Profit designation. Three of PAF's educational resources and publications received national recognition, earning an Aster Awards Gold and two Digital Health Awards. While the evaluation criteria used by each vary, these distinctions signify that the level and consistency of the financial stewardship applied to donations and the progress PAF is making toward its mission is among the best in the nation's non-profit community.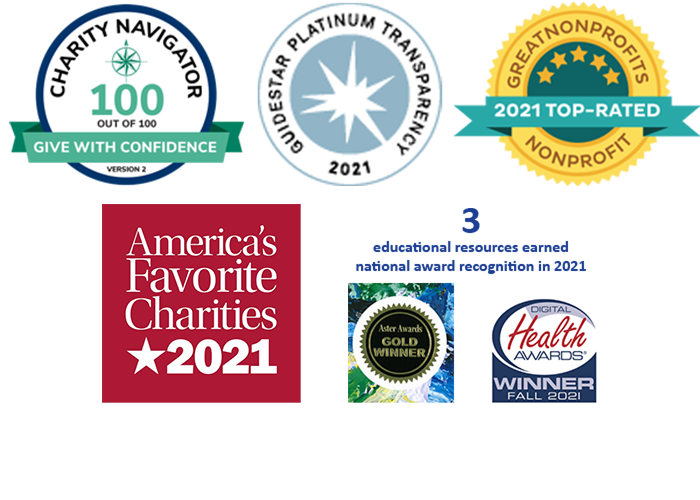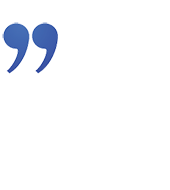 "Thanks for your research. You are a real professional and I really appreciate your assistance."
"My case manager started me down the path of applying for assistance and grants that would help me through this rough time. She directly helped me obtain Social Security Disability Insurance as well as co-pay assistance for my medications. Knowing someone out there who is familiar with resources is so reassuring."
"For the past year, PAF has helped me to afford my prescribed medicine for the prevention of HIV. This medicine is a breakthrough type, has a super high effectiveness rate, and is of great benefit to almost anyone of any lifestyle sexual persuasion. Without PAF's assistance, it is very costly and not affordable to many."