PAF is honored to be the recipient of many distinguished recognitions and awards throughout our 26 years of service.
PAF's most recent national recognitions include Charity Navigator's 100/100 Give With Confidence rating, GuideStar's 2021 Platinum Seal of Transparency and Great Nonprofits' 2021 Top-Rated Non-Profit designation. Three of PAF's educational resources and publications received national recognition, earning an Aster Awards Gold and two Digital Health Awards. While the evaluation criteria used by each vary, these distinctions signify that the level and consistency of the financial stewardship applied to donations and the progress PAF is making toward its mission is among the best in the nation's non-profit community.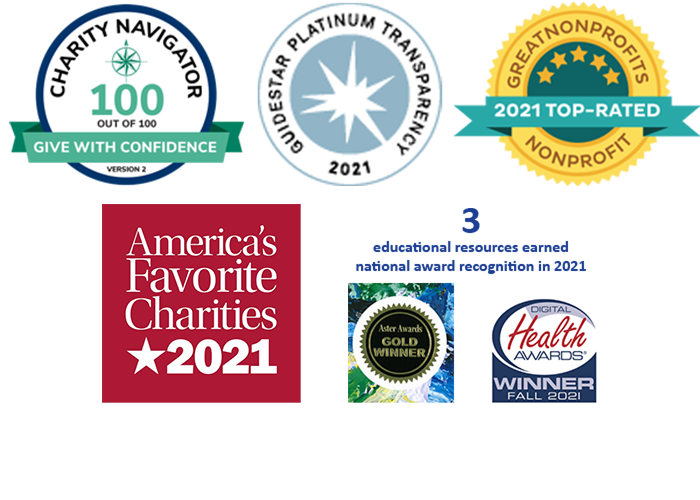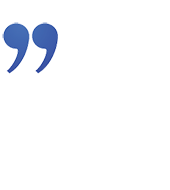 "I was feeling overwhelmed, depressed, worried about bills, food, etc. After speaking with my case manager, she helped me to understand that there is help out there for me and that I can get through this. My mind was put at ease by her gentle and understanding voice."
"I was so anxious over losing my insurance and my case manager stayed with me through the ups and downs and made sure I was settled with solutions and a good plan."   - Ruth, Missouri
"First of all, I want to thank you and your foundation for the help you have been to me. I don't think I would have gotten the approval from my insurance company without your help. This would not have been possible at this time without your help. My prayers have been answered, and I am eternally grateful to you, and the PAF."