PAF is honored to be the recipient of many distinguished recognitions and awards throughout our 26 years of service.
PAF's most recent national recognitions include Charity Navigator's 100/100 Give With Confidence rating, GuideStar's 2021 Platinum Seal of Transparency and Great Nonprofits' 2021 Top-Rated Non-Profit designation. Three of PAF's educational resources and publications received national recognition, earning an Aster Awards Gold and two Digital Health Awards. While the evaluation criteria used by each vary, these distinctions signify that the level and consistency of the financial stewardship applied to donations and the progress PAF is making toward its mission is among the best in the nation's non-profit community.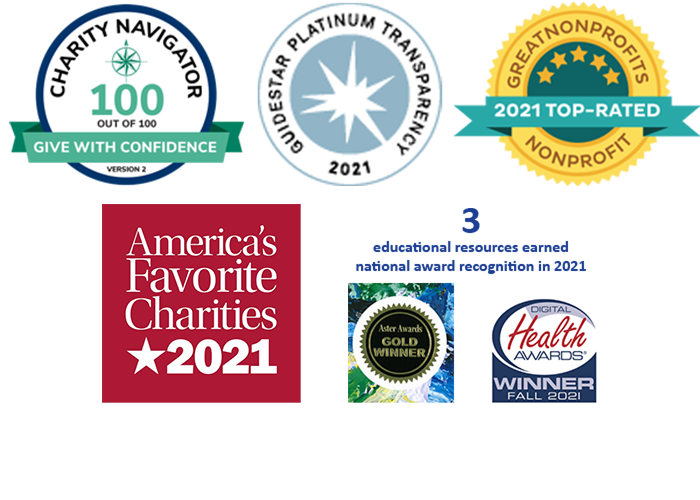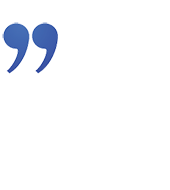 "We are extremely grateful for the assistance the PAF provided. It was very difficult to find anyone who could assist us- there is no State Ombudsman,and the State Insurance Commission, Medicaid, and other groups were unwilling or unable to advise us. We finally found the PAF through AARP, and we've already recommended it to others."
"My case manager was a blessing. He was able to speak with Medicare on our behalf and get my father enrolled in Medicare 3 months early. Now my dad can finally go to the best cancer facilities in Arizona!"
"During the most stressful health issue I've ever dealt with, the PAF gave me hope. Being able to have someone who could take the complicated insurance issues out of the equation was immensely helpful. I was so worn out from my illness and the surgery denial that the thought of having to understand the ins and outs of my insurance plan well enough to fight them was more than I could bear... having the PAF on my side made all the difference!"