PAF is honored to be the recipient of many distinguished recognitions and awards throughout our 26 years of service.
PAF's most recent national recognitions include Charity Navigator's 100/100 Give With Confidence rating, GuideStar's 2021 Platinum Seal of Transparency and Great Nonprofits' 2021 Top-Rated Non-Profit designation. Three of PAF's educational resources and publications received national recognition, earning an Aster Awards Gold and two Digital Health Awards. While the evaluation criteria used by each vary, these distinctions signify that the level and consistency of the financial stewardship applied to donations and the progress PAF is making toward its mission is among the best in the nation's non-profit community.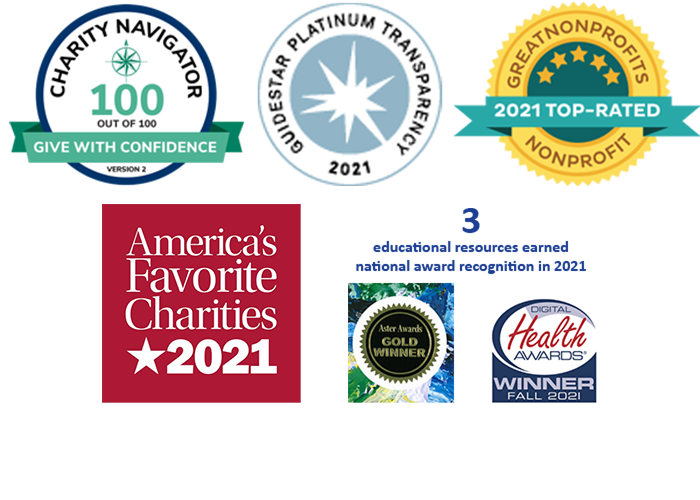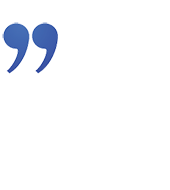 "Words cannot express how grateful I am to the PAF for all the help I received from the organization. The person I spoke to was very patient, professional and caring but firm, she didn't give-up on me. Thank you PAF because of your generous gift."
"I was greatly relieved to hear that costs for the medication addressing my cancer were going to be covered by your foundation. It's simply wonderful that such a resource is available for those with serious conditions."
"We are indeed grateful for the PAF presenting and circulating information that will assist our citizens in accessing healthcare. Thank you for helping our clients over the past year, and we wish you continued success as we work to serve those who are in need."