This independent division of Patient Advocate Foundation provides small grants to patients who meet financial and medical criteria. Grants are provided on first-come first served basis and are distributed until funds are depleted. Qualifications and processes for each fund may differ based on fund requirements.
Eligibility is different for each specific fund, refer to the program details to identify if criteria is met. The purpose of each fund is defined in the fund details.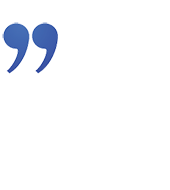 "On behalf of my father, I thank you. I thank whoever is the source of your grants, and all employees and/or volunteers. My father's surgery was a success and he is on the road to recovery. Your generosity of financial support is greatly appreciated. My father is looking forward to celebrating his 61st wedding anniversary next month and enjoys his four children, six grandchildren and pet dogs."
"This was the best thing that has happened to me. I was ready to quit my treatments as my bills were piling up higher and I didn't know what to do! The program lets you go ahead and get treatment when you need it."