National Financial Resource Directory
Patient Advocate Foundation created the National Financial Resource Directory to help individuals quickly generate a list of national and regional resources that are dedicated to improving access to quality care and decreasing the financial burden of medical treatment.
To create your unique list of external organizations, simply select from the options below that best match your situation. There is no limit to the number of searches you can perform.
Tell us about your resource!
If you are part of, or know of, an organization that provides services or financial aid to benefit individuals with a chronic illness please
share some details about it.
Our internal research team will review and add it to the directory if it matches the vision and scope of our tool.
Guides to the National Financial Resource Directory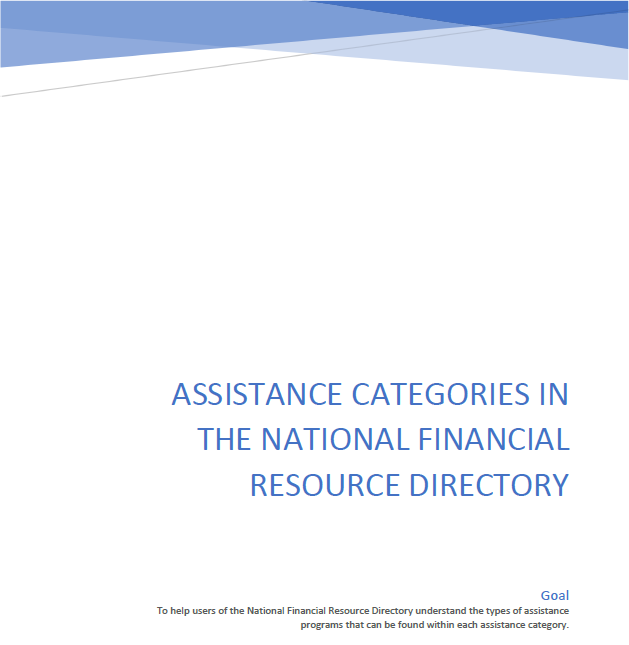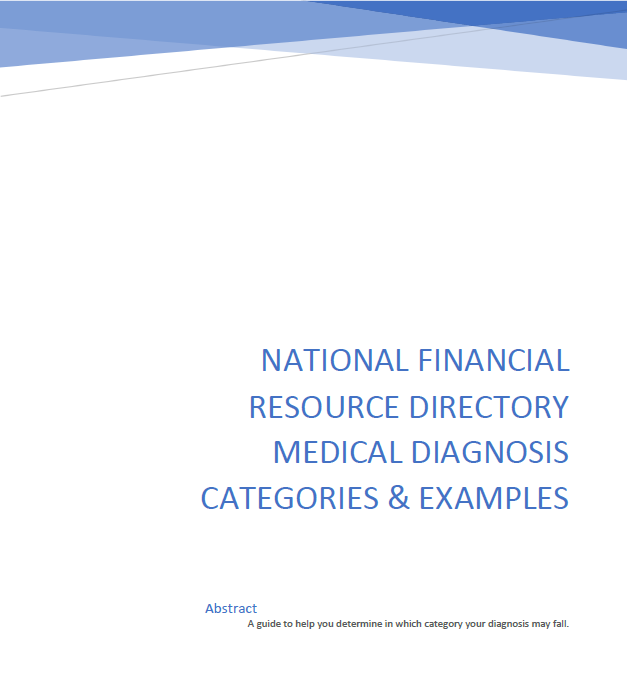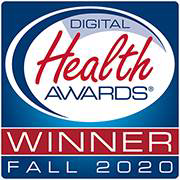 This project is provided to you through continued support and guidance of the Patient Action Council members and the Patient Advocate Foundation.