PAF professionals help tens of thousands of patients annually, by enabling them to access prescribed healthcare services and medications, overcome insurance barriers, locate resources to support cost of living expenses while in treatment, evaluate and maintain health insurance coverage and better manage, or reduce, the out-of-pocket medical debt associated with an illness.
Media Requests for an Interview
You may contact us by completing the form below and providing some basic information about your request. For urgent requests, you may contact our media contact directly at:
Contact: Caitlin Donovan
Phone: (202) 465-5113


Request Form for PAF's Press Team                          (click to open)
It Starts With the Patient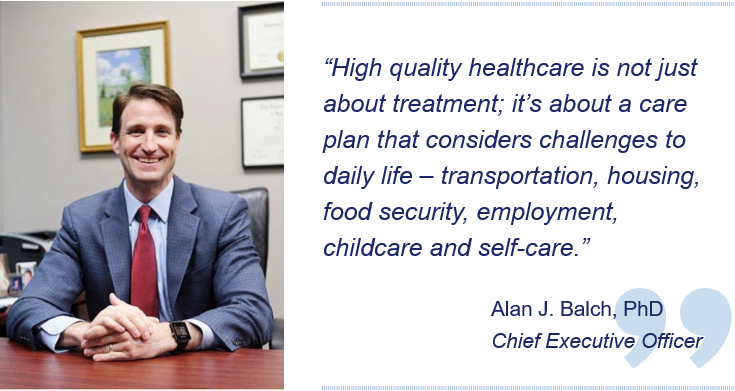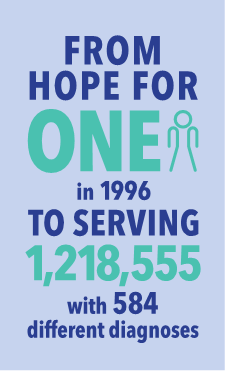 Directory supports patients' specific needs in a fast and user-friendly manner Patient Advocate Foundation (PAF) has launched the Metastatic Breast Cancer Resource Directory, a new patient-friendly search tool designed to provide critical nonprofit, community and…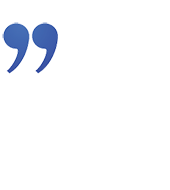 "In April of 2016 my dad suffered a massive cardiac arrest. After seeking several second opinions, the risk associated with undergoing an open heart surgery in the current condition of his heart was profound, and anon-invasive way to help was presented. This option was not approved by my family's insurance provider. PAF walked alongside of our family (during the appeals process) every step of the way, navigating a complex system my family would have otherwise stumbled through blindly."
"I was 61 when diagnosed with metastatic prostate cancer. As I neared my 65th birthday I knew my insurance coverage was about to change and I had many questions about Medicare and supplemental programs. My case manager was very knowledgeable and guided me through the whole process. She participated on phone calls with me and insurance companies to secure the information I needed to make a good decision. Getting this expertise for free was an amazing gift."
"Thanks so much for your help. It meant so much to end the sleepless nights and not worry with these rent and medical debt situations. So once again thank you PAF from the bottom of my heart."