Patient Advocate Foundation (PAF) is a national 501(c)3 non-profit organization which provides case management services and financial aid to Americans with chronic, life-threatening, and debilitating illnesses.
Media Requests for an Interview
You may contact us by completing the form below and providing some basic information about your request. For urgent requests, you may contact our media contact directly at: Contact: Caitlin Donovan Phone: (202) 465-5113
Hear from patients served by PAF:
Request Form for PAF's Press Team                          
All Patients Deserve An Advocate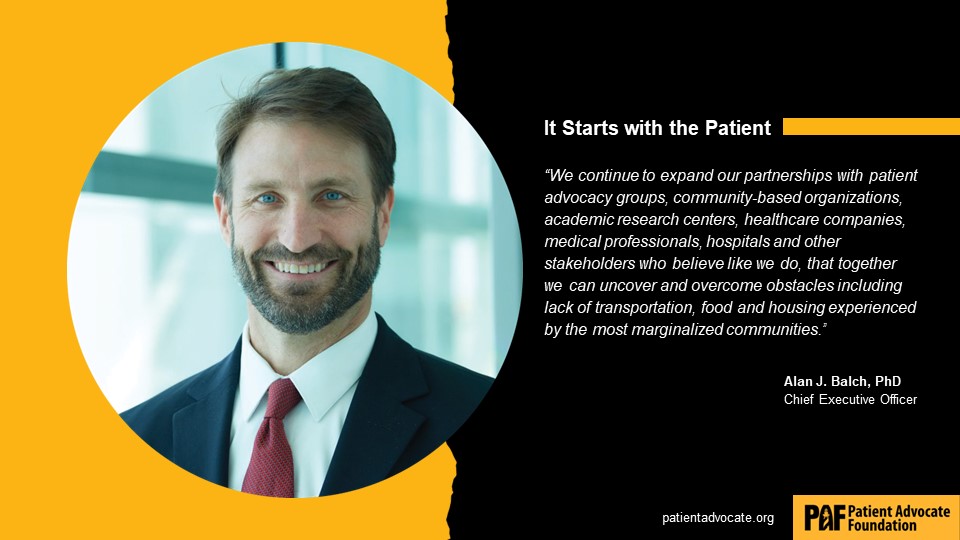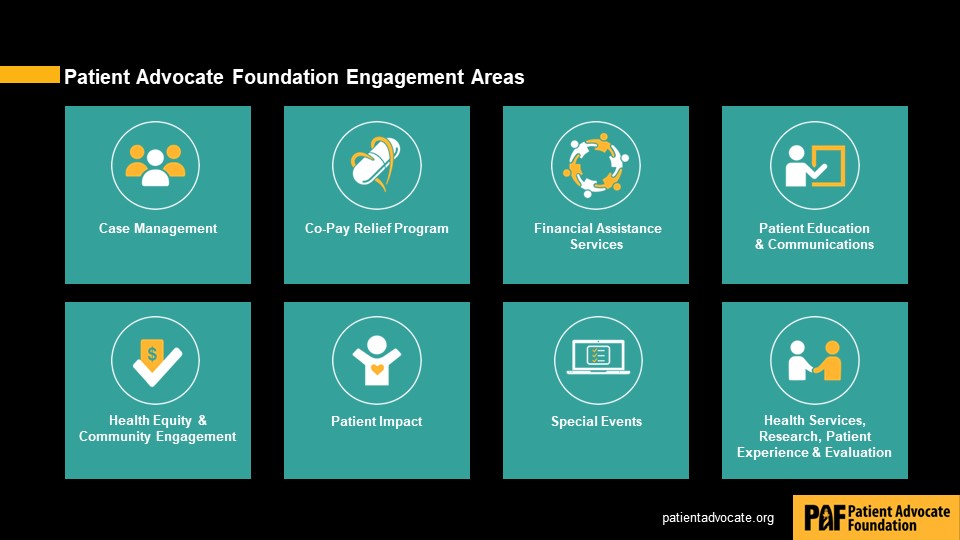 Patient Advocate Foundation Releases their 2022 Annual Impact Report  … Finding Equity in a World of Obstacles Hampton, VA (May 16, 2023) – Patient Advocate Foundation (PAF), a national non-profit organization which provides case…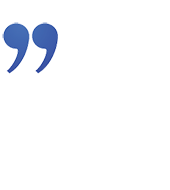 "My case manager started me down the path of applying for assistance and grants that would help me through this rough time. She directly helped me obtain Social Security Disability Insurance as well as co-pay assistance for my medications. Knowing someone out there who is familiar with resources is so reassuring."
"Not only did we face life threatening situations, but we were faced with tens of thousands in medical bills after our insurance company denied all claims from two separate hospital visits as due to pre-existing conditions. PAF patiently and thoroughly explained the appeals process, and then coached us through negotiation of bills from the hospital and more than a dozen other providers. They even contacted my provider to advocate on our behalf, adding credibility and professionalism to our ultimately successful negotiations. As a result we saw our total costs for all related bills reduced to about a third of the original amount."
"This was the best thing that has happened to me. I was ready to quit my treatments as my bills were piling up higher and I didn't know what to do! The program lets you go ahead and get treatment when you need it."