Patient Advocate Foundation (PAF) is a national 501(c)3 non-profit organization which provides case management services and financial aid to Americans with chronic, life-threatening, and debilitating illnesses.
Media Requests for an Interview
You may contact us by completing the form below and providing some basic information about your request. For urgent requests, you may contact our media contact directly at: Contact: Caitlin Donovan Phone: (202) 465-5113
Hear from patients served by PAF:
Request Form for PAF's Press Team                          
All Patients Deserve An Advocate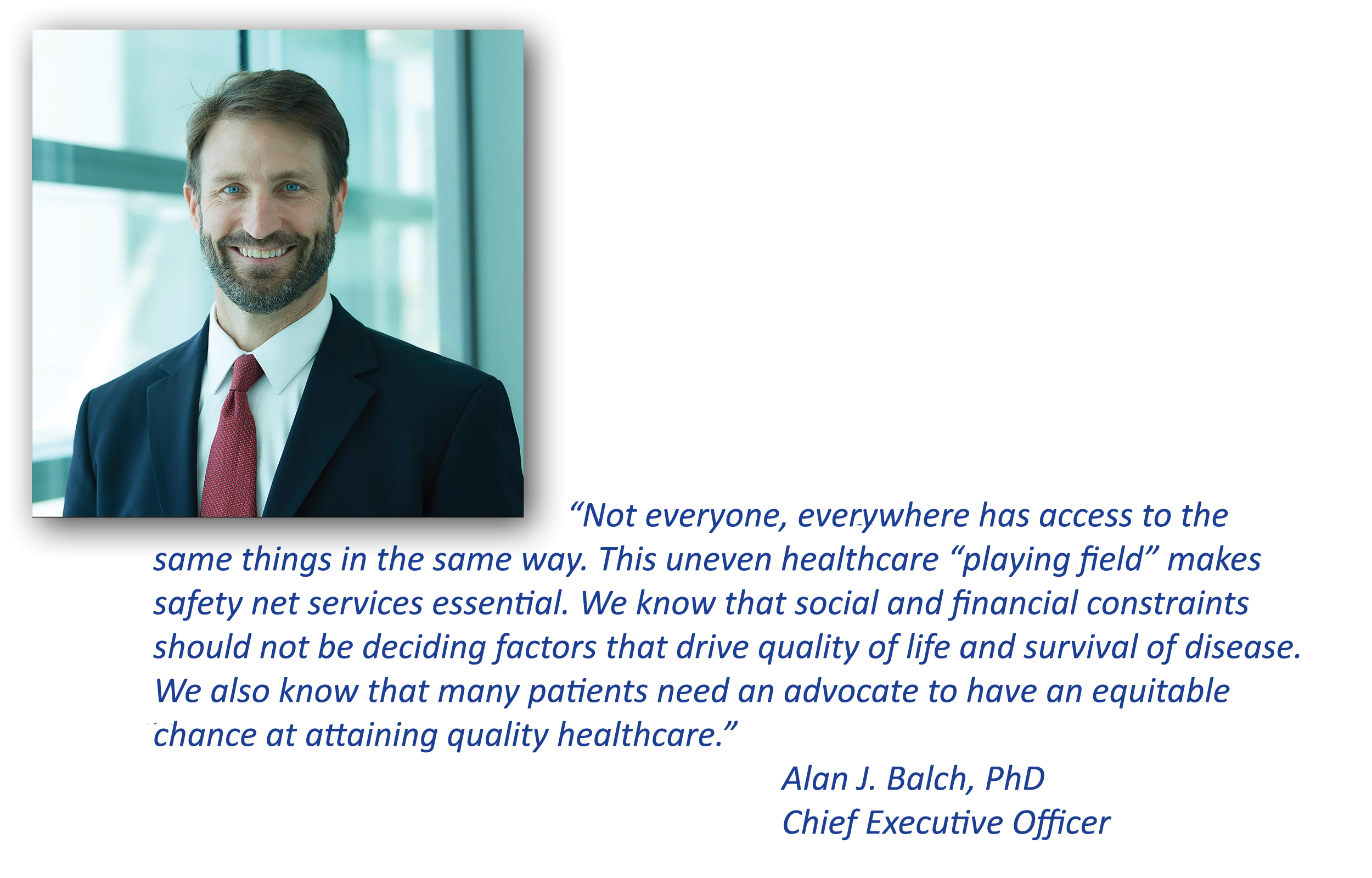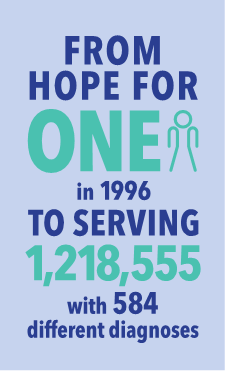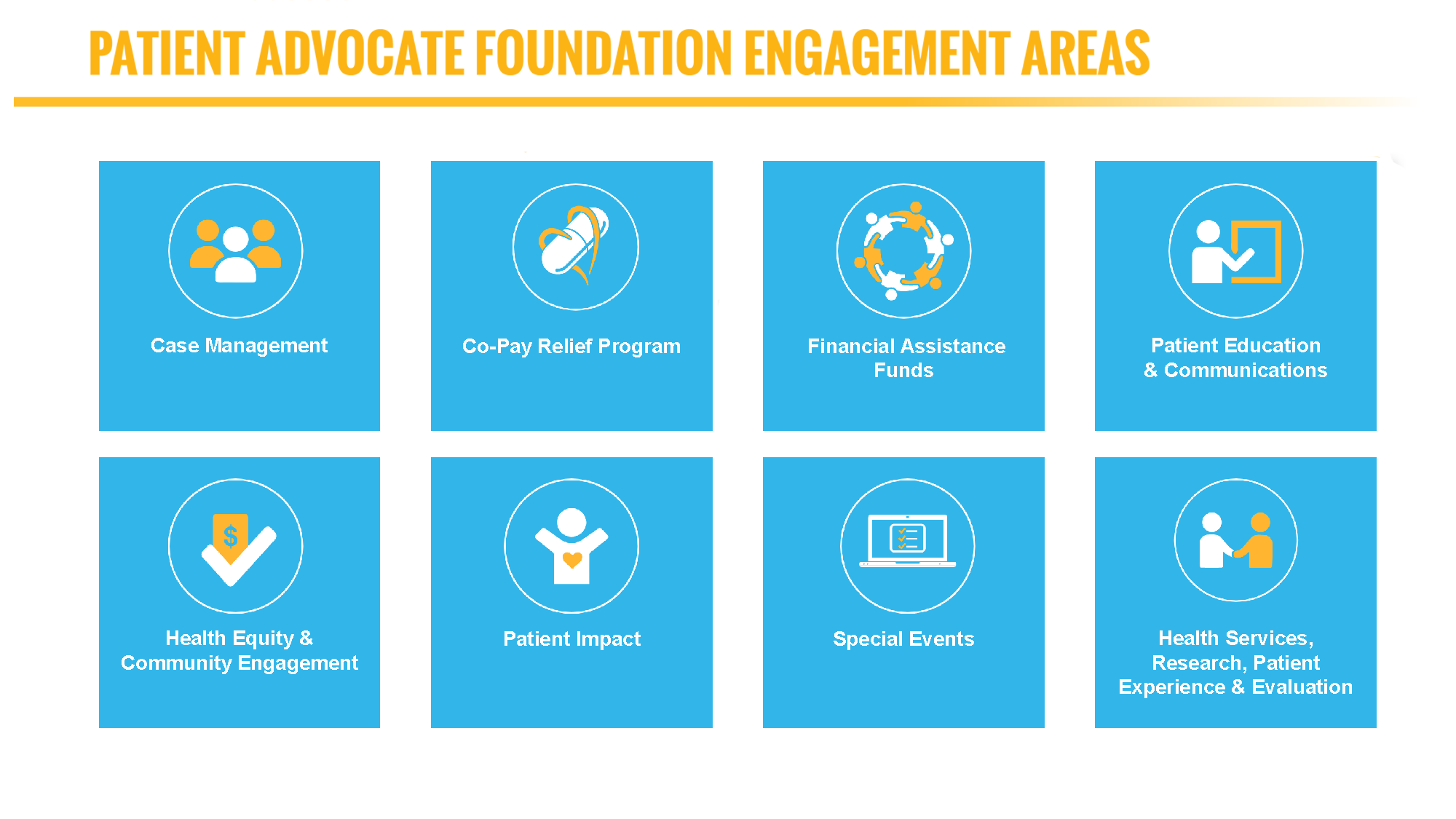 December 12, 2022 (Hampton, VA) – Patient Advocate Foundation (PAF) proudly announces a new Spanish-language microsite aimed at Spanish-speaking patients and caregivers who seek PAF's services, and those who are not yet familiar with PAF's…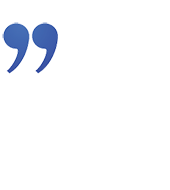 "Helpful, pleasant, informative and considerate... I felt hopeless, abandoned and your foundation gave me the willpower to continue."
"My case manager did an excellent job in helping me resolve my issue allowing me access to my medication. I believe having PAF call did so much more than what I was to achieve."
"I was diagnosed with stage 4 cancerous tumors in my brain and my lung, all terminal. For several months, until my coverage kicked in, I had no insurance. The bills skyrocketed and with chemo and radiation treatment I could barely think straight. My PAF case manager was an angel who walked me patiently through the time-consuming application process, never wavering in her efforts. I can't find enough words to thank her."