PAF professionals help tens of thousands of patients annually, by enabling them to access prescribed healthcare services and medications, overcome insurance barriers, locate resources to support cost of living expenses while in treatment, evaluate and maintain health insurance coverage and better manage, or reduce, the out-of-pocket medical debt associated with an illness.
Media Requests for an Interview
You may contact us by completing the form below and providing some basic information about your request. For urgent requests, you may contact our media contact directly at:
Contact: Caitlin Donovan
Phone: (202) 465-5113


Request Form for PAF's Press Team                          (click to open)
It Starts With the Patient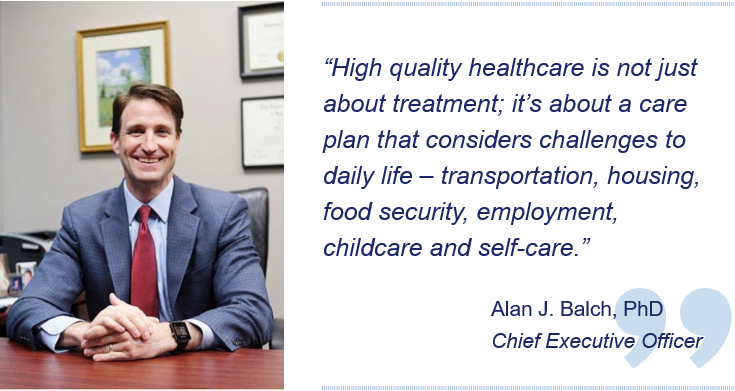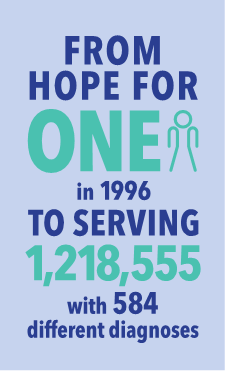 Directory supports patients' specific needs in a fast and user-friendly manner Patient Advocate Foundation (PAF) has launched the Metastatic Breast Cancer Resource Directory, a new patient-friendly search tool designed to provide critical nonprofit, community and…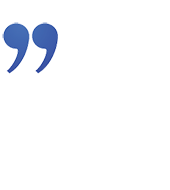 "My PAF advocate spoke with billing and had information sent to me to get help with my medical bills. She also connected me to a resource that could assist me with getting my medications at a lesser cost."
"My case manager was genially concerned about me and my feelings. She made sure all my questions were answered and that she found me all the help there was for me to receive. She made me feel that I was the only person that mattered at that time. Words can not express the gratitude of having PAF on my side."
"PAF has been really helpful with everything. I appreciate all the help I have received during this rough time."