Patient Advocate Foundation (PAF) is a national 501(c)3 non-profit organization which provides case management services and financial aid to Americans with chronic, life-threatening, and debilitating illnesses.
Media Requests for an Interview
You may contact us by completing the form below and providing some basic information about your request. For urgent requests, you may contact our media contact directly at:
Contact: Caitlin Donovan
Phone: (202) 465-5113

Request Form for PAF's Press Team                          
It Starts With the Patient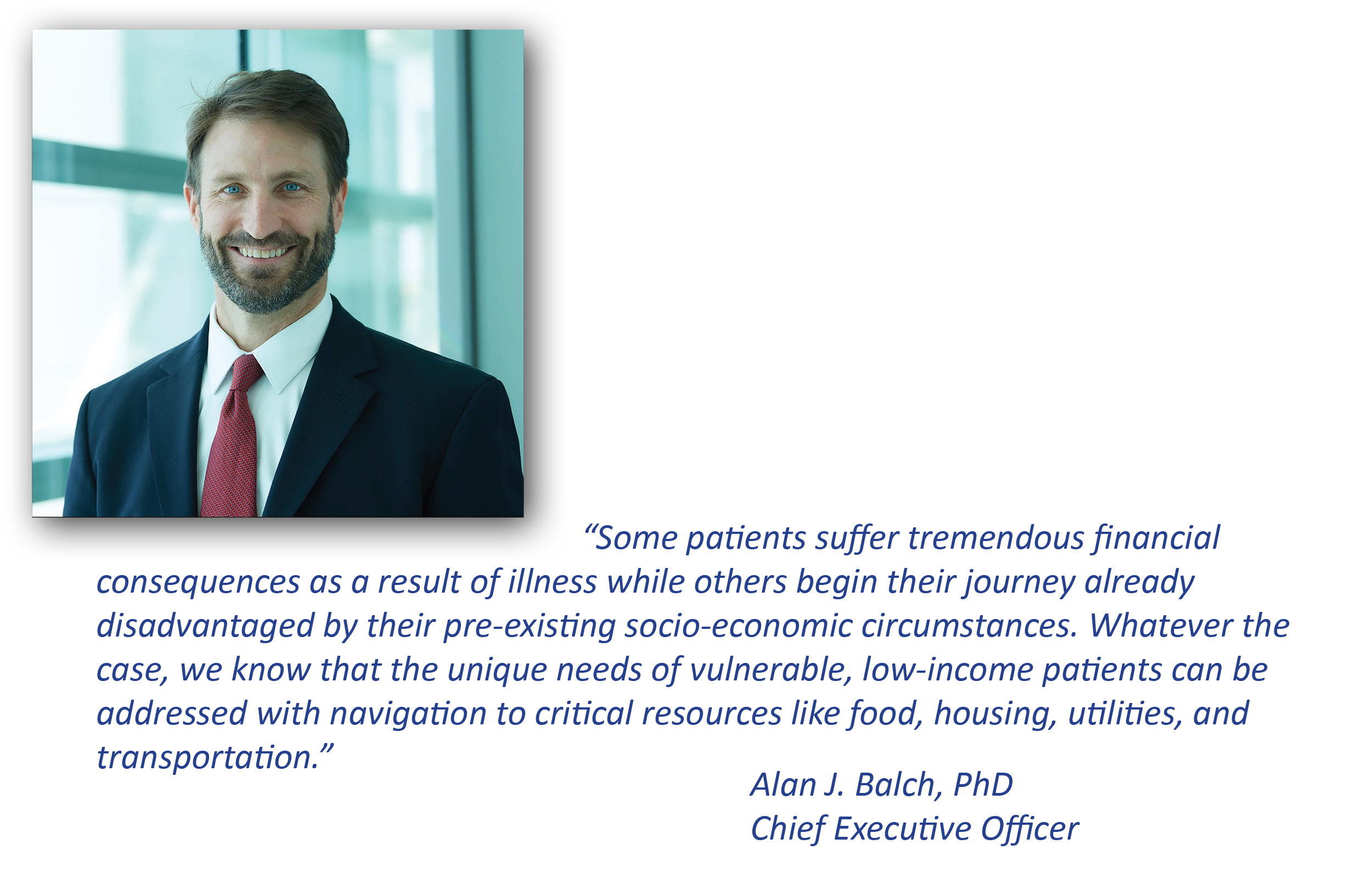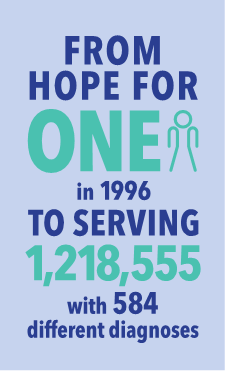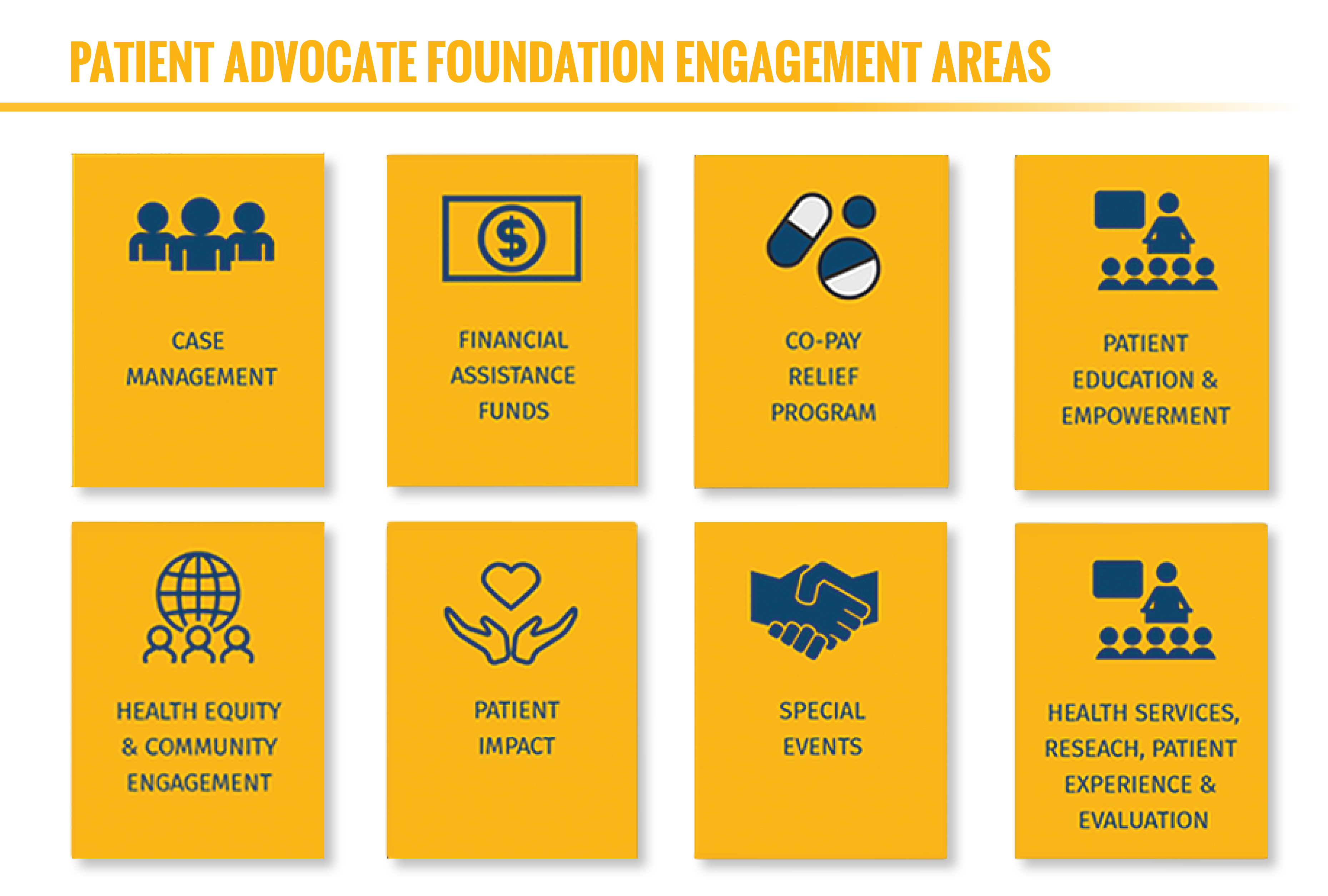 PAF's Co-Pay Relief (CPR) program is pleased to announce that assistance will now be available to patients with COVID-19 through the launch of a new disease fund that can provide $500 annually in direct payment…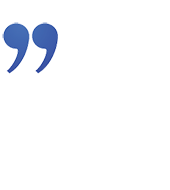 "While a cancer diagnosis is difficult in itself, the endless difficulty in communication with healthcare companies is even more difficult! For now, we have what appears to be a better understanding of the coverage we have available should the specialty hormone therapy medication be the choice my husband makes. Thank you so much for your assistance! We appreciate your help! God bless you in the days to come!"
"Without your help we couldn't have the treatments to get my husband his chemo treatment because we could not pay our deductible. We are so grateful."
"I am a widow living only on my Social Security. Your staff members were kind and helpful - I don't know what I would have done without you! PAF's service made it possible for me to receive my medication. I will be glad to let people know about the Co-Pay Relief Program. You have given me a chance to go on."