PAF professionals help tens of thousands of patients annually, by enabling them to access prescribed healthcare services and medications, overcome insurance barriers, locate resources to support cost of living expenses while in treatment, evaluate and maintain health insurance coverage and better manage, or reduce, the out-of-pocket medical debt associated with an illness.
Media Requests for an Interview
You may contact us by completing the form below and providing some basic information about your request. For urgent requests, you may contact our media contact directly at:
Contact: Caitlin Donovan
Phone: (202) 465-5113


Request Form for PAF's Press Team                          (click to open)
It Starts With the Patient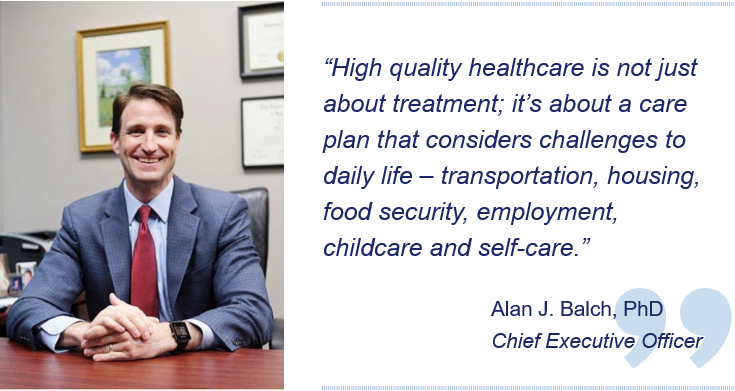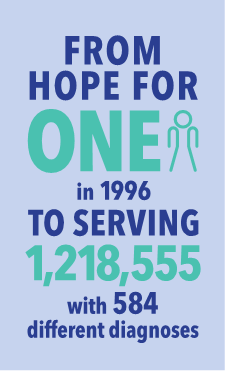 Beginning on April 1, 2020, PAF will offer a suite of direct support initiatives for patients and families who are impacted by or diagnosed with COVID-19. The COVID Care Resource Center offers timely information and…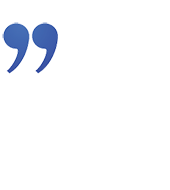 "Without your help we couldn't have the treatments to get my husband his chemo treatment because we could not pay our deductible. We are so grateful."
"I was feeling overwhelmed, depressed, worried about bills, food, etc. After speaking with my case manager, she helped me to understand that there is help out there for me and that I can get through this. My mind was put at ease by her gentle and understanding voice."
"We are extremely grateful for the assistance the PAF provided. It was very difficult to find anyone who could assist us- there is no State Ombudsman,and the State Insurance Commission, Medicaid, and other groups were unwilling or unable to advise us. We finally found the PAF through AARP, and we've already recommended it to others."