Patient Advocate Foundation (PAF) is a national 501(c)3 non-profit organization which provides case management services and financial aid to Americans with chronic, life-threatening, and debilitating illnesses.
Media Requests for an Interview
You may contact us by completing the form below and providing some basic information about your request. For urgent requests, you may contact our media contact directly at: Contact: Caitlin Donovan Phone: (202) 465-5113
Hear from patients served by PAF:
Request Form for PAF's Press Team                          
It Starts With the Patient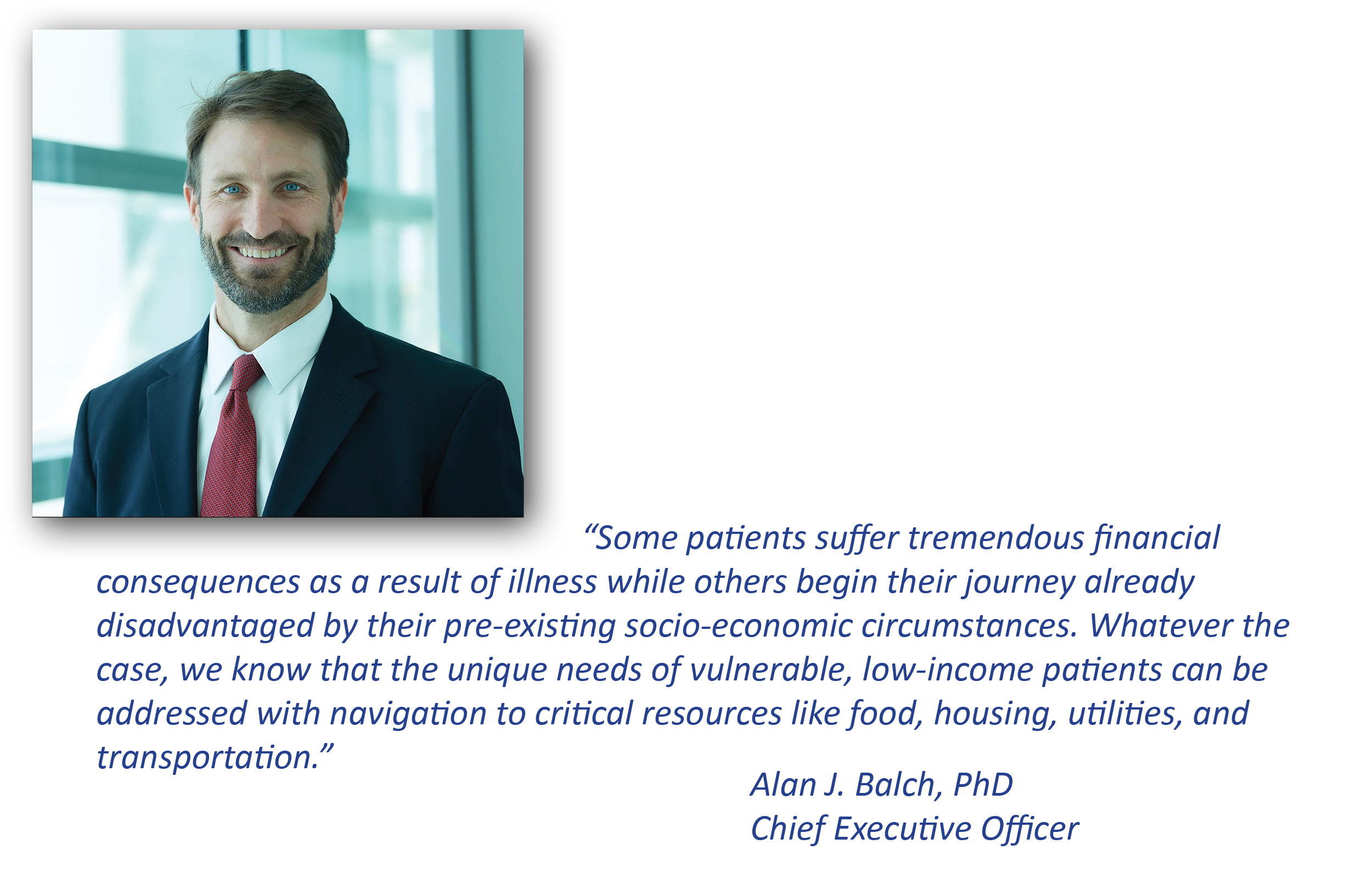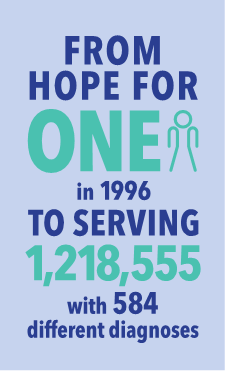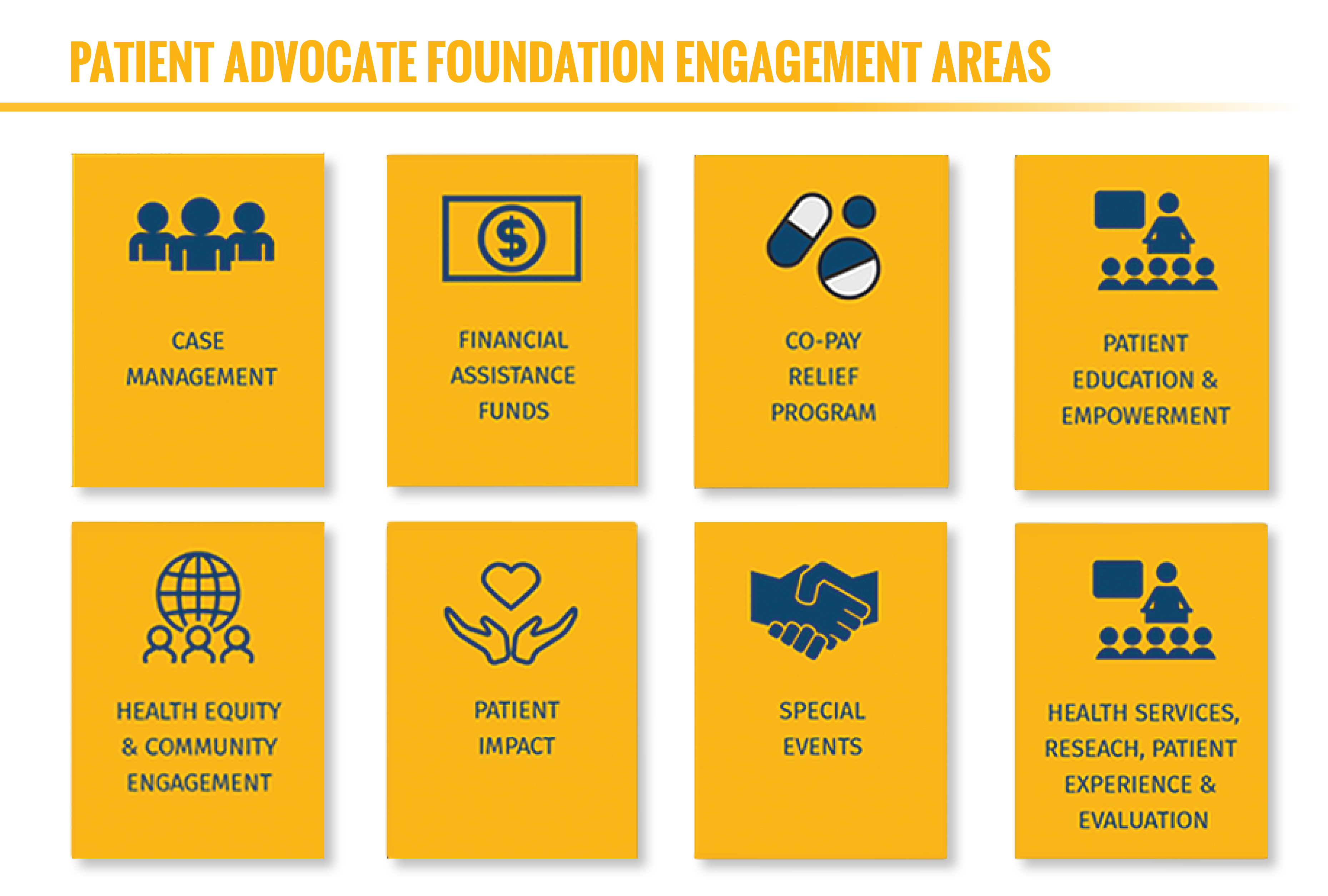 Patient Advocate Foundation Releases the 2020 Annual Impact Report  … 25 Years of Supporting Patient Journeys   Hampton, VA (May 17, 2021) – Patient Advocate Foundation (PAF), a national non-profit organization which provides case management…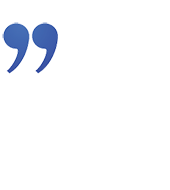 "Thanks so much for your help. It meant so much to end the sleepless nights and not worry with these rent and medical debt situations. So once again thank you PAF from the bottom of my heart."
"I was overwhelmed – no insurance, very limited income, and a diagnosis that knocked the wind out of me. My patient advocate guided me, gave me options – even conference-called with me to help get answers and get started on a road that provided me with much needed information and assistance both emotionally and financially. I am forever grateful!!"
"We are indeed grateful for the PAF presenting and circulating information that will assist our citizens in accessing healthcare. Thank you for helping our clients over the past year, and we wish you continued success as we work to serve those who are in need."