PAF professionals help tens of thousands of patients annually, by enabling them to access prescribed healthcare services and medications, overcome insurance barriers, locate resources to support cost of living expenses while in treatment, evaluate and maintain health insurance coverage and better manage, or reduce, the out-of-pocket medical debt associated with an illness.
Media Requests for an Interview
You may contact us by completing the form below and providing some basic information about your request. For urgent requests, you may contact our media contact directly at:
Contact: Caitlin Donovan
Phone: (202) 465-5113


Request Form for PAF's Press Team                          (click to open)
It Starts With the Patient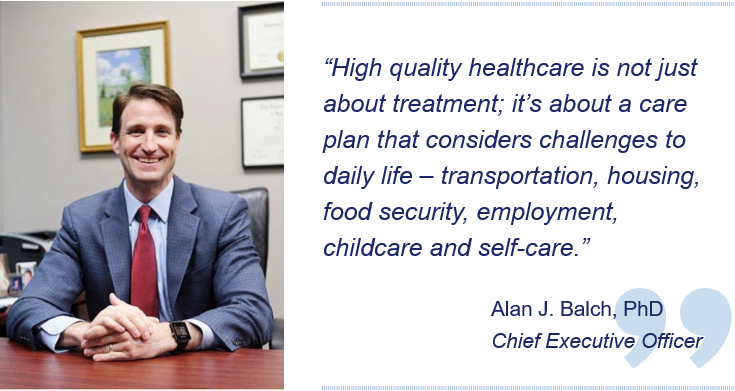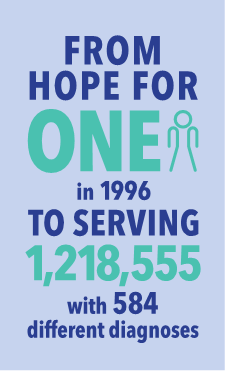 Directory supports patients' specific needs in a fast and user-friendly manner Patient Advocate Foundation (PAF) has launched the Metastatic Breast Cancer Resource Directory, a new patient-friendly search tool designed to provide critical nonprofit, community and…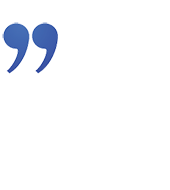 "I'm 66 years old and I was diagnosed with stage IV bone metastasized prostate cancer in July of 2014. I have been through Chemotherapy, Radiation and number of chemotherapy oral drugs. My doctor has told me that he has run out of options. I found a new hospital and they had a lot of treatment options and was able to help me with resources to help me cover the cost of treatment. PAF was one of the resources, they helped me fill out the application and was able to tell me right away they were able to give assistance with copays. This new found treatment and assistance from PAF gave me and my family new hope to keep up the fight on cancer."
"The greatest benefit from receiving this scholarship is the ability to further involve myself in the community around me. I want to help people who have been through similar trauma. I feel that I will be a good source of encouragement to those who need it most." - Oliver, Georgia College, Physics Major
"While a cancer diagnosis is difficult in itself, the endless difficulty in communication with healthcare companies is even more difficult! For now, we have what appears to be a better understanding of the coverage we have available should the specialty hormone therapy medication be the choice my husband makes. Thank you so much for your assistance! We appreciate your help! God bless you in the days to come!"