Patient Advocate Foundation (PAF) is a national 501(c)3 non-profit organization which provides case management services and financial aid to Americans with chronic, life-threatening, and debilitating illnesses.
Media Requests for an Interview
You may contact us by completing the form below and providing some basic information about your request. For urgent requests, you may contact our media contact directly at: Contact: Caitlin Donovan Phone: (202) 465-5113
Hear from patients served by PAF:
Request Form for PAF's Press Team                          
All Patients Deserve An Advocate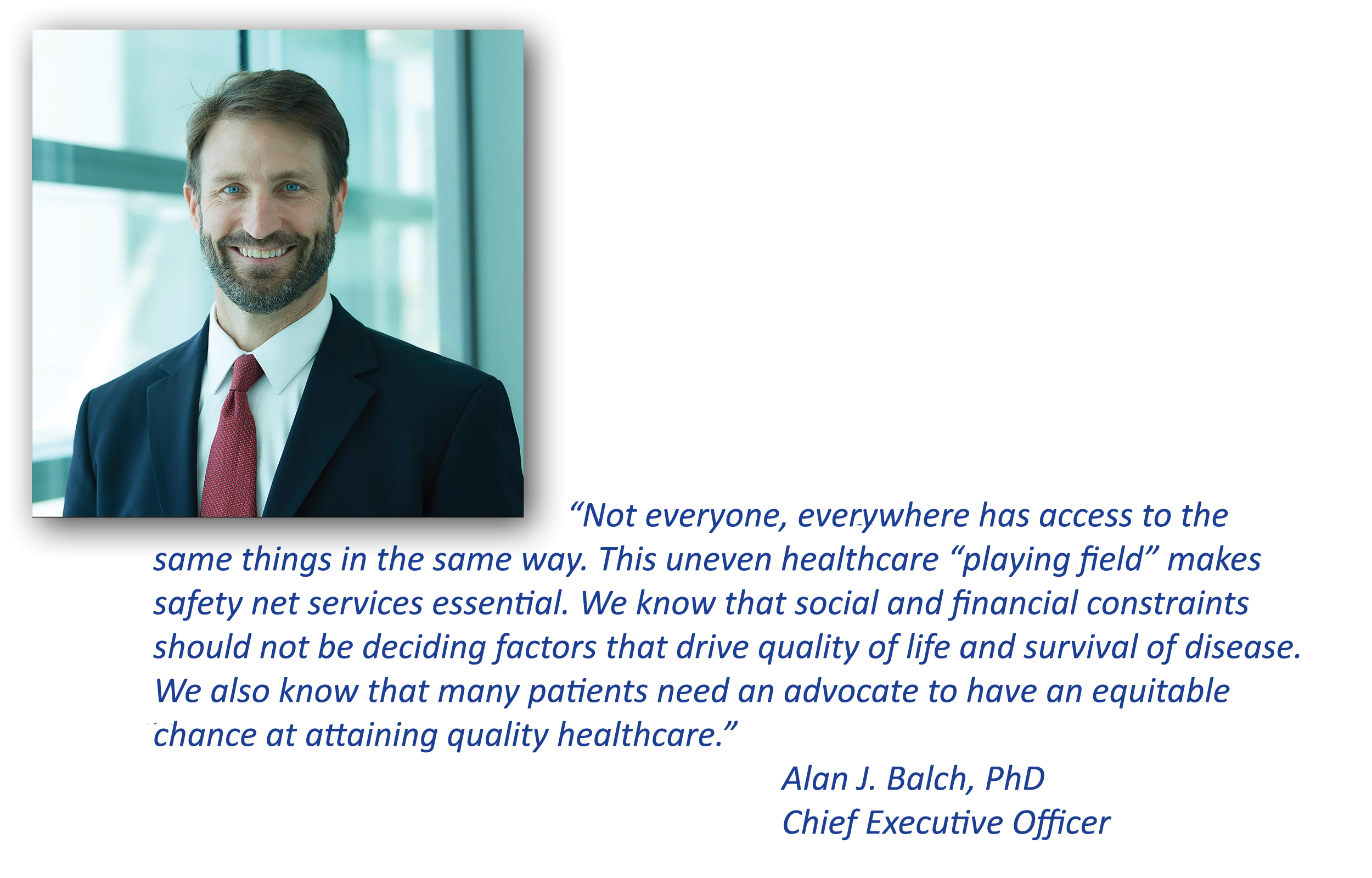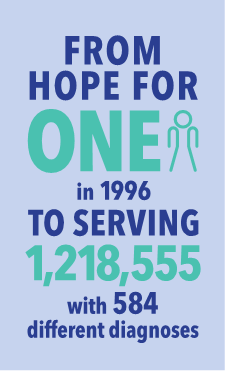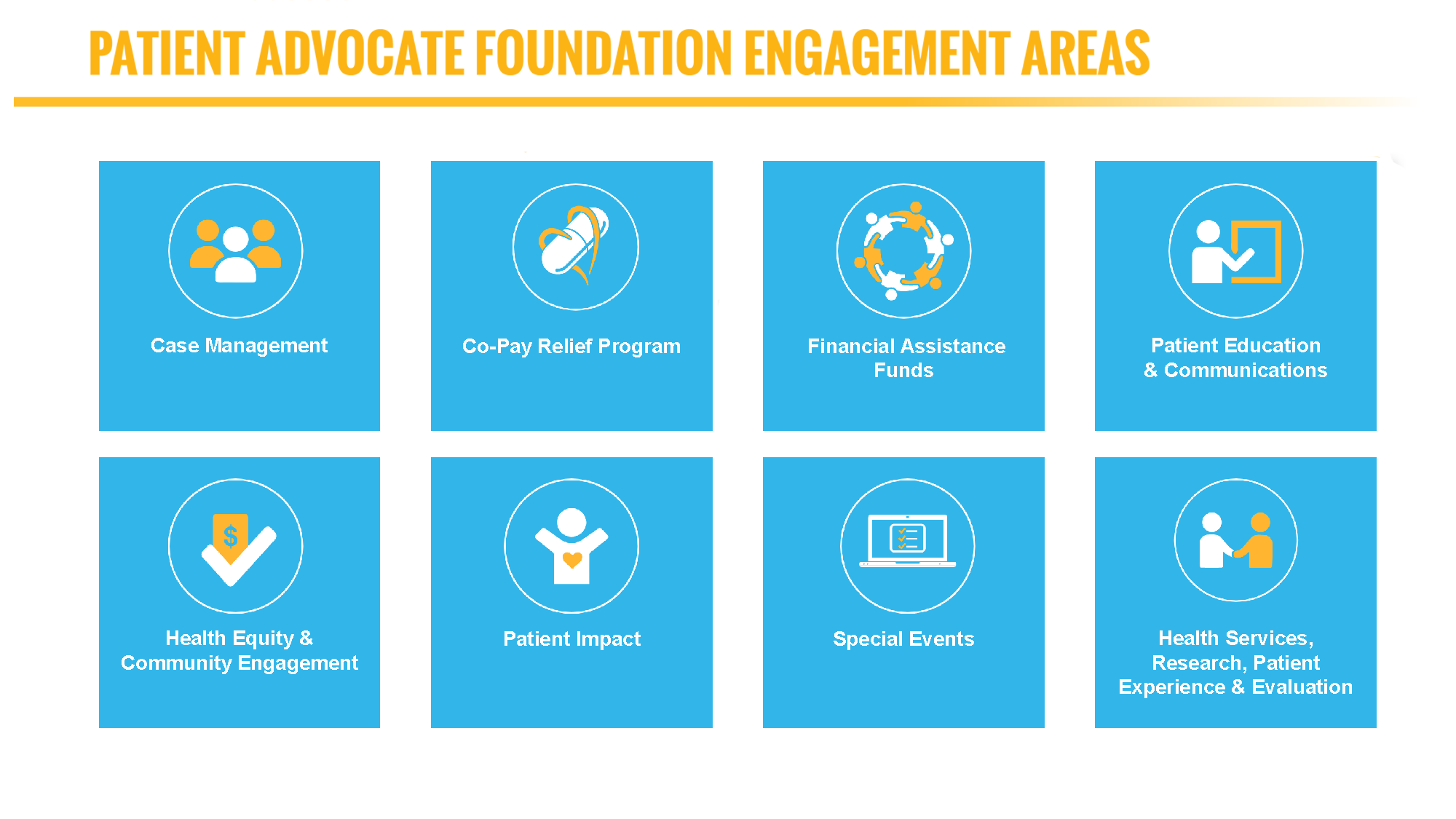 New Pediatric Amino Acid Formula Emergency Assistance Fund is established Hampton, VA (July 7, 2022) Patient Advocate Foundation (PAF), a national nonprofit organization that provides case management services and financial aid to patients with chronic,…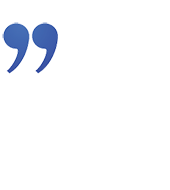 "Thanks so much for your help. It meant so much to end the sleepless nights and not worry with these rent and medical debt situations. So once again thank you PAF from the bottom of my heart."
"You have motivated me to be more assertive in staying on top of my medical problems, thank you for your kind Help."
"During the most stressful health issue I've ever dealt with, the PAF gave me hope. Being able to have someone who could take the complicated insurance issues out of the equation was immensely helpful. I was so worn out from my illness and the surgery denial that the thought of having to understand the ins and outs of my insurance plan well enough to fight them was more than I could bear... having the PAF on my side made all the difference!"