Patient Advocate Foundation (PAF) is a national 501(c)3 non-profit organization which provides case management services and financial aid to Americans with chronic, life-threatening, and debilitating illnesses.
Media Requests for an Interview
You may contact us by completing the form below and providing some basic information about your request. For urgent requests, you may contact our media contact directly at: Contact: Caitlin Donovan Phone: (202) 465-5113
Hear from patients served by PAF:
Request Form for PAF's Press Team                          
All Patients Deserve An Advocate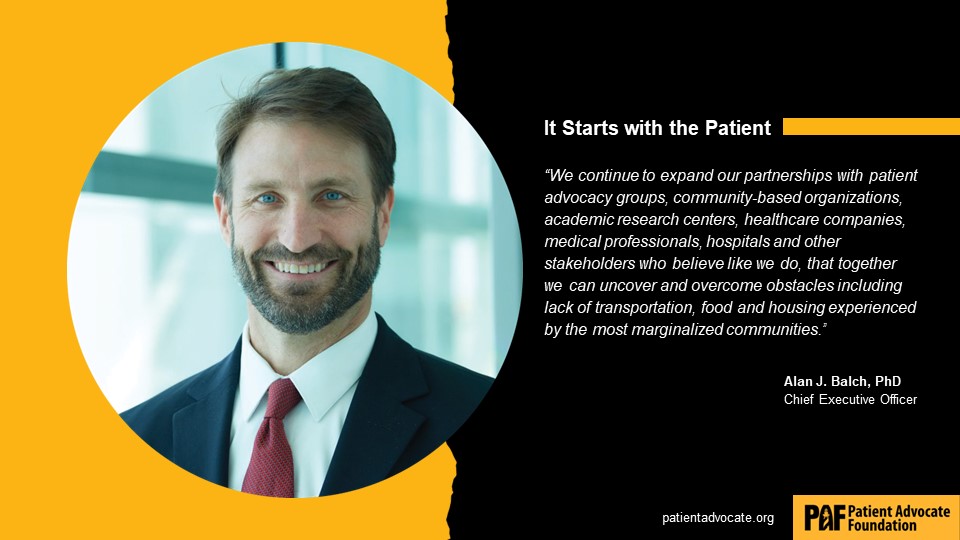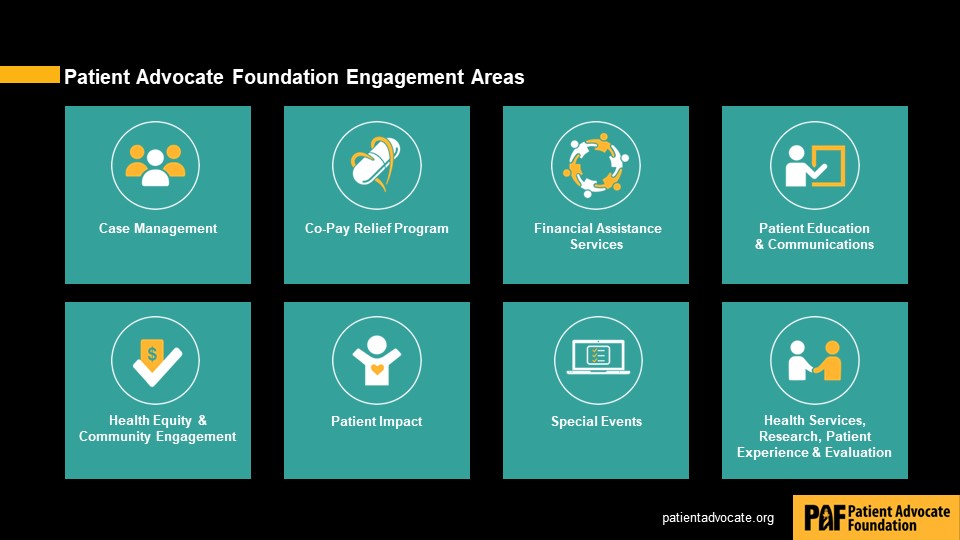 Patient Advocate Foundation Releases their 2022 Annual Impact Report  … Finding Equity in a World of Obstacles Hampton, VA (May 16, 2023) – Patient Advocate Foundation (PAF), a national non-profit organization which provides case…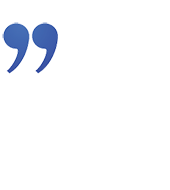 "Words cannot express how grateful I am to the PAF for all the help I received. On the day I received the call from my PAF case manager I was so worried and overwhelmed, I struggled with the answers to very simple questions. She was very patient, professional and caring but firm, she didn't give-up on me. I was encouraged by her positive and fast response to my financial situation."
"I was feeling overwhelmed, depressed, worried about bills, food, etc. After speaking with my case manager, she helped me to understand that there is help out there for me and that I can get through this. My mind was put at ease by her gentle and understanding voice."
"PAF has been really helpful with everything. I appreciate all the help I have received during this rough time."