Patient Advocate Foundation (PAF) is a national 501(c)3 non-profit organization which provides case management services and financial aid to Americans with chronic, life-threatening, and debilitating illnesses.
Media Requests for an Interview
You may contact us by completing the form below and providing some basic information about your request. For urgent requests, you may contact our media contact directly at: Contact: Caitlin Donovan Phone: (202) 465-5113
Hear from patients served by PAF:
Request Form for PAF's Press Team                          
It Starts With the Patient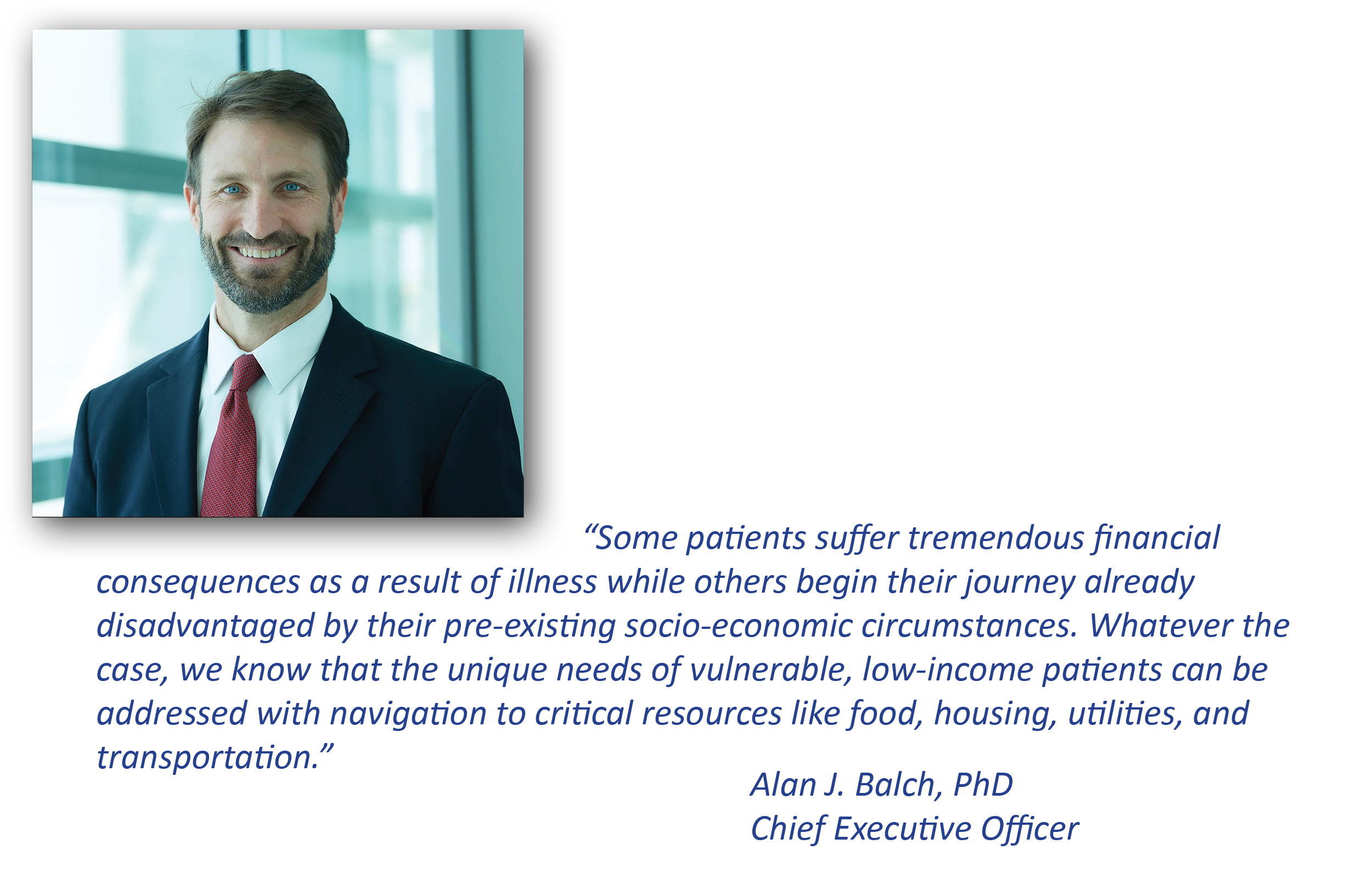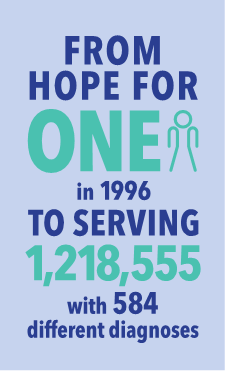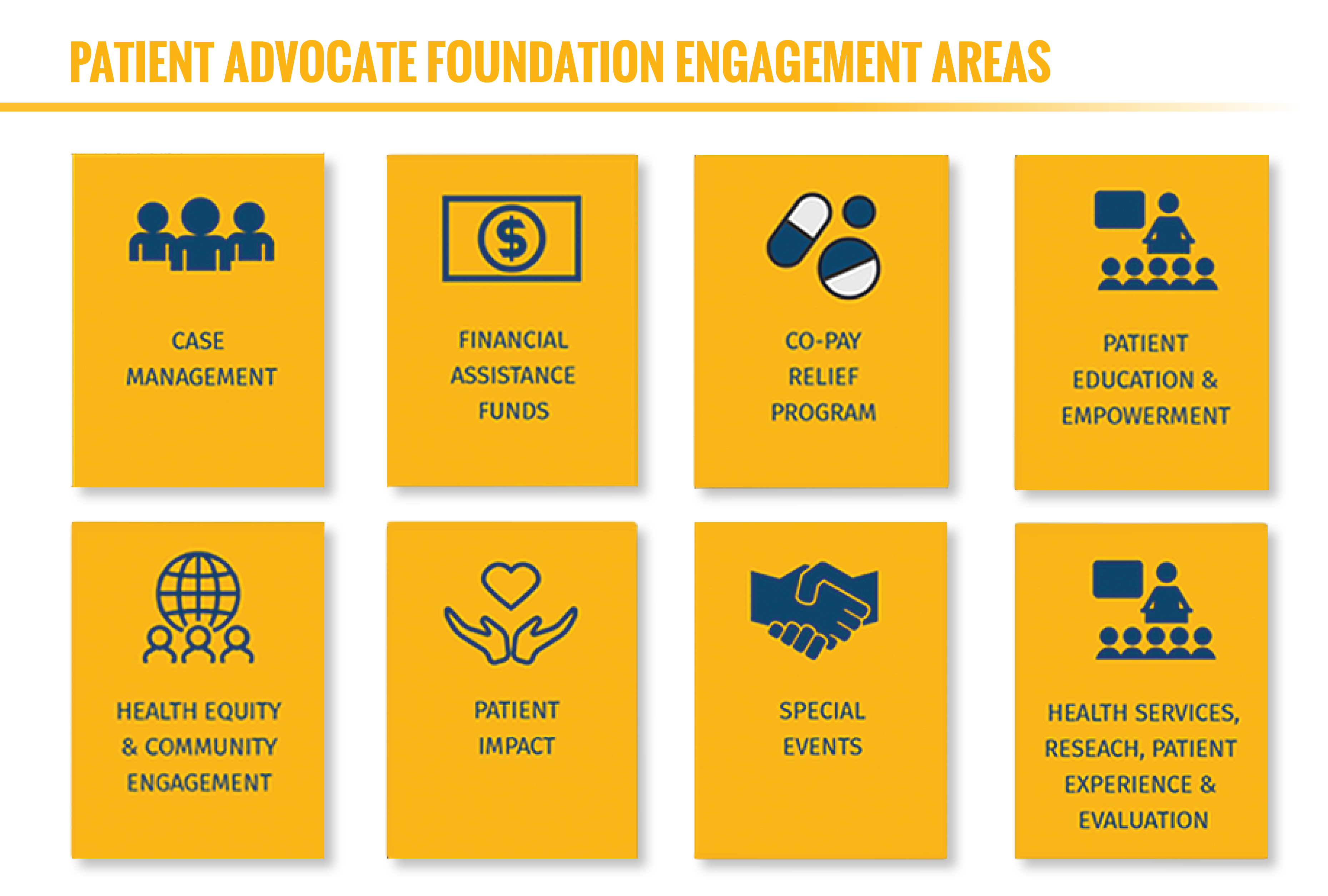 Patient Advocate Foundation Releases the 2020 Annual Impact Report  … 25 Years of Supporting Patient Journeys   Hampton, VA (May 17, 2021) – Patient Advocate Foundation (PAF), a national non-profit organization which provides case management…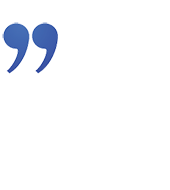 "Thanks for your research. You are a real professional and I really appreciate your assistance."
"Helpful, pleasant, informative and considerate... I felt hopeless, abandoned and your foundation gave me the willpower to continue."
"We are extremely grateful for the assistance the PAF provided. It was very difficult to find anyone who could assist us- there is no State Ombudsman,and the State Insurance Commission, Medicaid, and other groups were unwilling or unable to advise us. We finally found the PAF through AARP, and we've already recommended it to others."