Patient Advocate Foundation (PAF) is a national 501(c)3 non-profit organization which provides case management services and financial aid to Americans with chronic, life-threatening, and debilitating illnesses.
Media Requests for an Interview
You may contact us by completing the form below and providing some basic information about your request. For urgent requests, you may contact our media contact directly at: Contact: Caitlin Donovan Phone: (202) 465-5113
Hear from patients served by PAF:
Request Form for PAF's Press Team                          
It Starts With the Patient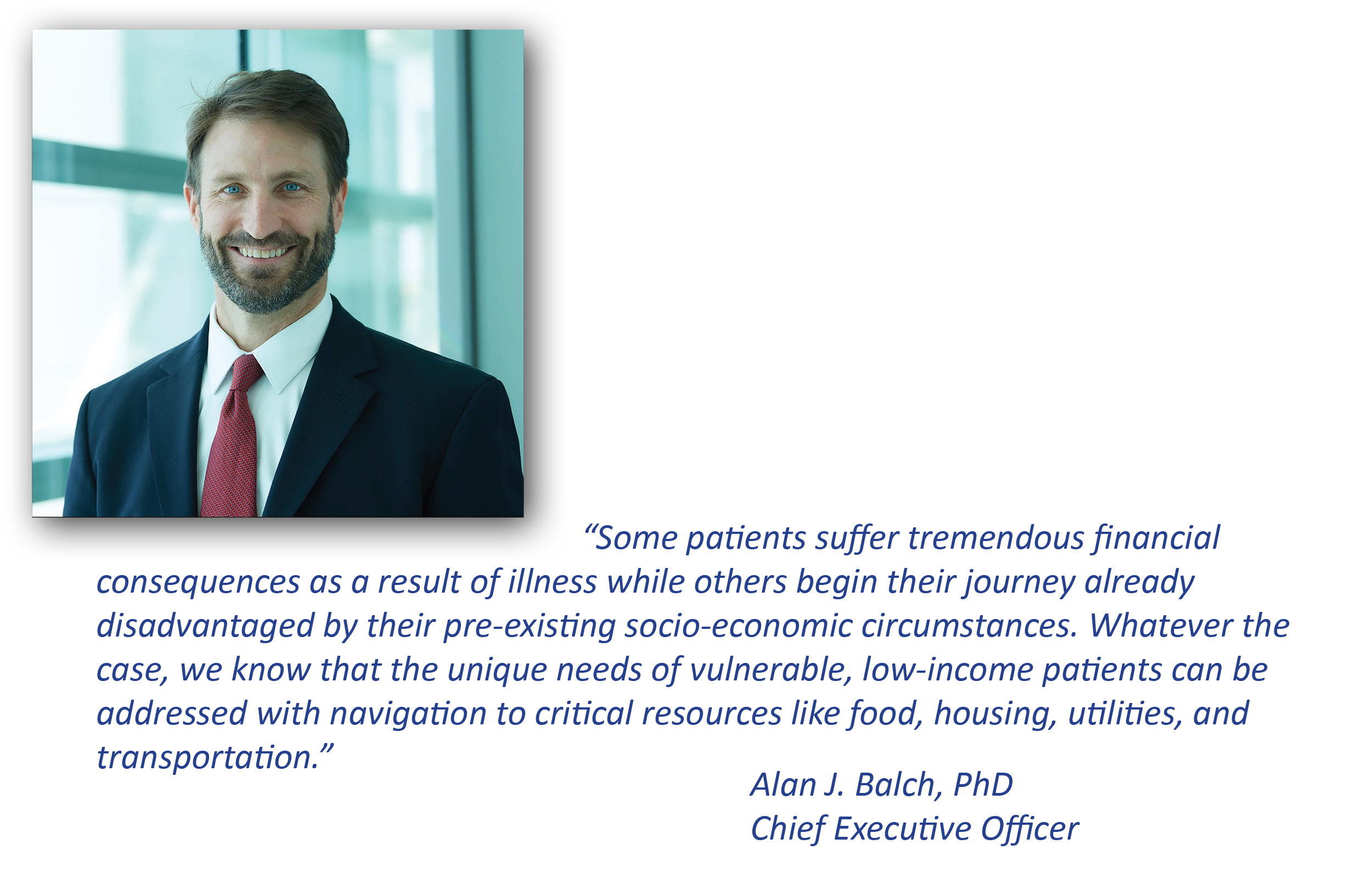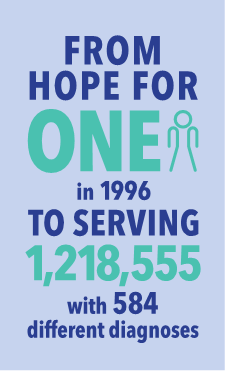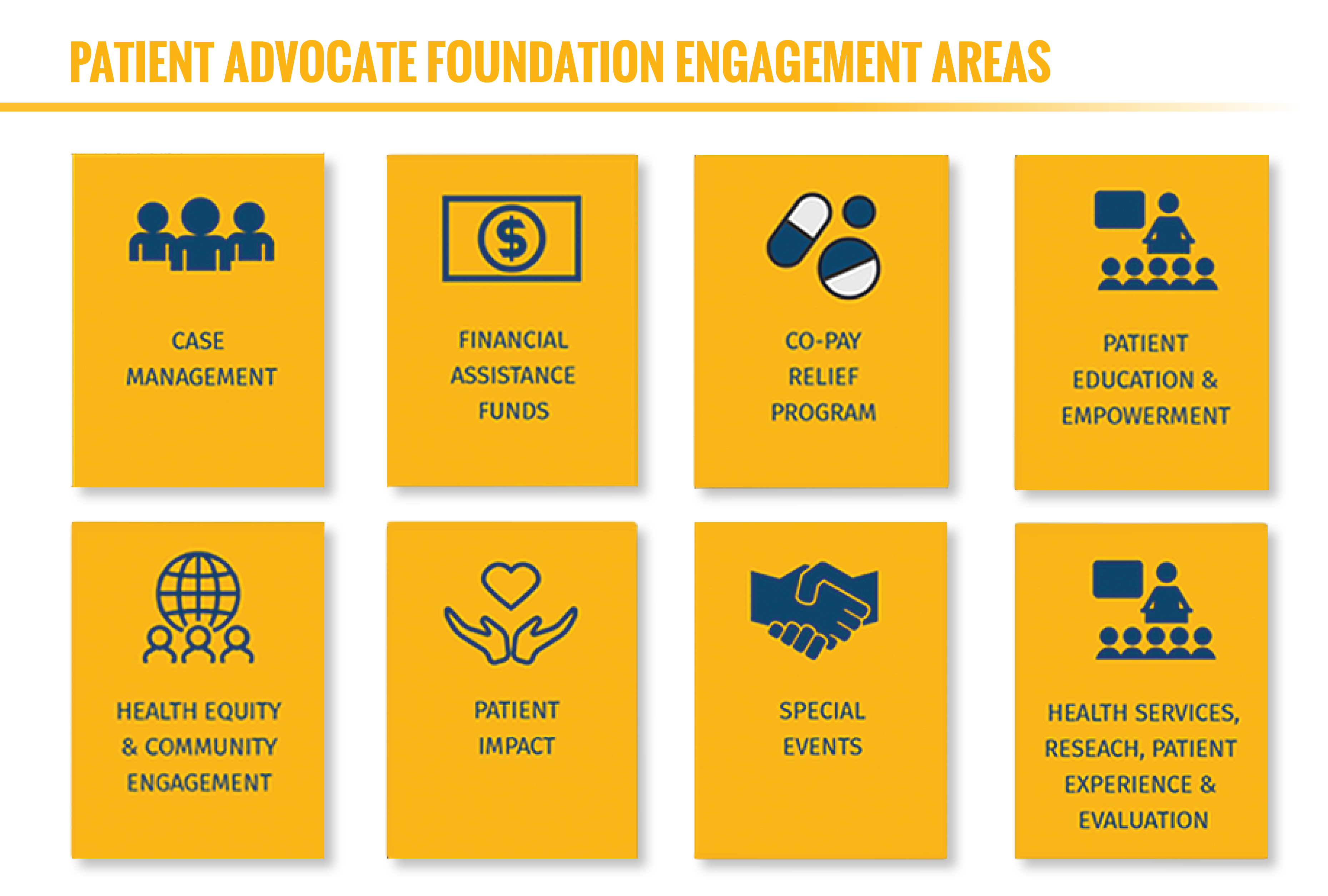 Patient Advocate Foundation Releases the 2020 Annual Impact Report  … 25 Years of Supporting Patient Journeys   Hampton, VA (May 17, 2021) – Patient Advocate Foundation (PAF), a national non-profit organization which provides case management…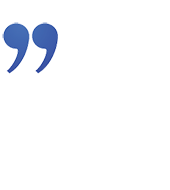 "First of all, I want to thank you and your foundation for the help you have been to me. I don't think I would have gotten the approval from my insurance company without your help. This would not have been possible at this time without your help. My prayers have been answered, and I am eternally grateful to you, and the PAF."
"I am so thankful for the co-payment assistance you offered. I was hospitalized, diagnosed with cancer, have been the grateful recipient of eight blood transfusions and just completed round one of chemotherapy. Due to my limited income PAF's support will definitely help me cover some of the monumental costs as I fight this disease."
"My case manager was a blessing. He was able to speak with Medicare on our behalf and get my father enrolled in Medicare 3 months early. Now my dad can finally go to the best cancer facilities in Arizona!"