Patient Advocate Foundation (PAF) is a national 501(c)3 non-profit organization which provides case management services and financial aid to Americans with chronic, life-threatening, and debilitating illnesses.
Media Requests for an Interview
You may contact us by completing the form below and providing some basic information about your request. For urgent requests, you may contact our media contact directly at:
Contact: Caitlin Donovan
Phone: (202) 465-5113

Request Form for PAF's Press Team                          (click to open)
It Starts With the Patient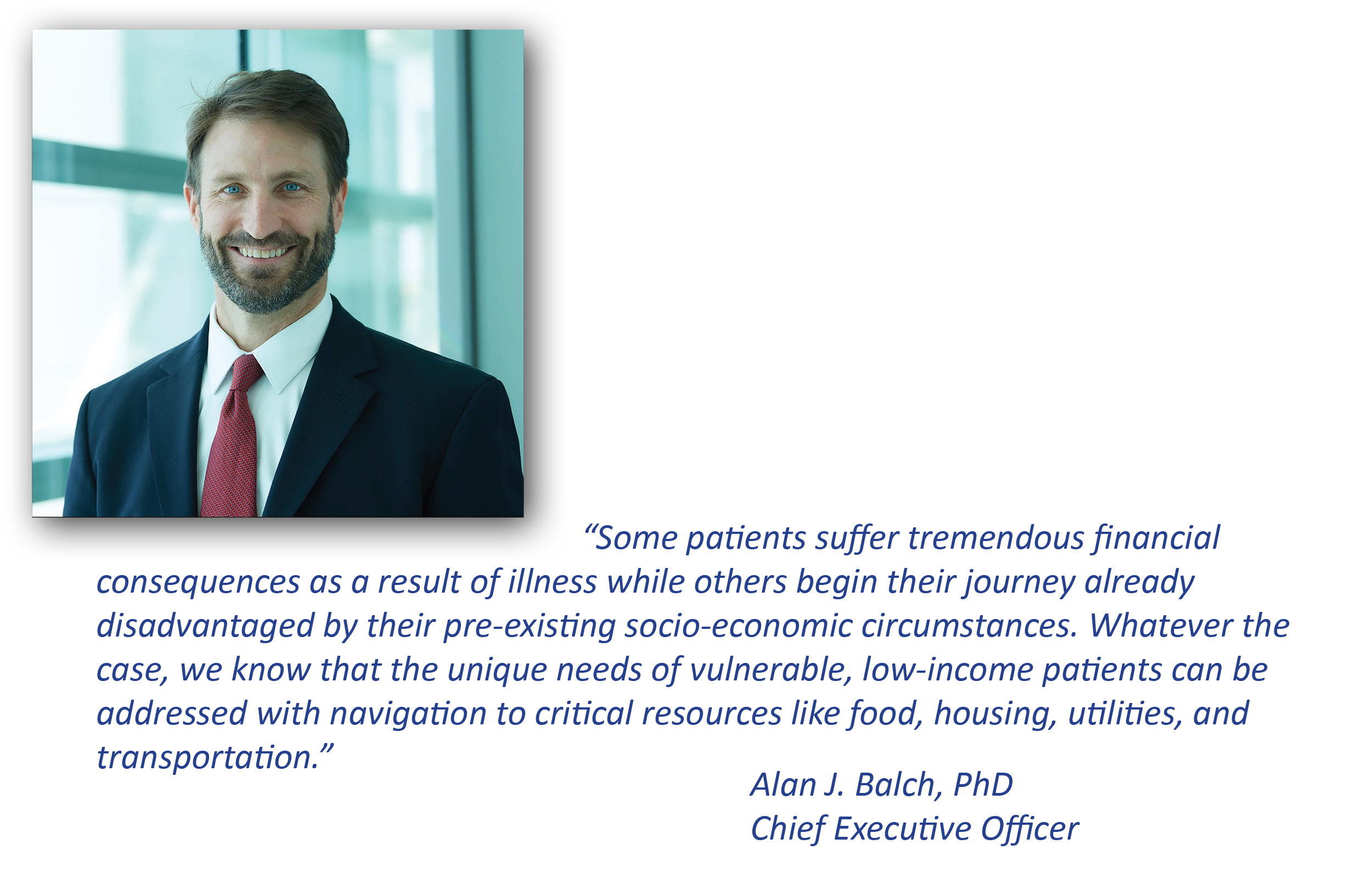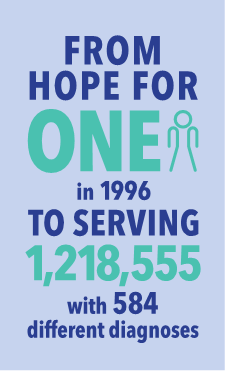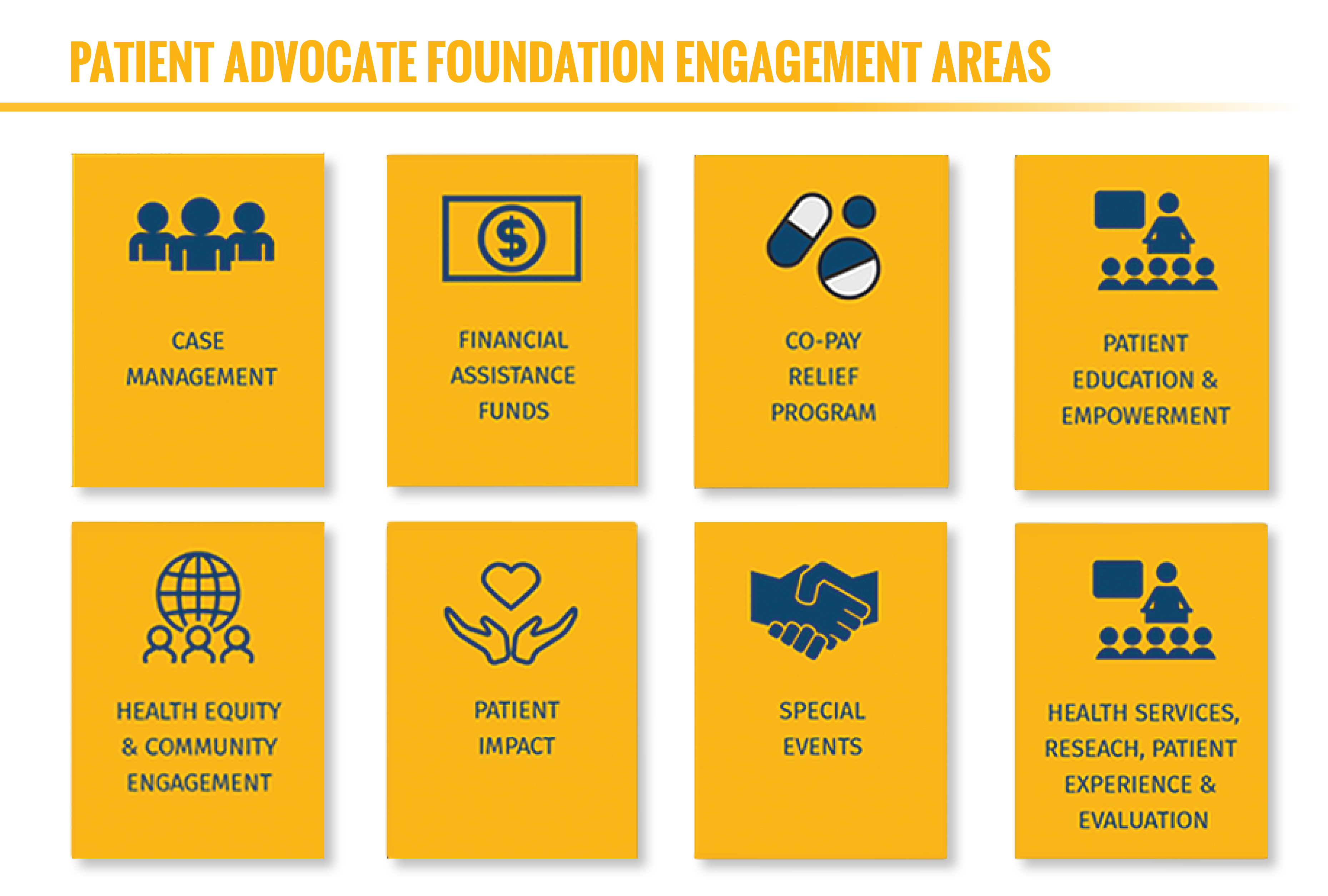 Team Rubicon Announces the COVID-19 Emergency Food Assistance Program in Collaboration with Patient Advocate Foundation and Funded by the Bristol Myers Squibb Foundation Program will provide urgently needed assistance for immunocompromised individuals impacted by COVID-19…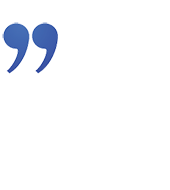 "My case manager was warm and welcoming upon the initial communication and totally wonderful throughout the entire challenge. She stayed on the phone with me until every possible avenue was explored and exhausted! I feel truly Blessed that my case manager was given my name for assistance and thank her from the bottom of my heart for all her kindness, her amazing fortitude and true excellence of professionalism!"
"My PAF advocate spoke with billing and had information sent to me to get help with my medical bills. She also connected me to a resource that could assist me with getting my medications at a lesser cost."
"Thank you for your help in my time of need. I found the program very helpful in my financial situation. The counselors were so kind and helpful. They guided my through the financial process with an understanding that I was in good hands now! I have to admit that I was scared, but they put my mind at ease with assurance that they are here to help."