Are you reaching out to explore volunteer opportunities, or with an idea to raise money for PAF? This form will help connect you to our internal staff that can further discuss your questions and ideas.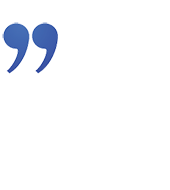 "I was so anxious over losing my insurance and my case manager stayed with me through the ups and downs and made sure I was settled with solutions and a good plan."   - Ruth, Missouri
"My case manager was a blessing. He was able to speak with Medicare on our behalf and get my father enrolled in Medicare 3 months early. Now my dad can finally go to the best cancer facilities in Arizona!"
"This was the best thing that has happened to me. I was ready to quit my treatments as my bills were piling up higher and I didn't know what to do! The program lets you go ahead and get treatment when you need it."