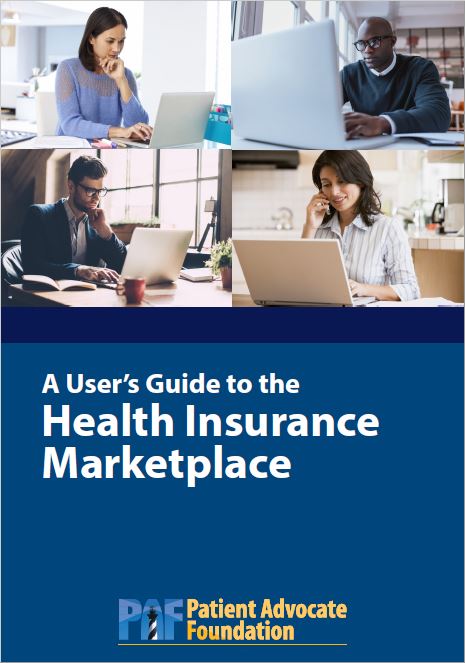 A User's Guide to the Health Insurance Marketplace
During open enrollment periods, consumers have access to a variety of new health insurance products through exchanges within each state, also known as Health Insurance Marketplaces.  This guide will help consumers understand the concept of health insurance, the enrollment process, information on plan options, savings programs to help afford certain insurance plans, as well as a list of resources specific to your state's individual Marketplace. Content recently updated to include ACA policy changes and insurance plan updates for the 2019 plan year.
This article discusses the many different programs that can work as financial safety nets if your diagnosis makes it difficult to maintain employment.