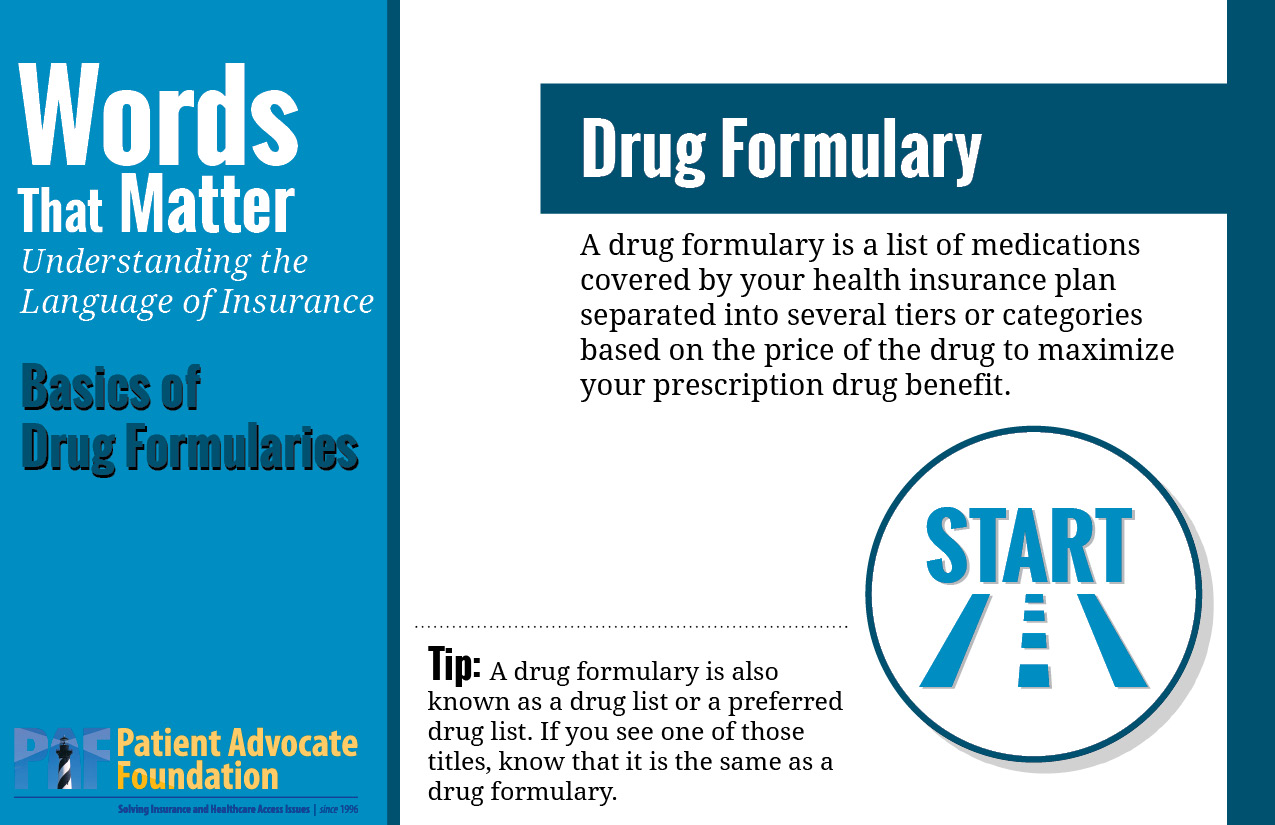 EMPHASIS ON IMPROVING CONSUMER UNDERSTANDING OF THE LANGUAGE OF HEALTHCARE
Based on the insight gained during the marketplace experience survey, this project sought to emphasize and boldly bring vocabulary to the attention of the average healthcare consumer. Our awareness of the positive correlation between consumers' knowledge surrounding the terminology used during enrollment and plan usage compared with their ability to make intentional, informed healthcare decisions for their family drives the goals and implementation of this effort.
The group of collective materials known as "Words that Matter" tackle the language of insurance and present the patient with resources that build understanding and comprehension of the terminology encountered while accessing healthcare, in the hope of reducing future barriers and improving overall healthcare experience.
The Words that Matter collection of Vocabulary Flash Cards can be found here
A list of glossary terms related to insurance, all explained in plain language can be found here.