Patient Advocate Foundation has worked collaboratively with patient advocacy leaders for many years, and together in our service to patients, we are proud to have improved the lives of millions of Americans. Our Patient Action Council, a unified, patient-focused partnership created in 2008, has been an important agent in delivering quality assistance to healthcare consumers in their time of need and has complemented PAF's core mission services with numerous educational tools and projects.
Each year, the Patient Action Council (PAC) leaders assemble to facilitate the creation of a project that addresses a major healthcare issue important to the vast patient populations as well as those served by PAF. The specific deliverables, made possible by the support of the membership of the PAC, are focused on assisting vulnerable patients through proactive approaches or actionable guidance that help alleviate access barriers and streamline processes that allow for better health outcomes.
PAF would like to thank the 2019 Patient Action Council members for providing the opportunity to pursue these educational projects and for their support and guidance throughout the entire process. It is a direct result of annual Patient Action Council member support that PAF is able to ensure ongoing maintenance and/or enhancement of previous deliverables.
Amgen
Eli Lilly
Novartis
Pfizer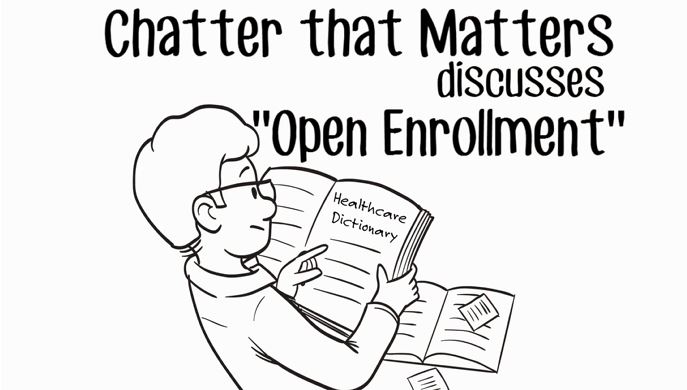 EMPHASIS ON IMPROVING CONSUMER UNDERSTANDING OF THE LANGUAGE OF HEALTHCARE Educational studies point out that attention spans are decreasing over time so it is important that the message be able to be processed with minimal effort in order to resonate with the audience. This is one of the reason's the…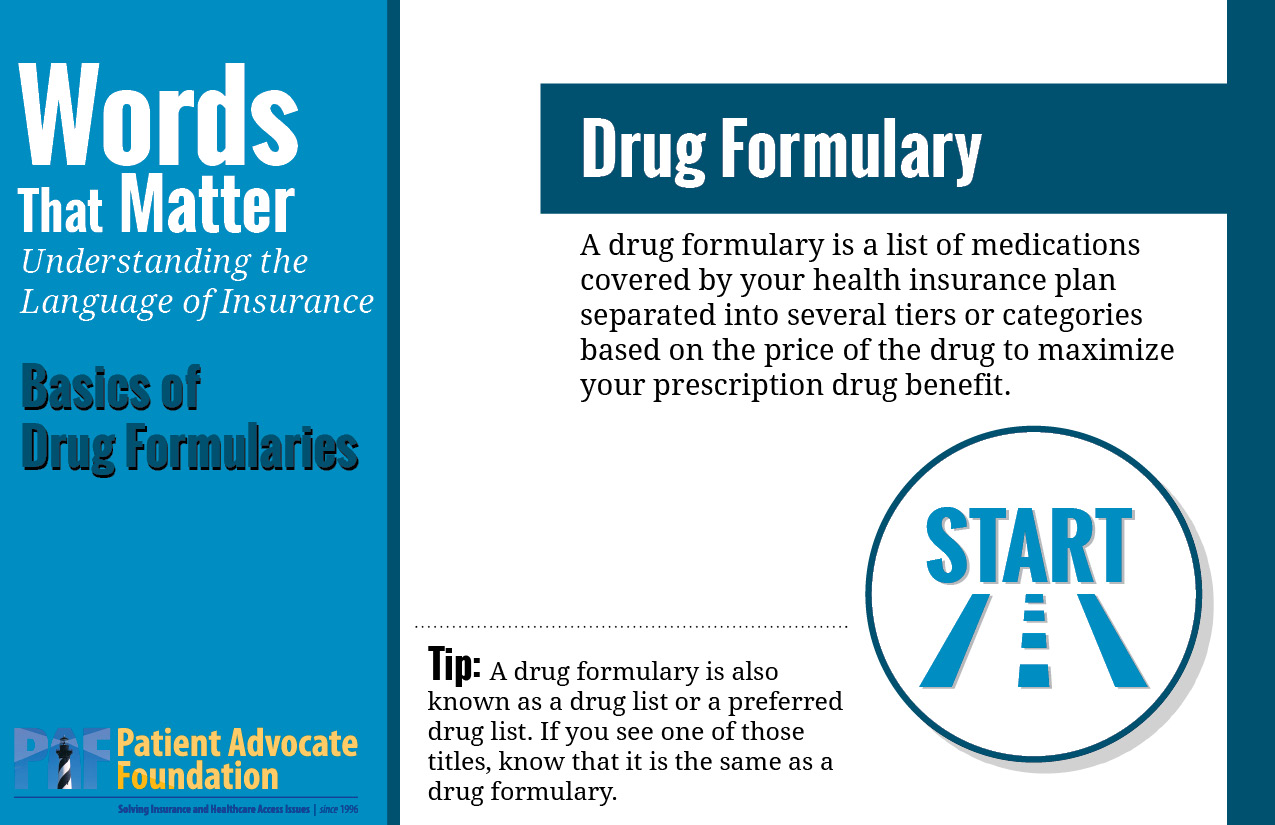 EMPHASIS ON IMPROVING CONSUMER UNDERSTANDING OF THE LANGUAGE OF HEALTHCARE Based on the insight gained during the marketplace experience survey, this project sought to emphasize and boldly bring vocabulary to the attention of the average healthcare consumer. Our awareness of the positive correlation between consumers' knowledge surrounding the terminology used…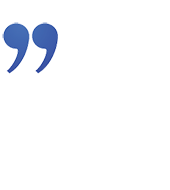 "My case manager was warm and welcoming upon the initial communication and totally wonderful throughout the entire challenge. She stayed on the phone with me until every possible avenue was explored and exhausted! I feel truly Blessed that my case manager was given my name for assistance and thank her from the bottom of my heart for all her kindness, her amazing fortitude and true excellence of professionalism!"