Patient Advocate Foundation has worked collaboratively with patient advocacy leaders for many years, and together in our service to patients, we are proud to have improved the lives of millions of Americans. Our Patient Action Council, a unified, patient-focused partnership created in 2008, has been an important agent in delivering quality assistance to healthcare consumers in their time of need and has complemented PAF's core mission services with numerous educational tools and projects.
Each year, the Patient Action Council (PAC) leaders assemble to facilitate the creation of a project that addresses a major healthcare issue important to the vast patient populations as well as those served by PAF. The specific deliverables, made possible by the support of the membership of the PAC, are focused on assisting vulnerable patients through proactive approaches or actionable guidance that help alleviate access barriers and streamline processes that allow for better health outcomes.
NATIONAL FINANCIAL RESOURCE DIRECTORY
This online search tool that helps users to identify programs that help insured patients in their situation. Generating a list of assistive programs is as quick as 1 ‐ 2 ‐ 3 ‐ 4 by answering only four simple questions and selecting if you are uninsured or insured. By offering over 35 assistance categories to choose from, patients and their advocates can quickly narrow resources to those that offer the exact help they need ‐‐ including options like screening services, insurance policy options, financial assistance for housing, utilities, and transportation, clinical trial or medication assistance. Users may search as often as they need, as well as email themselves a copy of the results for future reference.
The addition of a completely new feature infused educational text and expert guidance into user's search for programs to provide users with strategies to incorporate long-term solutions to their situation.
A USER'S GUIDE TO HEALTH INSURANCE MARKETPLACES
During the summer of 2013, news of the open enrollment period for the health insurance marketplaces began to reach consumers across America as organizations and media outlets worked to inform the public. With increased awareness, the PAC supported marketplace tools provided critically needed information and clarification for those planning to research their insurance options. With a timely publication early in the summer, the Health Reform and You: A User's Guide to Health Insurance Marketplaces became an important resource for providers, patient advocacy groups, non-profits and patients.
Interest in the guide continued to grow following the October 1 opening of the federal and state-based marketplaces, and it remains a resource for those who will be completing enrollment today. Content has recently been updated to include ACA policy changes and insurance plan updates for the 2020 plan year.
LEARNING THE LANGUAGE OF HEALTH INSURANCE
Words That Matter
Illustrated by national consumer survey data, Patient Advocate Foundation has documented that for some of the most commonly used terms surrounding healthcare and health insurance, as little as 59% of patients felt that they were confident in the meaning of the words.
Critical vocabulary used during enrollment and the usage of health insurance, including deductible, co-payment, network, covered services, and excluded services are too frequently confused by patients. In addition, our survey data has shown a distinct correlation between the understanding of these words and the ease of enrollment process and also a patient's ultimate satisfaction of the plan they selected.
This "Words that Matter" glossary and "Chatter that Matters" materials are part of a branded project supported by Patient Advocate Foundation and the Patient Action Council. Survey data referenced above was analyzed within with the "Health Insurance Marketplace Experience Survey" project which collected responses from a random sample of healthcare consumers from November 2014 to January 2015.
MAKING SENSE OF YOUR DRUG FORMULARY
Emphasis on Improving Consumer Understanding of the Drug Formulary
PAF crafted a wide array of materials that together serve as a toolkit library for patients, caregivers, and advocates who want to be better prepared to engage with their formulary.
While the 2016-2017 project sought to increase awareness of formularies and stress the importance of accessing and using the formulary, most of the materials aimed to empower patients with tools that illuminate the true cost impact to their wallets.
With concrete and detailed accounting of the amount they can expect when picking up a medication at the pharmacy, patients are better off and are likely happier with their plan.
OPTIMIZING CASE MANAGEMENT TO INCREASE PATIENT ENGAGEMENT
In 2019 the Patient Action Council project tackled the first phase (of a 2-phase project) by engaging in internal research to quantify the effectiveness of case management services as an intervention to increase patient advocacy skills, motivation and capacity to not only engage with their healthcare and providers but also participate in self-navigation. In addition, efforts to gauge patient interest in additional opportunities that further strengthen learned mediation and intervention skills related to healthcare self-advocacy was taken. Activities included standardized and enhanced data collection across case management services, and listening sessions with case managers and other relevant stakeholder groups. 
PAF would like to thank the 2019 Patient Action Council members for providing the opportunity to pursue these educational projects and for their support and guidance throughout the entire process. It is a direct result of annual Patient Action Council member support that PAF is able to ensure ongoing maintenance and/or enhancement of previous deliverables.
Amgen
Eli Lilly
Novartis
Pfizer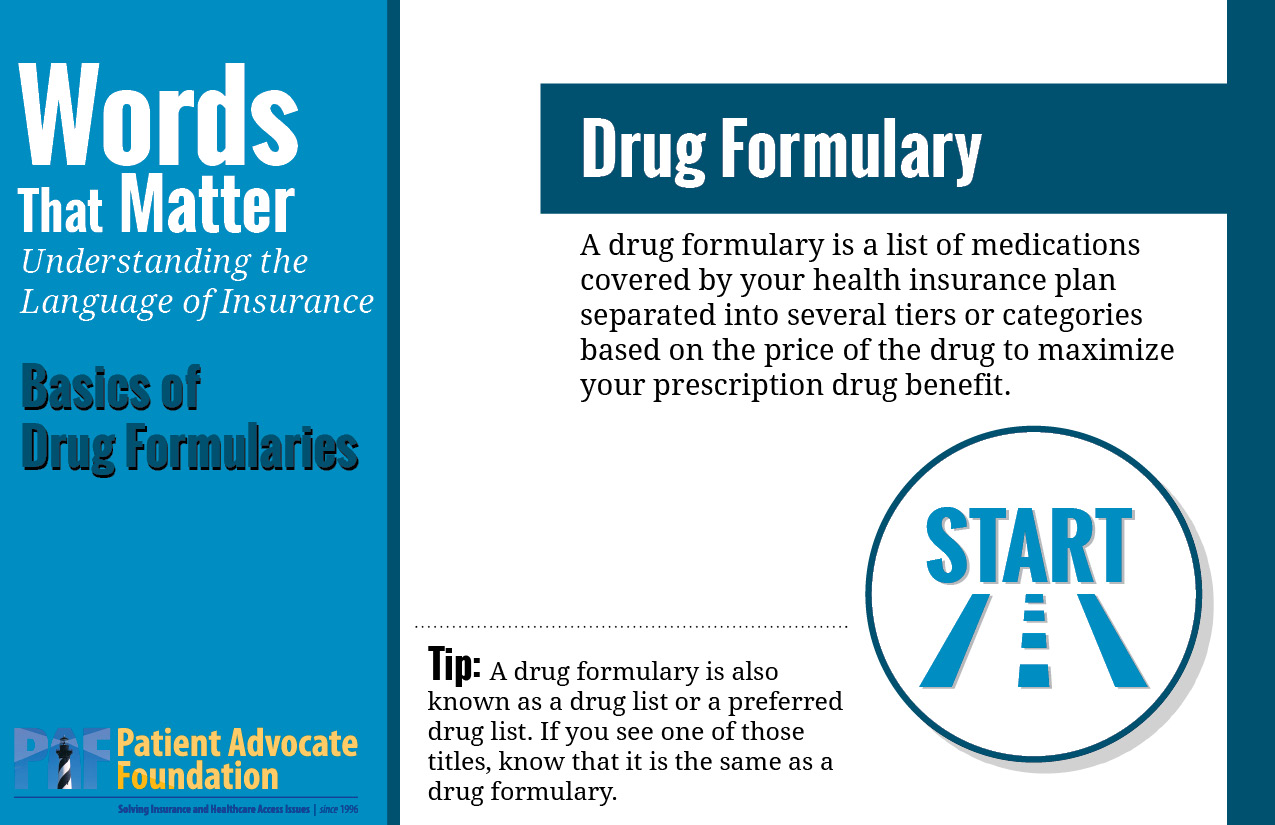 EMPHASIS ON IMPROVING CONSUMER UNDERSTANDING OF THE LANGUAGE OF HEALTHCARE Based on the insight gained during the marketplace experience survey, this project sought to emphasize and boldly bring vocabulary to the attention of the average healthcare consumer. Our awareness of the positive correlation between consumers' knowledge surrounding the terminology used…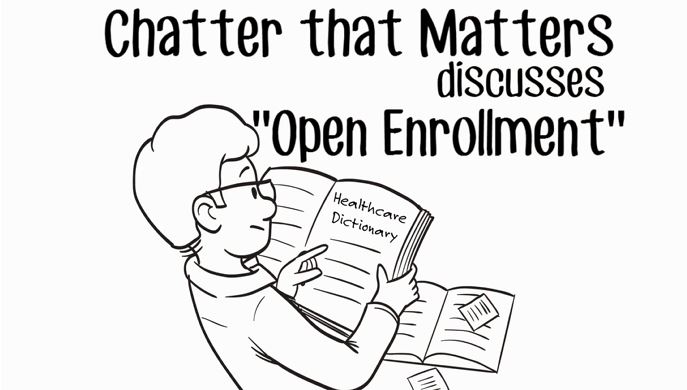 EMPHASIS ON IMPROVING CONSUMER UNDERSTANDING OF THE LANGUAGE OF HEALTHCARE Educational studies point out that attention spans are decreasing over time so it is important that the message be able to be processed with minimal effort in order to resonate with the audience. This is one of the reason's the…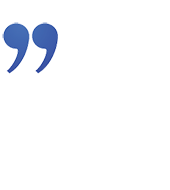 "My case manager was warm and welcoming upon the initial communication and totally wonderful throughout the entire challenge. She stayed on the phone with me until every possible avenue was explored and exhausted! I feel truly Blessed that my case manager was given my name for assistance and thank her from the bottom of my heart for all her kindness, her amazing fortitude and true excellence of professionalism!"