Patient Action Council is an invitation-only membership-based group of pharmaceutical and healthcare advocacy executives who serve as a catalyst for the launch of a product each year that provides great benefit to patients.
Established in 2008, the Patient Action Council forum allows like-minded pharmaceutical and biotechnology industry patient advocacy members to collaborate with a goal to provide a least one specific deliverable to improve national healthcare access jointly with Patient Advocate Foundation. The Council convenes and works alongside PAF leaders to define the annual project and identify the process to approach the project and then together, the outcomes are defined and developed through research, discovery, and collaborative development.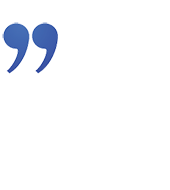 "My experience with PAF has been both an informative and pleasurable experience. I like the way that PAF offers to help a person by offering help via email since I am at work and do not have access to my phone during work time. PAF is a very caring and understandable place and I am glad that I contacted PAF."