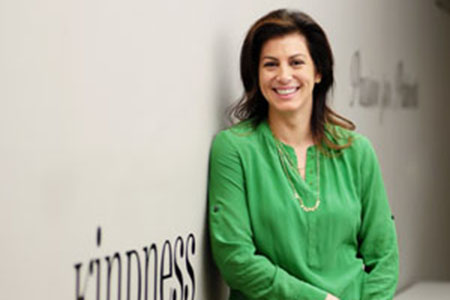 Angela Walker joined the Patient Advocate Foundation in 2010 with over 14 years of experience in operations and human resources. As Chief of Talent Management, Mrs. Walker has responsibility for all areas of Human Resource for the organization. She provides strategic direction and operational support to the Talent Management team and leaders of the organization to ensure all recruitment, retention, training, and development programs are successful and sustain the organization's mission and values.
Prior to joining PAF, Mrs. Walker served in various executive roles with Target Corporation over the span of 9 years, to include Executive Team Leader of Operations and Executive Team Leader of Human Resources before joining Riverside Health System as the Director of Human Resources for their large multi-specialty group.
During Angela's 4 years at Riverside Health System, she was directly responsible for the management of Human Resources for over 100 physician practices. She has led and facilitated many practice acquisitions and strategic initiatives during her tenure and was extremely influential in shifting the organizational culture to become more physician lead. Angela also led the process for Riverside Medical Group to achieve the Employer of Choice award in 2008 and 2009. Riverside Medical Group was the first Medical Group in the country and the first health care system in Virginia to be awarded this honor.
Angela is a 1997 graduate of Christopher Newport University, located in VA. She also received her Senior Professional in Human Resources (SPHR) in May of 2007 from the Human Resources Certification Institute.