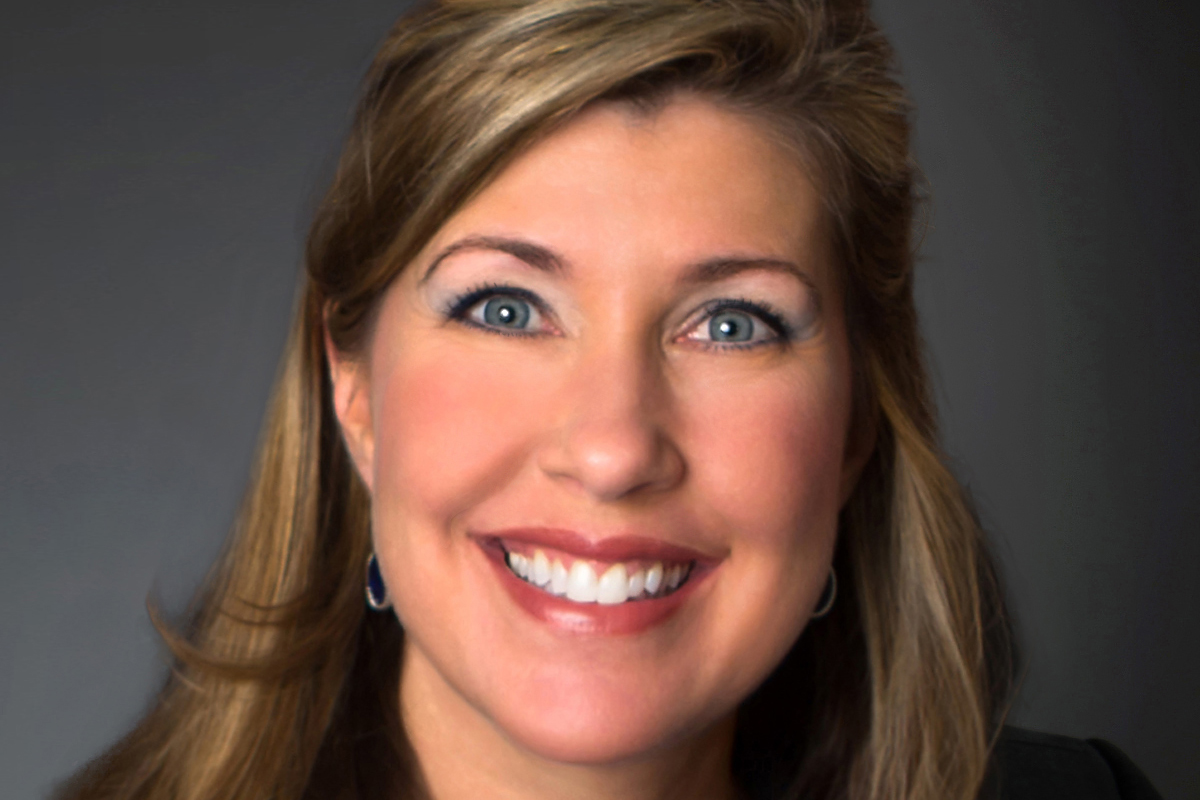 Since joining PAF in 2000, Ms. Moore has served in many roles, providing leadership that has resulted in the substantial growth of patient programs, educational initiatives, external partnerships and internal infrastructure.
She currently serves as Executive Vice President of Corporate Communications, where she is responsible for developing and executing a consistent and standardized set of messages, data, and information that clearly articulate PAF's impact on patients and families. Examples of her other key roles and responsibilities include communication of goals and metrics to demonstrate progress against PAF's mission priorities, publishing an Annual Impact Report and other communications that capture PAF's impact, defining strategies for promoting the benefits of PAF's services and programs to patients and families, and serving as a media spokesperson for PAF on important topics.
In her last role as Executive Vice President of Program Strategy, Beth developed innovative strategies and programs designed to support the organization's philosophy, mission as well as its annual goals and objectives. Her detailed work within program development was apparent throughout every phase, including collaboration with external stakeholders to assess their support needs and building appropriate service models accordingly with an emphasis on outcomes and demonstrated value. Ms. Moore actively engaged in donor relations, supporting the needs of existing partners, identified growth opportunities and built and launched expansion projects, monitoring PAF's service delivery in accordance with partnership specifications and outcomes measurements, addressed any sensitive or forward facing issues and managed contract renewals relative to case management programs.
For many years prior to her relocation to North Carolina in 2014, Ms. Moore served as President of Mission Delivery where she was responsible for devising strategies, formulating policies and implementing new service initiatives, providing subsequent direction and support to senior PAF Executives ensuring the achievement of the organization's philosophy, mission as well as its annual goals and objectives. She worked on programmatic initiatives from development through implementation, consistently delivering quality programs and services to patients nationwide. By the end of her tenure in this role, Ms. Moore maintained oversight for 26 unique patient programs and initiatives, housed under three divisions and employing more than 150 staff members in six locations across the country. As President, Ms. Moore worked closely with the CEO to enable the Board of Directors to successfully fulfill its governance function through accurate and timely reporting and adequate communication and adherence, first and foremost to the mission of PAF as defined upon its inception in 1996.
For a decade Ms. Moore led the PAF Patient Data Analysis Report committee annually, serving as the Senior Editor since 2007 and the Principal Writer in both 2007 and 2008. She has been responsible for ensuring the timely development and delivery of this comprehensive publication which includes detailed analysis of general and specific healthcare access and insurance trends at the national and state-specific level. Regarded as a thorough and reliable resource by policymakers, healthcare providers and stakeholders and other members of the healthcare community, this expert data analysis offers a comprehensive summary of issues impacting Americans' access to healthcare. In previous years she also served as Senior Editor for the PAF Publications Committee and has co-authored several publications which have been produced and copyrighted by the Foundation, including SSDI vs. SSI and Subsequent Entitlements and Your Guide to the Disability Process.
In addition to her work with Mission Delivery, Ms. Moore also previously served as the Media Liaison and Coordinator for the Patient Advocate Foundation from 2003 through 2007. During which time she successfully negotiated coverage for the Foundation in national publications such as Family Circle Magazine, The New York Times, Prevention Magazine, The Chicago Tribune, the Reader's Digest, Military Times, Army, Air Force, Marine, Navy, the Boston Globe and BusinessWeek Magazine. She has facilitated PAF's inclusion in national broadcast media projects such as Good Morning America, Investing in America, Getting Health Claims Covered; aired on eighty CBS affiliates, ABC Evening News with Peter Jennings, Good Morning America, and CNN.