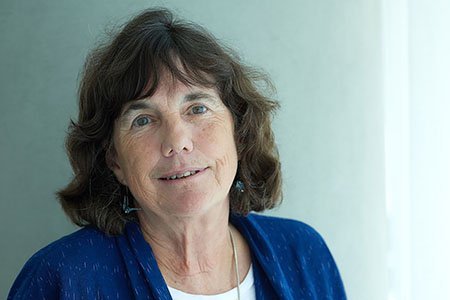 Christine manages the overall communications strategy for NPAF, providing key insight into special projects and development for PAF as well.
She brings a long career in health care advocacy, communications, and marketing to NPAF and PAF. Christine served as vice president for communications and marketing at Fox Chase Cancer Center, where she built and directed a full-service 35 person department. After leaving that position, she was senior director of communications for the American Association of Cancer Research. During the eight years prior to joining PAF, she headed her own consulting company, specializing in patient-centric communications and strategic marketing for nonprofit organizations and academic medical centers.
Chris has a master's degree in English from the University of Michigan and a master's degree in narrative medicine from Columbia University. She lives in the Philadelphia area, is the mother of three grown sons, and enjoys just about anything outdoors, tennis, gardening, and cooking.