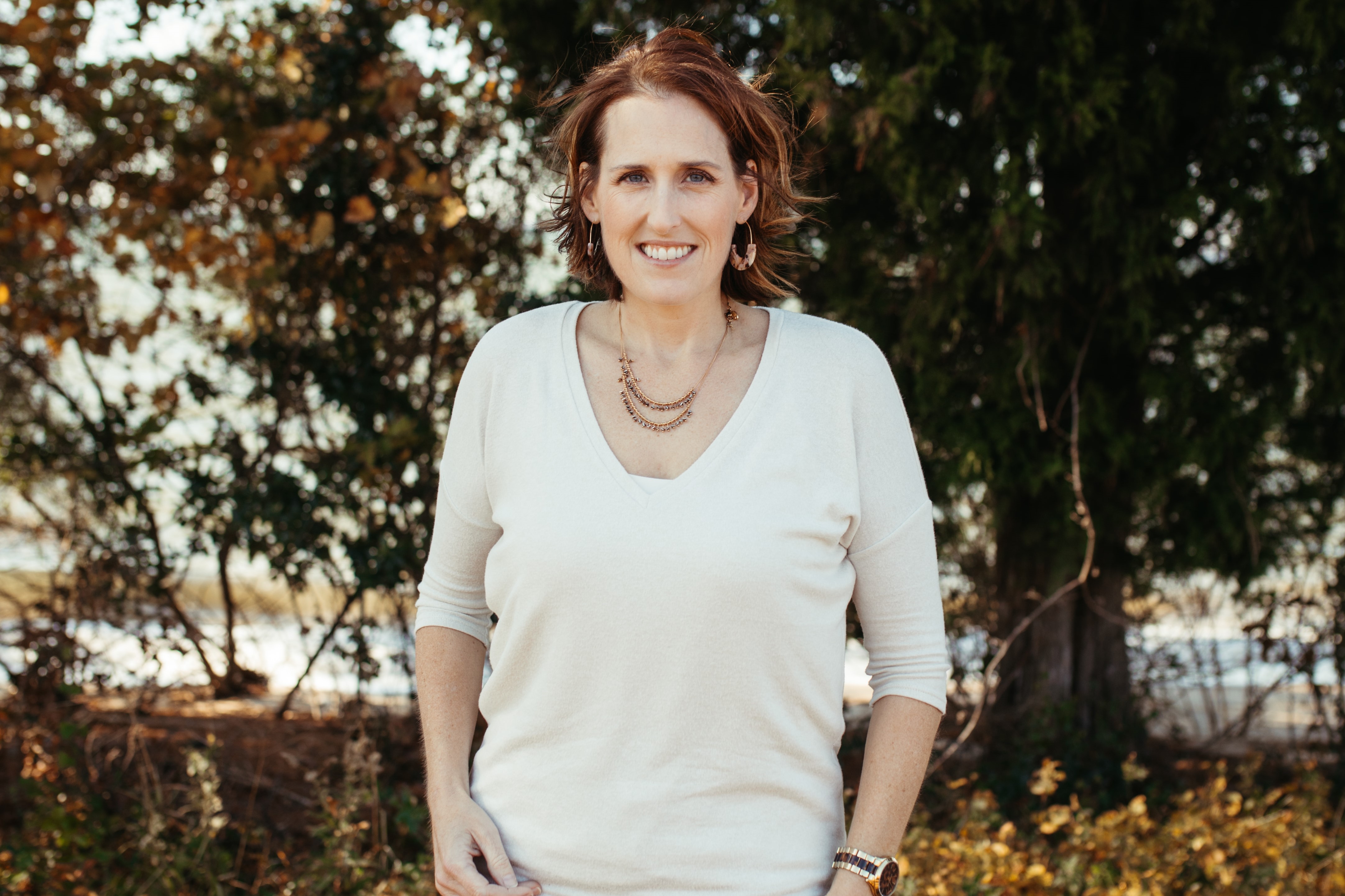 Erin joined Patient Advocate Foundation just two years after the organization began in 1998, and has worked at nearly all levels of the organization from case manager to quality assurance analyst to operations management. Through her tenure, Erin has developed an in-depth skill set critical to assisting patients dealing with access to care issues, insurance navigation, employment retention, and debt crisis.
She currently serves as Chief of Mission Delivery overseeing the numerous departments that provide direct services to patients. In this role, she leads the design, delivery, and oversight for all case management, MedCareLine, financial aid fund programs, and patient education projects that fulfill PAF's mission. Erin also is responsible for enforcing quality assurance, compliance of case management programs and financial services, and acts as the direct liaison between PAF and its nonprofit partners, donors, and service partners.
Erin is a native of New England and enjoys home projects and gardening, and getting up before the birds to attend her gym classes!