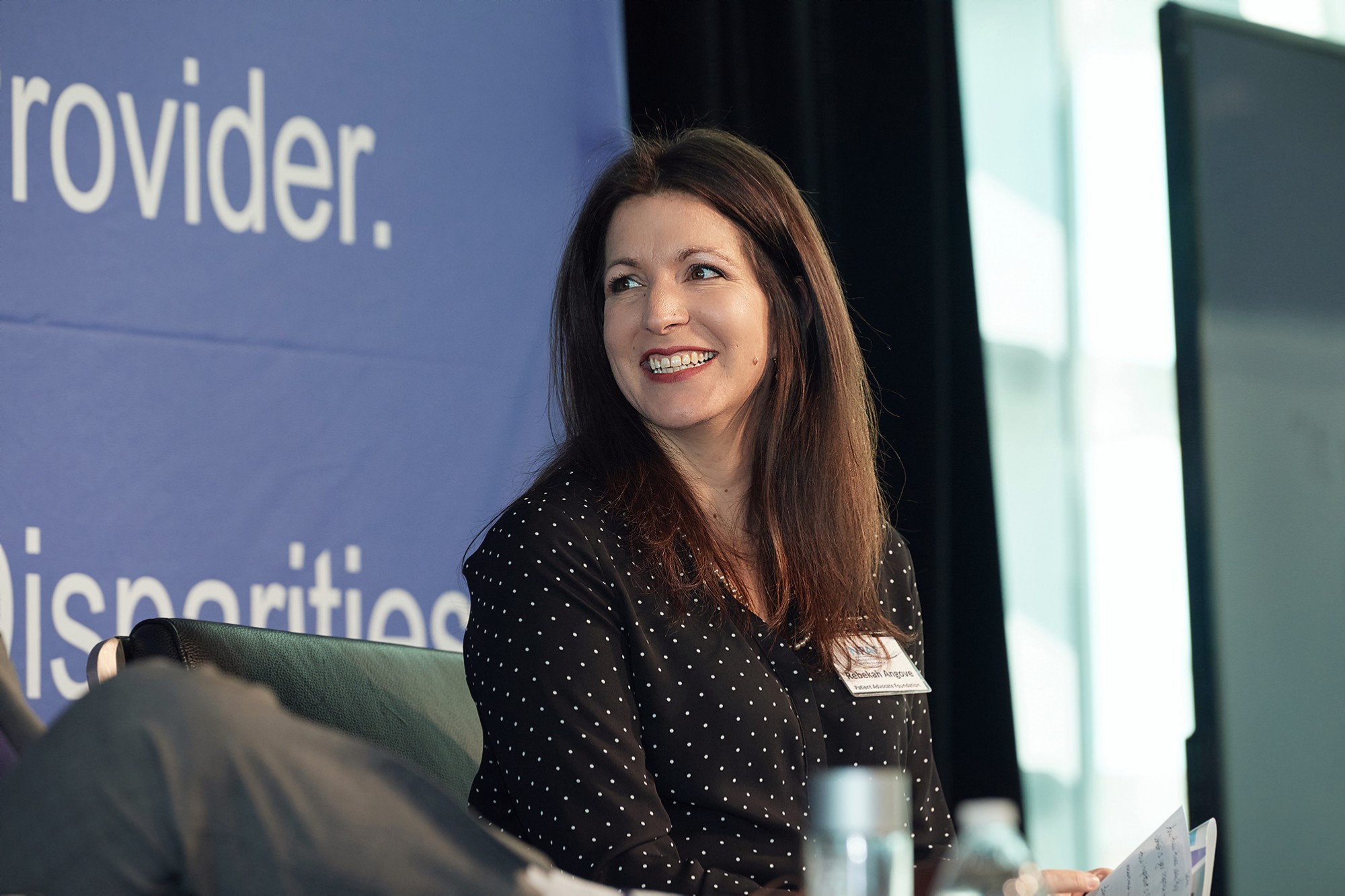 Drawing from her expertise in patient engagement, Dr. Angove is responsible for the design and management of PAF's comprehensive evaluation and patient experience program. In her role she helps PAF to identify patient needs, translate those needs to direct services and policy recommendations, and evaluate the impact of these programs and services on patients and the patient community. Her work includes the development of a research infrastructure to deploy validated screening tools, quality measures and patient reported outcome measures.
Dr. Angove is driven by her passion to advance the field and promote patient engagement in care, policy and research. In her previous role at the Louisiana Public Health Institute, she served as Associate Director of Health Services Research and Engagement Director of REACHnet, a PCORnet Clinical Data Research Network. Dr. Angove's expertise spans numerous clinical research programs and advisory groups including service on the PCORnet Engagement committee and the Tulane Preventive Medicine Residency Advisory Committee. She received her PhD in Public and Community Health in 2014 from the Medical College of Wisconsin;  Milwaukee, WI.
Dr. Angove is originally from Texas but has spent considerable time in the Midwest and the Greater New Orleans area. An avid runner and amateur artist, she enjoys spending her free time on the trails or painting in her home art studio.