Connection to PAF Resources
PAF Case Management
At PAF, we know that living with a serious health condition can be overwhelming. It can complicate daily life and cause extreme stress for patients and families. Challenges like these can distract from what's most important-- treatment and recovery.
We can help patients with:
Access to care

Getting prescribed medical treatment and services
Understanding what your health insurance covers and your options if you don't have insurance
Paying for treatment
Getting approvals and payments from health insurance
Appealing insurance denials
Applying to insurance programs, like Medicaid, Medicare, and the Health Insurance Marketplace
Applying to programs that help pay for co-pays and insurance premiums
Applying for free or low-cost healthcare and medicine programs
Getting discounts or setting up payment plans
Paying for living expenses
Applying for programs that can help pay for things like food, rent, utilities, and transportation
Applying for Social Security Disability Insurance (SSDI)
Employment
Helping you use your employee benefits, like health insurance and sick leave
Understanding laws like the Americans with Disabilities Act (ADA) and the Family and Medical Leave Act (FMLA)
Applying for disability insurance to help with income if you can't work; and helping you challenge disability denials, if needed
Eligibility Requirements
Have a confirmed diagnosis of a serious health condition. Or the patient must be getting testing for the condition.
Be in active treatment for the health condition or be starting treatment in the next 60 days. Or the patient must have finished treatment in the last 6 months.
Be a U.S. citizen or a permanent resident of the United States.
Be getting treatment in the United States or a U.S. territory.
Call us today at 1-800-532-5274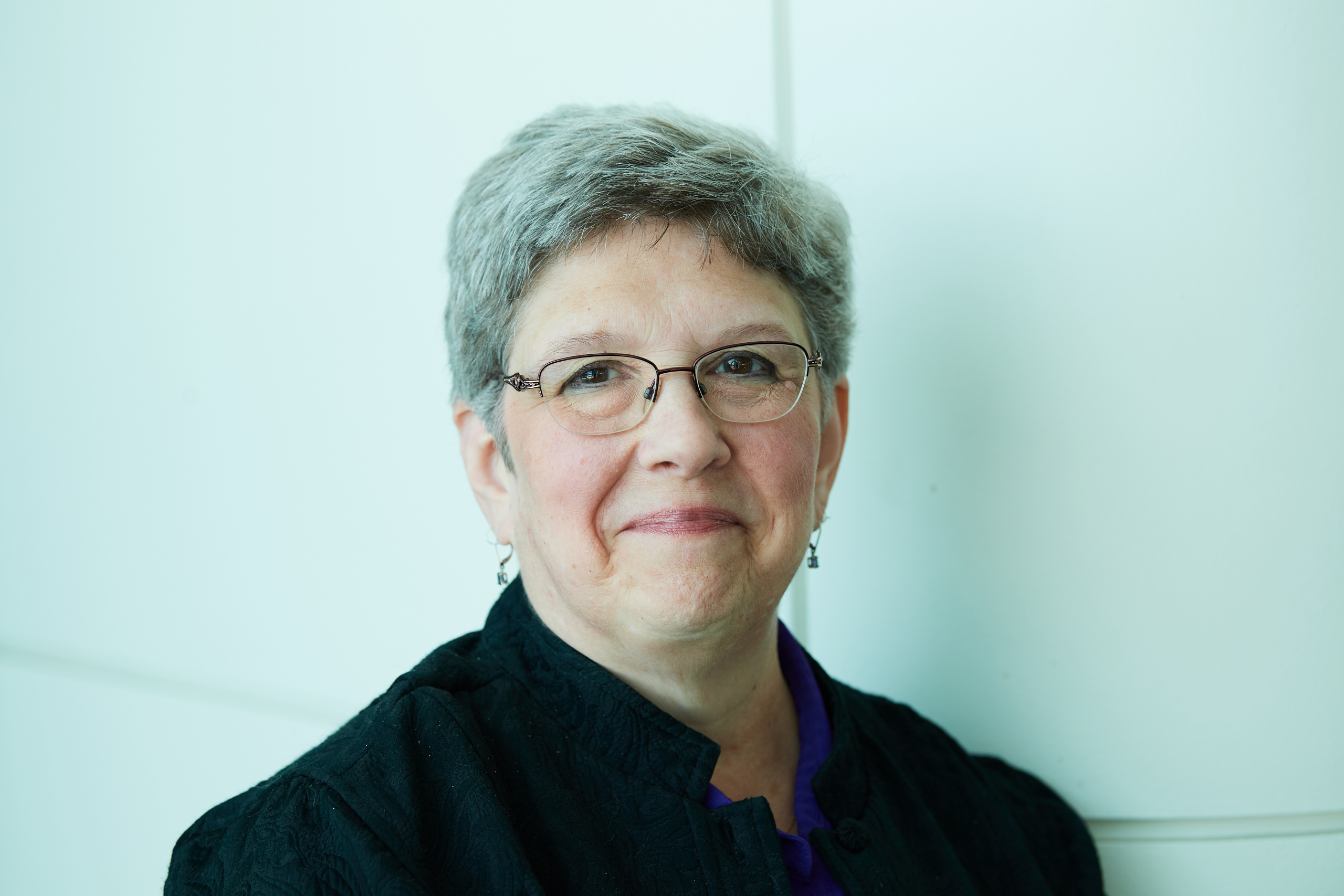 Patient Advocate Foundation Co-Pay Relief Program
Patient Advocate Foundation's Co-Pay Relief program exists to help reduce the financial distress patients, and their families face when paying for treatment. We believe that no patient should go without life-changing medications because they cannot afford them. We are here to help. Visit us at www.copays.org to apply.
Education Resource Library
PAF's Patient Education and Empowerment Department creates resources that address a range of topics from medical debt to insurance access and disability benefits. The resources we produce are reflective of real-world experiences that meet the needs of the patients PAF serves. Our Education Resource Library houses our resources in an easy-to-navigate way and provides straightforward information in a variety of formats. Our goal is to help you make informed decisions throughout your healthcare journey. Learn about your health insurance options including Medicare, Medicaid, and commercial options, Social Security Disability eligibility, managing out-of-pocket medical costs, and more by visiting our Education Resource Library today!
Financial Aid Funds
PAF's Financial Aid Funds provide small grants to patients who meet financial and medical criteria. Grants are provided on first-come first served basis and are distributed until funds are depleted. Qualifications and processes for each fund may differ based on fund requirements.
Eligibility is different for each specific fund, refer to the program details to identify if criteria is met. The purpose of each fund is defined in the fund details. Visit us here for more information on applying: https://www.patientadvocate.org/connect-with-services/financial-aid-funds/