There are many local, state and federal laws that govern the way that your healthcare is delivered to you. There are laws that you may have already heard of, like HIPAA, and ones that you are not familiar with that protect your access to care.
You may not realize that there are regulations, laws and processes built into our healthcare system that aim to protect your privacy and your ability to access timely health and medical services, as well as oversee your engagement with employers, healthcare providers, and more. These protections exist regardless of other factors like your income, whether you have insurance, or your citizenship status.
As an empowered patient, it's necessary for you to have a good understanding of the legislation that can be a support to you on your healthcare journey. Even if you are not facing an illness currently, this section is a good place to familiarize yourself with our rights for the future, or to share your knowledge with a friend or family member.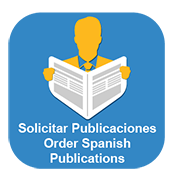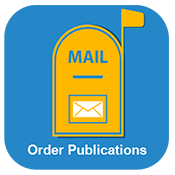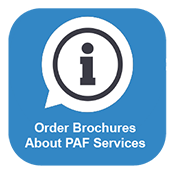 This article discusses that you may find yourself in a position where you unable to work due to either your or a family members illness. There are some steps you…
This article informs you that The Americans with Disabilities Act (ADA) is a federal law that requires employers with 15 or more employees to make reasonable accommodations allowing qualified employees…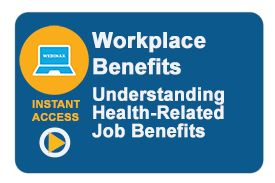 Employers offer many different types of benefits that complement your base pay. Become familiar with typical options that exist in the workplace and federal protections…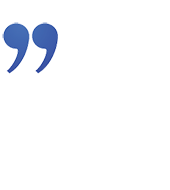 "I was so anxious over losing my insurance and my case manager stayed with me through the ups and downs and made sure I was settled with solutions and a good plan."   - Ruth, Missouri
"My case manager was a blessing. He was able to speak with Medicare on our behalf and get my father enrolled in Medicare 3 months early. Now my dad can finally go to the best cancer facilities in Arizona!"
"This was the best thing that has happened to me. I was ready to quit my treatments as my bills were piling up higher and I didn't know what to do! The program lets you go ahead and get treatment when you need it."